The librarians of Missouri believe that exposing students to quality literature impacts their future reading habits. The MASL (Missouri Association of School Librarians) Readers Awards encourage students in grades one through twelve to explore new literary genres, to recognize excellence in writing and illustrating and to experience the joy of literature.
DBRL has purchased digital versions of the MASL award winners so you can check out and read them from the comfort of your home. Enjoy!
And the 2020 award winners are…
Show Me Readers Award Winner
"Legend of Rock Paper Scissors"
If you could fit a big budget Hollywood action movie into a tiny and ridiculous picture book for children, this would be it. Rock feels no joy in squashing Apricot. Paper outwits Computer Printer with ease. Not even Dinosaur-shaped Chicken Nuggets can defeat Scissors! Will they ever find worthy adversaries? This is the origin story of the legendary game played across the world.
Mark Twain Award Winner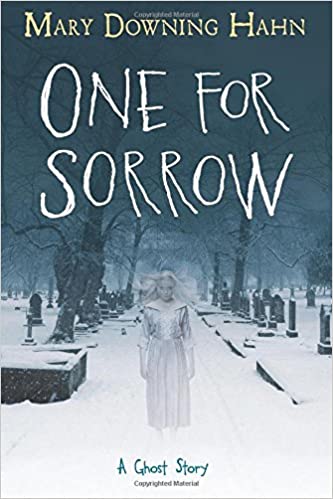 "One For Sorrow"
Against the ominous backdrop of the influenza epidemic of 1918, Annie, a new girl at school, is claimed as best friend by Elsie, a classmate who is a tattletale, a liar, and a thief. Soon Annie makes other friends and finds herself joining them in teasing and tormenting Elsie. Elsie dies from influenza, but then she returns to reclaim Annie's friendship and punish all the girls who bullied her. Young readers who revel in spooky stories will relish this chilling tale of a girl haunted by a vengeful ghost.
Truman Award Winner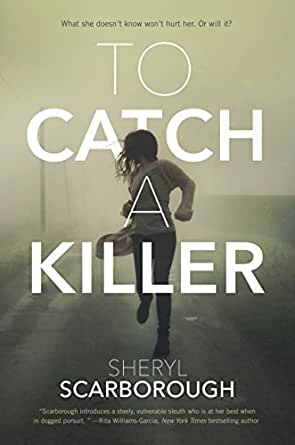 "To Catch a Killer"
Erin Blake has one of those names. A name that is inextricably linked to a grisly crime. As a toddler, Erin survived for three days alongside the corpse of her murdered mother, and the case—which remains unsolved—fascinated a nation. Her father's identity unknown, Erin was taken in by her mother's best friend and has become a relatively normal teen in spite of the looming questions about her past.
Fourteen years later, Erin is once again at the center of a brutal homicide when she finds the body of her biology teacher. When questioned by the police, Erin tells almost the whole truth, but never voices her suspicions that her mother's killer has struck again in order to protect the casework she's secretly doing on her own.
Inspired by her uncle, an FBI agent, Erin has ramped up her forensic hobby into a full-blown cold-case investigation. This new murder makes her certain she's close to the truth, but when all the evidence starts to point the authorities straight to Erin, she turns to her longtime crush (and fellow suspect) Journey Michaels to help her crack the case before it's too late.
Gateway Award Winner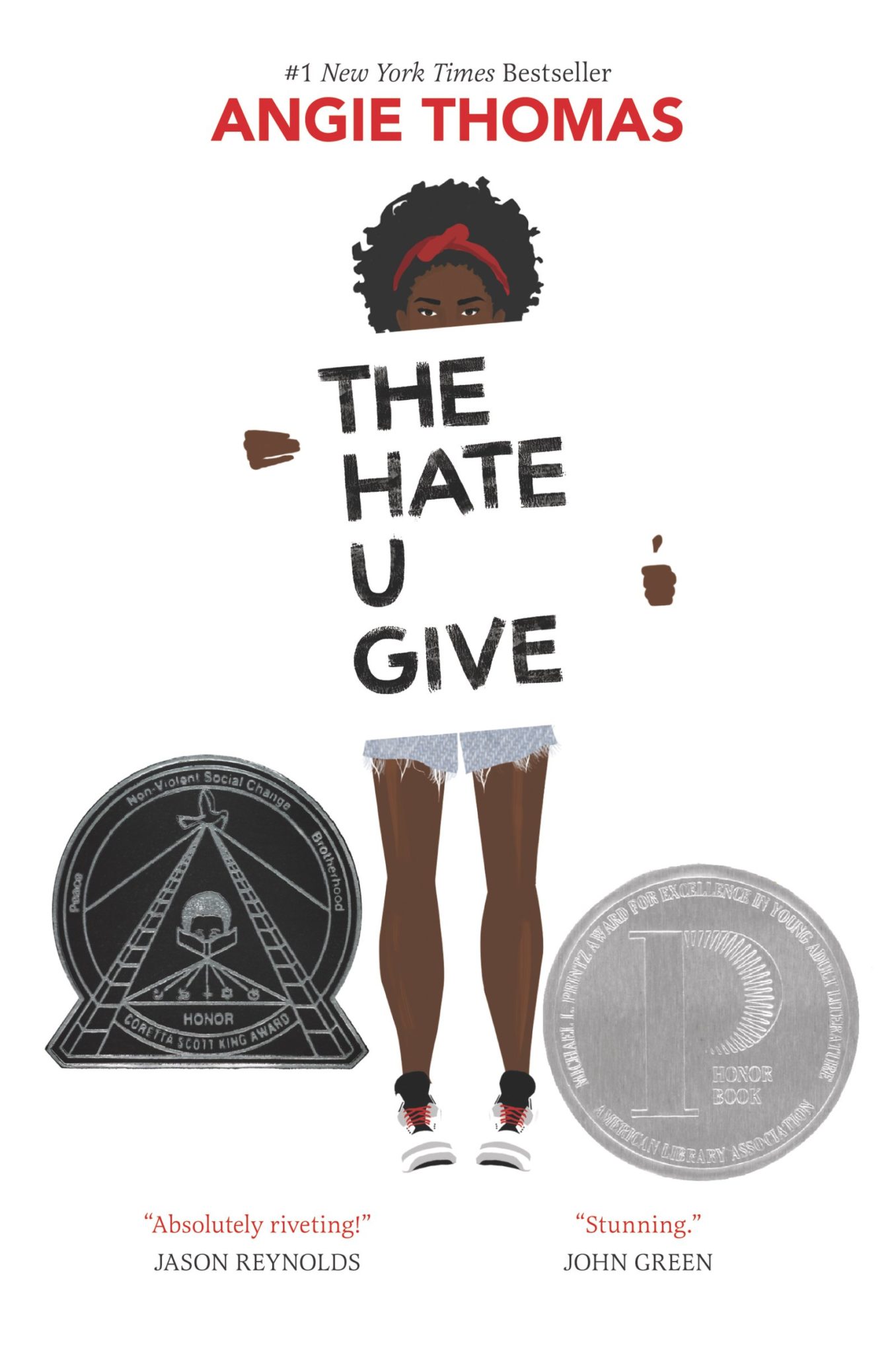 "The Hate U Give"
Sixteen-year-old Starr Carter moves between two worlds: the poor neighborhood where she lives and the fancy suburban prep school she attends. The uneasy balance between these worlds is shattered when Starr witnesses the fatal shooting of her childhood best friend Khalil at the hands of a police officer. Khalil was unarmed.
Soon afterward, his death is a national headline. Some are calling him a thug, maybe even a drug dealer and a gangbanger. Protesters are taking to the streets in Khalil's name. Some cops and the local drug lord try to intimidate Starr and her family. What everyone wants to know is: what really went down that night? And the only person alive who can answer that is Starr. But what Starr does—or does not—say could upend her community. It could also endanger her life.
Itching for more? Here are the digital copies of the new MASL nominees. Enjoy!
▪ 2020 Show Me Readers Award Nominees
▪ 2020 Mark Twain Award Nominees