As we enter the last full month of summer, many families are using these last few weeks before school starts to take a vacation or to plan next summer's getaway. If you're not sure where you want to go, the library has a boatload of books that can take you all over the world from the comfort of your own home. Here are just a few of the many books on world travel that we have to peruse:
We'll start in America with "Destination: Rocky Mountains," where you can join author Jonathan Grupper on a thrilling climb in the Rocky Mountains, exploring this magnificent ecosystem by raft, by four-wheel drive and on foot, equipped with ice ax. And in "National Parks of the U.S.A.," by Kate Siber, you can take a tour of America's great outdoors and discover the beauty and diversity of its most iconic and majestic national parks.
Before we move overseas, have you ever wondered about all of the ways we get from here to there? Henrietta Drane's book, "Around the World in 80 Ways," shows, in lively color illustrations, 80 different ways in which people travel, from boat to jet to moon buggy!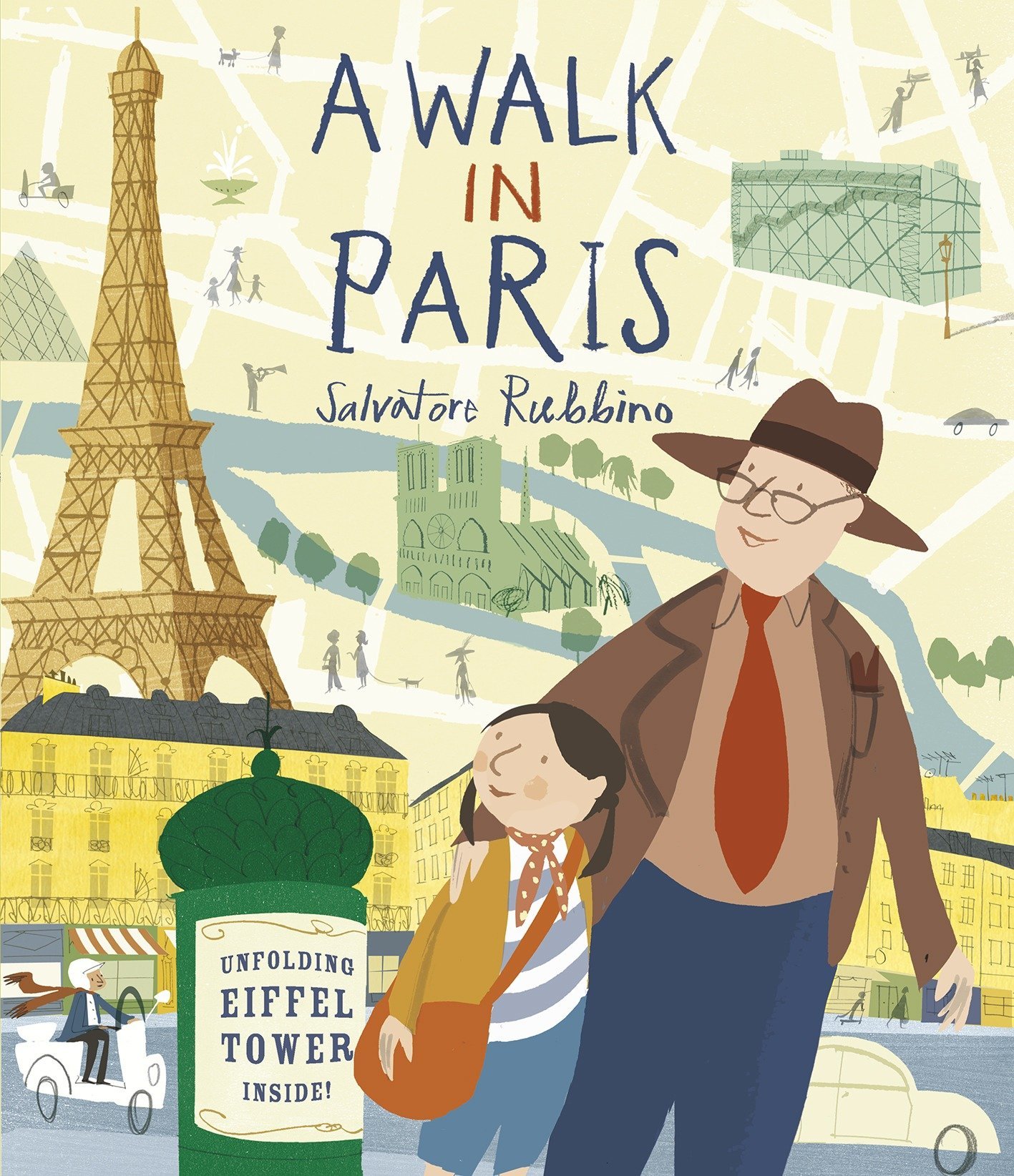 And "Richard Scarry's A Day at the Airport" takes you on a fun, in-depth tour of an airport, with labeled illustrations to help you learn the names of everything.
Next we move to Europe, where author Salvatore Rubbino leads us on both "A Walk in London" and "A Walk in Paris." Then in "City Cat," an easy-to-read story by Kate Banks with meticulously drawn illustrations by Lauren Castillo, we meet a globe-trotting cat that crosses paths with a vacationing family in the great cities of Europe.
Then onto Africa, with "We Visit Morocco" and "We Visit Ethiopia" in the "Your Land and My Land" book series, which gives in-depth information on the culture, history and main attractions of these countries.
As we travel further east, Christine Juarez's book "Japan" uses simple text and full-color photographs to illustrate the people, land, animals, language, food and celebrations of Japan.
Then we move "down under" with Shirley Gray's book "Australia" and Amy Allatson's portrait of Australia's most populous city, "Sydney," which covers many aspects of this vibrant place.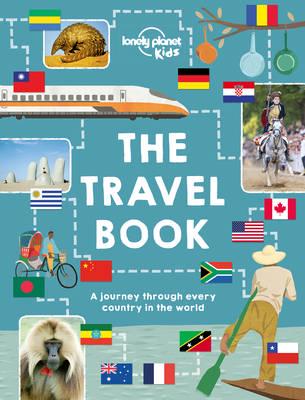 And if you want to step out of the nonfiction section you can also join some of your favorite fictional characters as they have adventures all over the globe in "The Berenstain Bears Around the World" and "Around the World with Peppa."
And finally, the library has some BIG books for aspiring globetrotters: Malcolm Croft's "The Travel Book," from travel guide publisher Lonely Planet, which is packed with photos and illustrations as well as hundreds of facts about every country on our planet; and M. Sasek's "This is the World," a beautifully illustrated, whirlwind journey through some of the world's greatest destinations.