Did you know that 1 in 5 people will experience mental illness during their lifetime? And everyone, kids included, faces challenges that can impact their mental health. May is Mental Health Month, and this is an important topic for kids to learn about and discuss. Maybe your child is dealing with mental health issues of their own or perhaps they know someone who struggles with mental illness. As with all important topics, books can do a great job of exploring these ideas in a way that is both compelling and helpful.
Below are some powerful middle grade books concerning mental health. All of these books are accessible in electronic format through OverDrive using your library card. I recommend these titles for kids in the 8-12 age range. (These books do cover complex and sometimes dark topics, so you may want to read them first or be on standby if your child has questions.)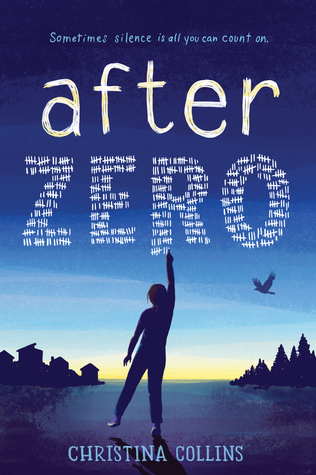 "After Zero" by Christina Collins
Elise carries a notebook full of tallies, each page marking a day spent at her new public school, each stroke of her pencil marking a word spoken. A word that can't be taken back. Five tally marks isn't so bad. Two is pretty good. But zero? Zero is perfect. Zero means no wrong answers called out in class, no secrets accidentally spilled, no conversations to agonize over at night when sleep is far away.
Elise isn't sure she could speak even if she wanted to—not to keep her only friend, Mel, from drifting further away or to ask if anyone else has seen her English teacher's stuffed raven come to life. Suddenly, the discovery of a shocking family secret helps Elise realize that her silence might just be the key to unlocking everything she's ever hoped for. This book takes you along Elise's journey, covering subjects such as anxiety, depression and obsessive compulsive disorder.
"The Seventh Most Important Thing" by Shelley Pearsall
In a fit of rage after his father's death, Arthur T. Owens grabbed a brick and hurled it at the trash picker. Arthur had his reasons, and the brick hit the Junk Man in the arm, not the head. But none of that matters to the judge—he is ready to send Arthur to juvie forever. Amazingly, it's the Junk Man himself who offers an alternative: 120 hours of community service working for him.
Arthur is given a rickety shopping cart and a list of the seven most important things: glass bottles, foil, cardboard, pieces of wood, light bulbs, coffee cans and mirrors. It isn't long before Arthur realizes there's more to the Junk Man than meets the eye, and the "trash" he's collecting is being transformed into something more precious than anyone could imagine. This highly engaging story teaches major life lessons about redemption, kindness and recovery from grief.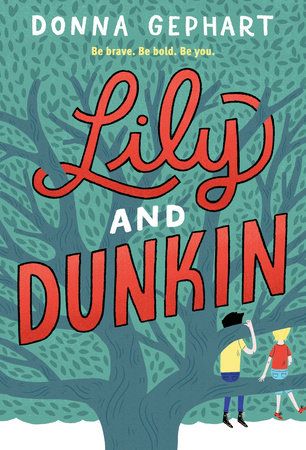 "Lily and Dunkin" by Donna Gephart
Lily Jo McGrother, born Timothy McGrother, is a girl. But being a girl is not so easy when you look like a boy—especially when you're in the eighth grade. Dunkin Dorfman, birth name Norbert Dorfman, is dealing with bipolar disorder and has just moved from the New Jersey town he's called home for the past thirteen years. This would be hard enough, but the fact that he is also hiding from a painful secret makes it even worse. One summer morning, Lily Jo McGrother meets Dunkin Dorfman, and as their friendship blossoms, their lives forever change.
For even more middle grade books on the topic of mental health, check out this book list.