In a few short weeks, on January 25, it'll be National Opposite Day! Rooted in the old children's game, Opposite Day, the aim of this special day is to have fun saying the opposite of what you really mean. So you would say "Goodbye" when meeting someone and "Hello" when you part ways. And you would say, "Today is not Opposite Day," when you really mean, "Today is Opposite Day" (which is a little confusing!). So in preparation for Opposite Day, here are some of the many books on opposites that we have here at the library:
BOARD BOOKS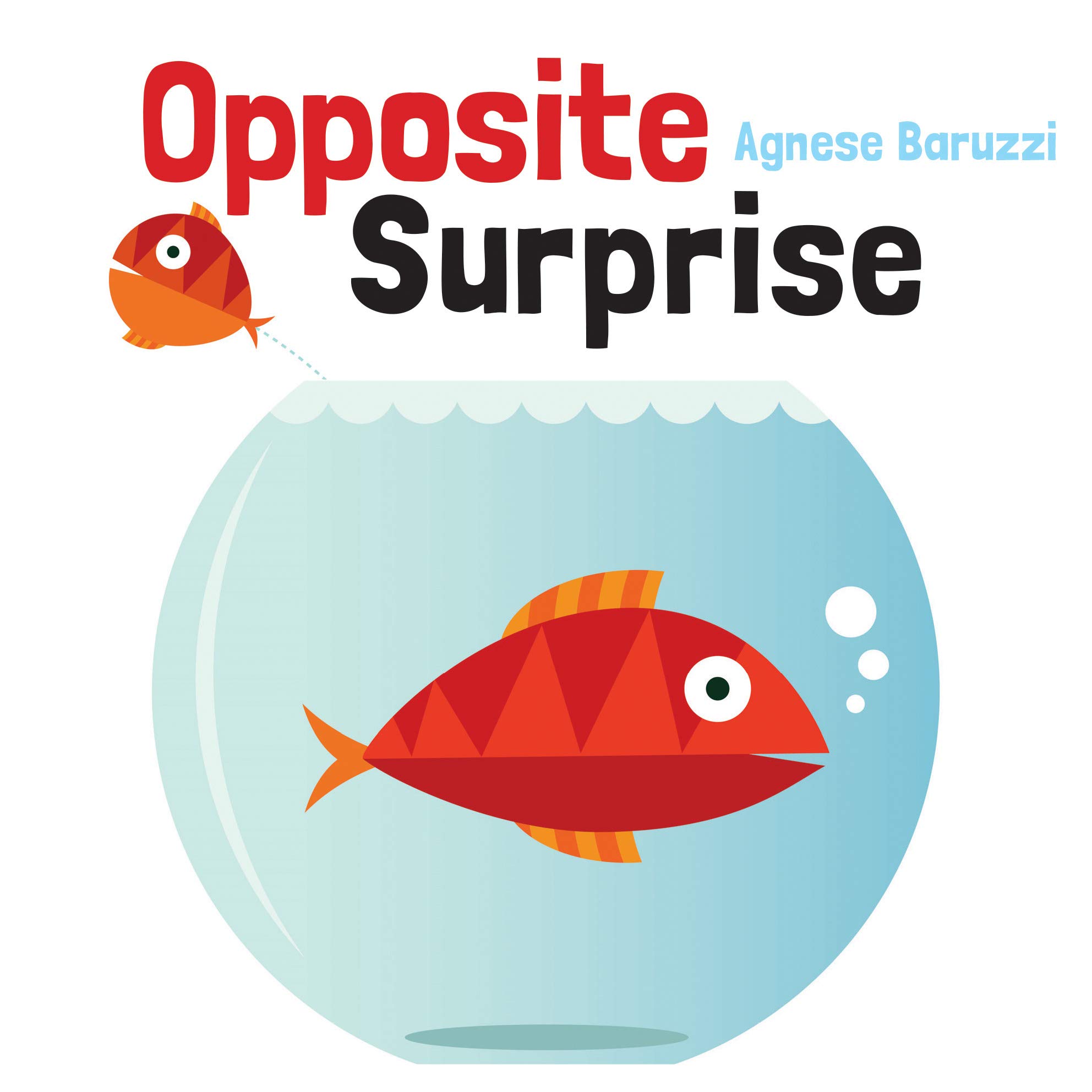 Perfect for the littlest readers, "Opposite Surprise" is a fun, interactive board book that uses folded pages to let kids compare opposite concepts — small and big, one and many, hot and cold, curly and straight. (Picture book "Opposnakes" employs a similar method to show opposite types of snakes!)
---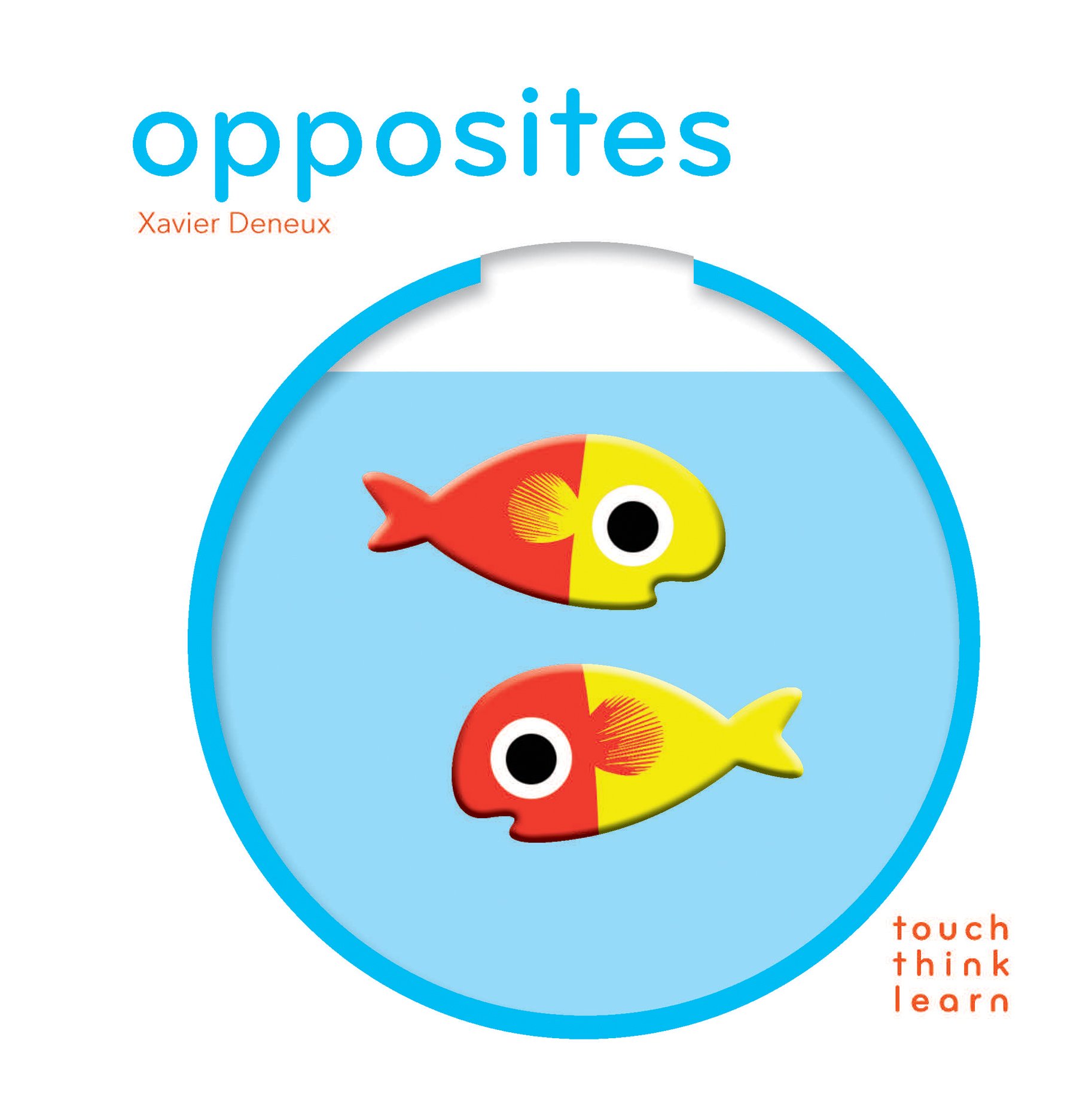 Jacques Duquennoy's "Opposites" uses die-cut pages to show friends Zoe, a zebra, and Zack, a chameleon, doing opposing activities and experiencing opposing emotions, and Xavier Deneux's beautiful, tactile board book of the same name uses die-cut pages on the left side and mirrored, scooped-out forms on the right side to contrast opposites.
---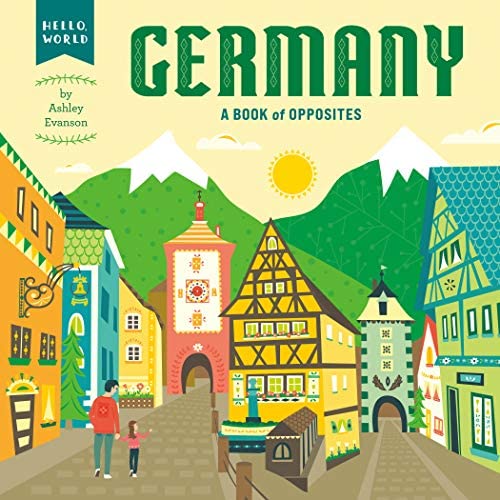 And in the colorful, ornately illustrated board book, "Germany: A Book of Opposites," little ones can learn about opposites all over Germany — from the Alps to Bavaria to the Brandenburg Gate.
---
PICTURE BOOKS
My newest favorite opposites book, that kids and parents alike will enjoy, is "Opposites Abstract," by perennial favorite Mo Willems, which not only uses original abstract artwork as a way to explore the idea of opposites but also will help kids hone their ability to interpret and appreciate visual art.
---
If you're a fan of animal books, we've got plenty of those that touch on the theme of opposites: "Contrary Creatures" highlights unique animal opposites; "Quiet Koala, Noisy Monkey: A Book of Jungle Opposites" shows an assortment of jungle animals with opposite characteristics; in "The Opposite Zoo," a monkey leaves its cage at night to explore opposites among the animals in the zoo; and in "Big and Little: A Story of Opposites," a big black dog and a small white dog leave their house and notice opposites out in their yard and in the woods.
---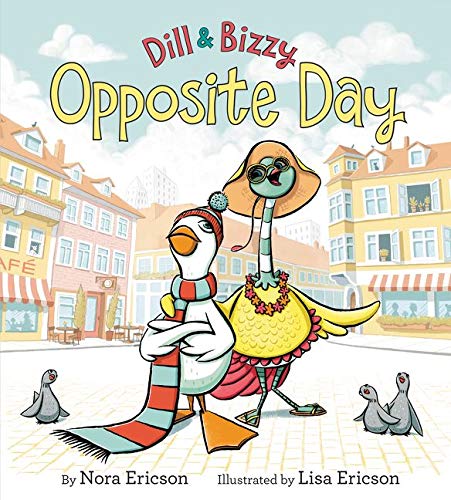 Finally, in "Dill & Bizzy: Opposite Day," two best bird friends, Dill and Bizzy, decide that it must be Opposite Day when they wake up at opposite times than they normally do. To celebrate this unique and special day, Bizzy suggests that they have dinner for breakfast, eat hot ice cream and wear pajama pants on their head instead of their legs!