Have you heard of First Chance For Children? Their mission is to provide early childhood programs and family resources to foster healthy outcomes for children and families in mid-Missouri. Their vision is that all children will arrive at school ready to learn and succeed in school and in life. This organization has SO much goodness going on, so I would like to take a moment to highlight the Stay at Home, Play at Home Activity Kits they have created to help families in Boone County. These bundles provide fun and learning for kids and parents, helping them cope with some of the staying at home struggles that have developed due to COVID-19.
August's theme is "Reflections of Us."
In the kit, you will find activity instructions and supplies including a brand new book, a handheld mirror, paper, cardstock, laminated faces and bodies, play dough, stickers, pom poms, tissue paper, googly eyes, craft sticks, sticky notes, a glue stick, regular crayons and multicultural skin tone crayons, and snacks for your littles to munch on while they are hard at play.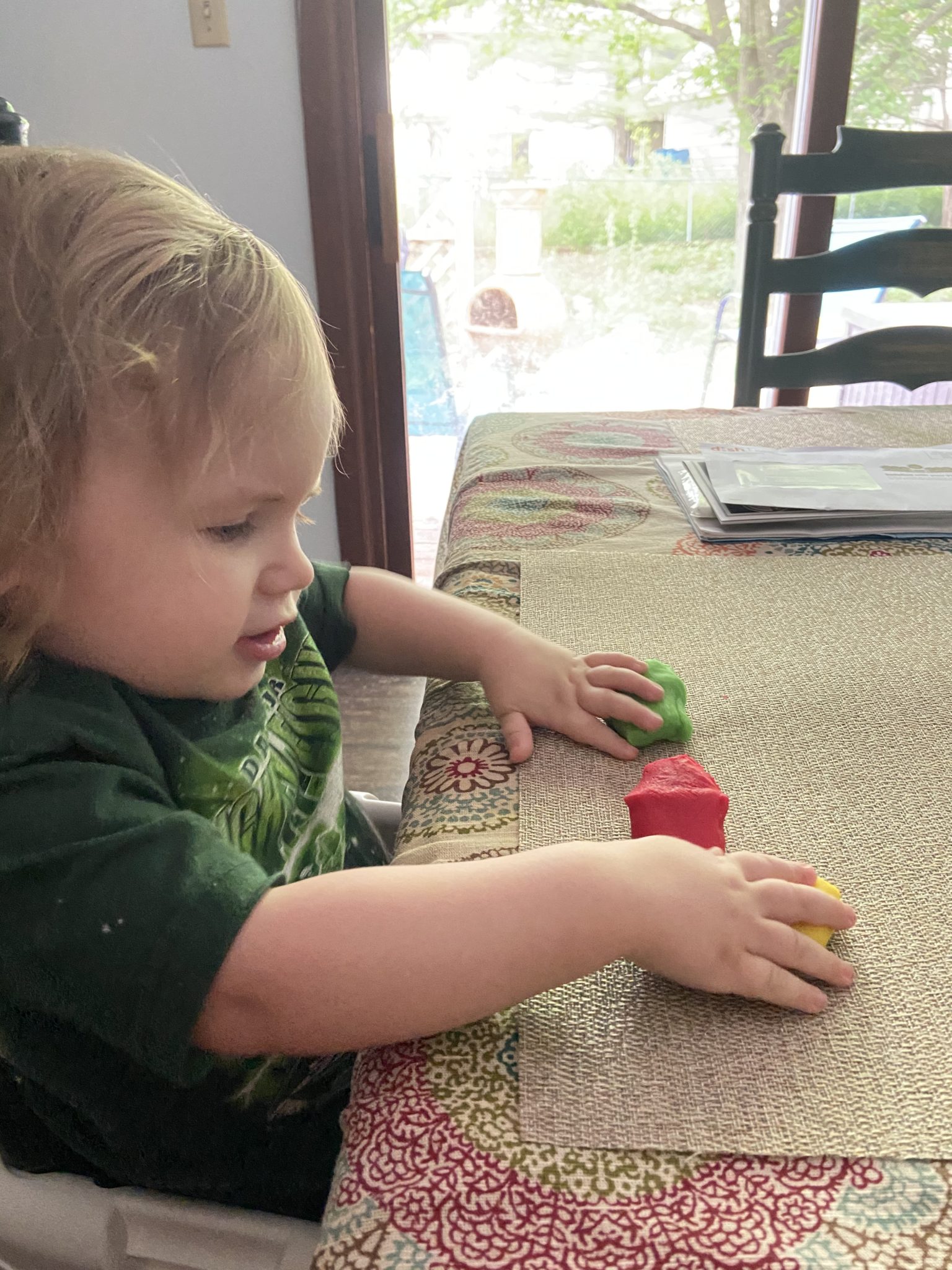 Kits are available to local families with young children ages 0-5 while supplies last. Contactless, curbside pick up is now available on Tuesdays 9-11 a.m. or Thursdays 1-3 p.m. Contact Charity Quinn to reserve your kit today! Email quinnc@fc4c.org or call/text: 573-340-1341.
Families can also download and print activities here. Be sure to follow their Facebook page for more programs and activities.
My family has personally enjoyed these wonderful activity bundles the past few months. They have definitely helped to fill the days of being at home with a 2.5 year old and a 10 month old!