Welcome to our very first virtual activity bundle! For many years, we've been creating book bundles for our patrons. Books bundles are a stack of our favorite books on different subjects, all lovingly bundled together and ready for you to grab and go. They're a great way for parents and caregivers to quickly pick up quality books without looking through our huge collection of picture books.
While we still plan on making (and possibly even expanding) book bundles, the youth services team is extending this idea so that you have access to great materials from the comfort of your home. That's where virtual activity bundles come in! In these bundles, we will compile a list of books, songs, videos, at-home activities and other resources that you can use to explore different subjects with your child. Each virtual activity bundle will be based around a theme and will be geared towards a certain age group.
Without further ado, let's get started with our first virtual activity bundle!
Chirp! Cheep! Caw! These are some of the happy sounds you might hear outside your window from our favorite feathered friends—birds! Birds are such beautiful and interesting creatures; my little one can watch the birds eating from our bird feeder all day long. If you and your child want to explore the fascinating subject of birds, check out the resources and activity below.
Books
Fiction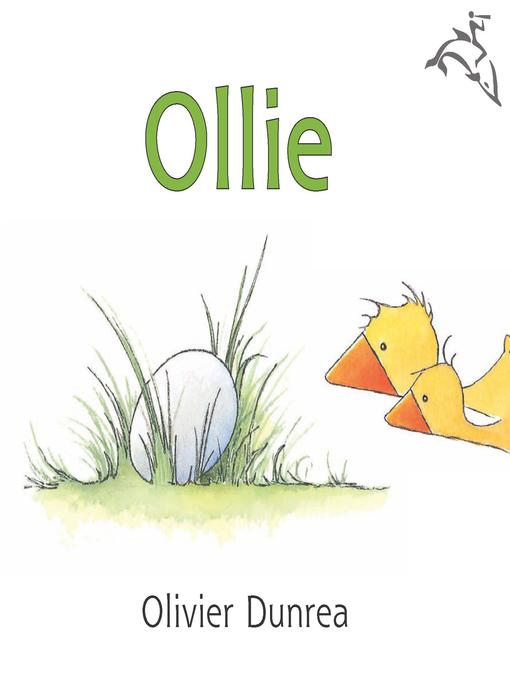 Nonfiction
Music
Videos
Activity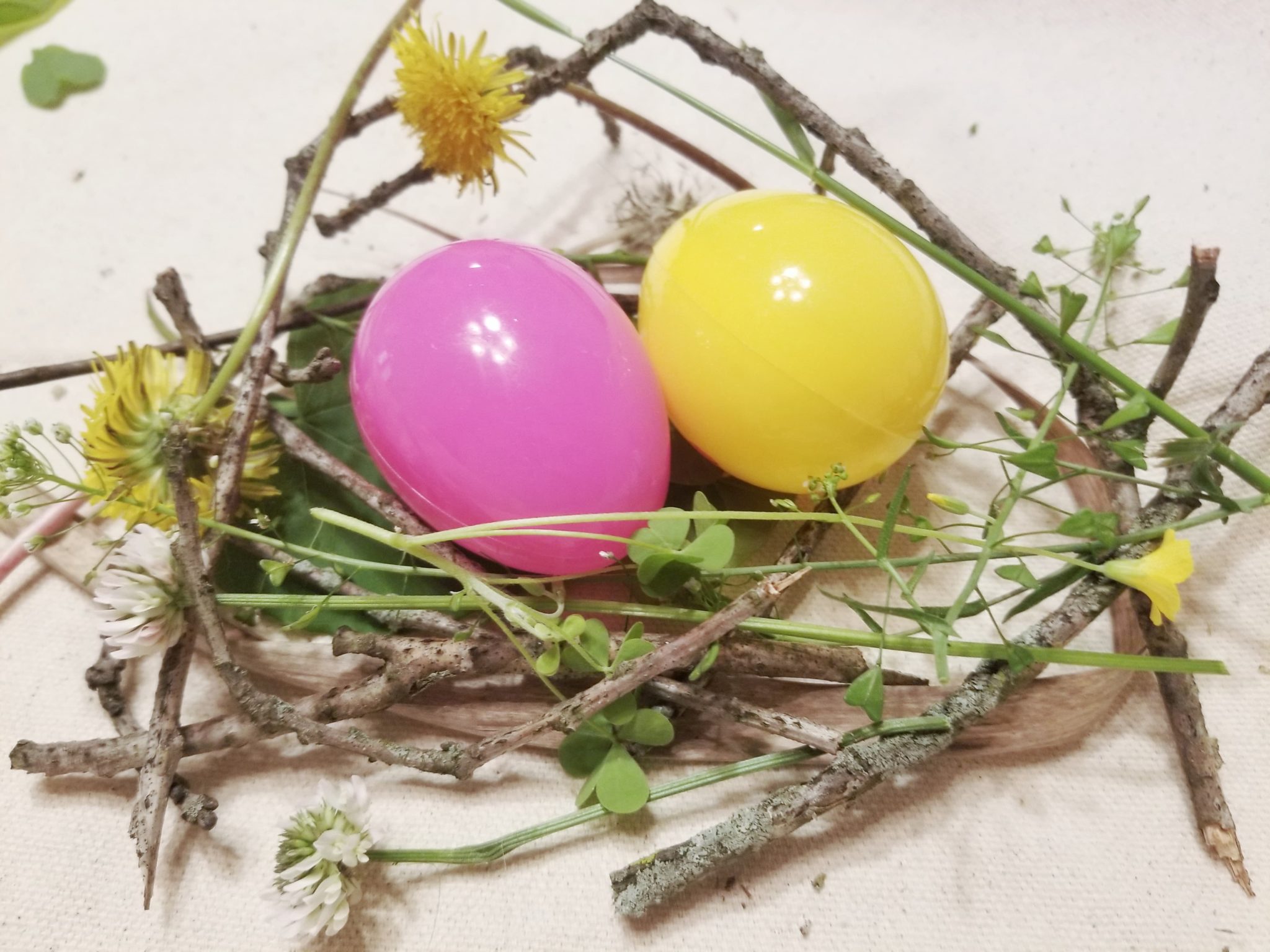 Build your own bird nest.