"Old MacDonald Had a Farm" was always a favorite with my kids, and now my grandkids like singing it too! Making animal sounds is so much fun. Want to learn all about farms and farm animals? Here are resources to share about the work it takes to run a farm. I've included some fun farm songs and hands-on activities too!
Books
Fiction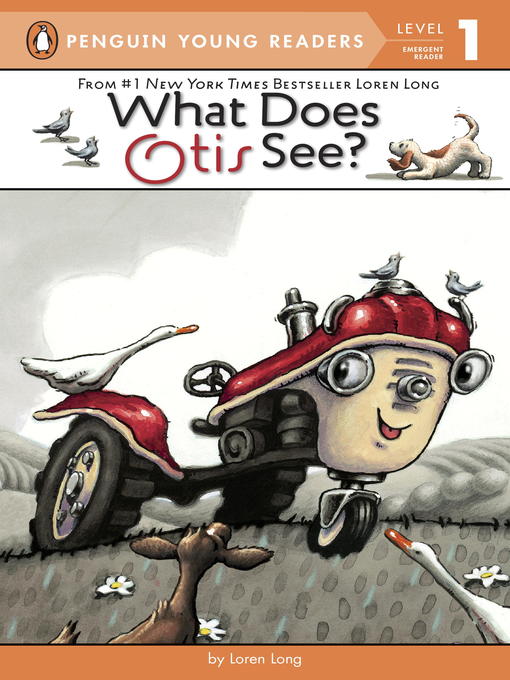 "What Does Otis See?" by Loren Long
Join Otis as he explores the many things there are to see on the farm! In this leveled reader, Otis sees a puppy, a calf and even a bull.
"Farm Dog Martha" by Susan Meddaugh
Martha is visiting a farm for the first time. Along with learning new words, Martha loves to learn new skills, so she volunteers to help out with the chores. It is harder than she thought.
"The Berenstain Bears Down on the Farm" (Read-Along) by Jan Berenstain and Stan Berenstain
Everyone's favorite Bear family learns about the hard work it takes to run a farm and all the fun of being a farmer!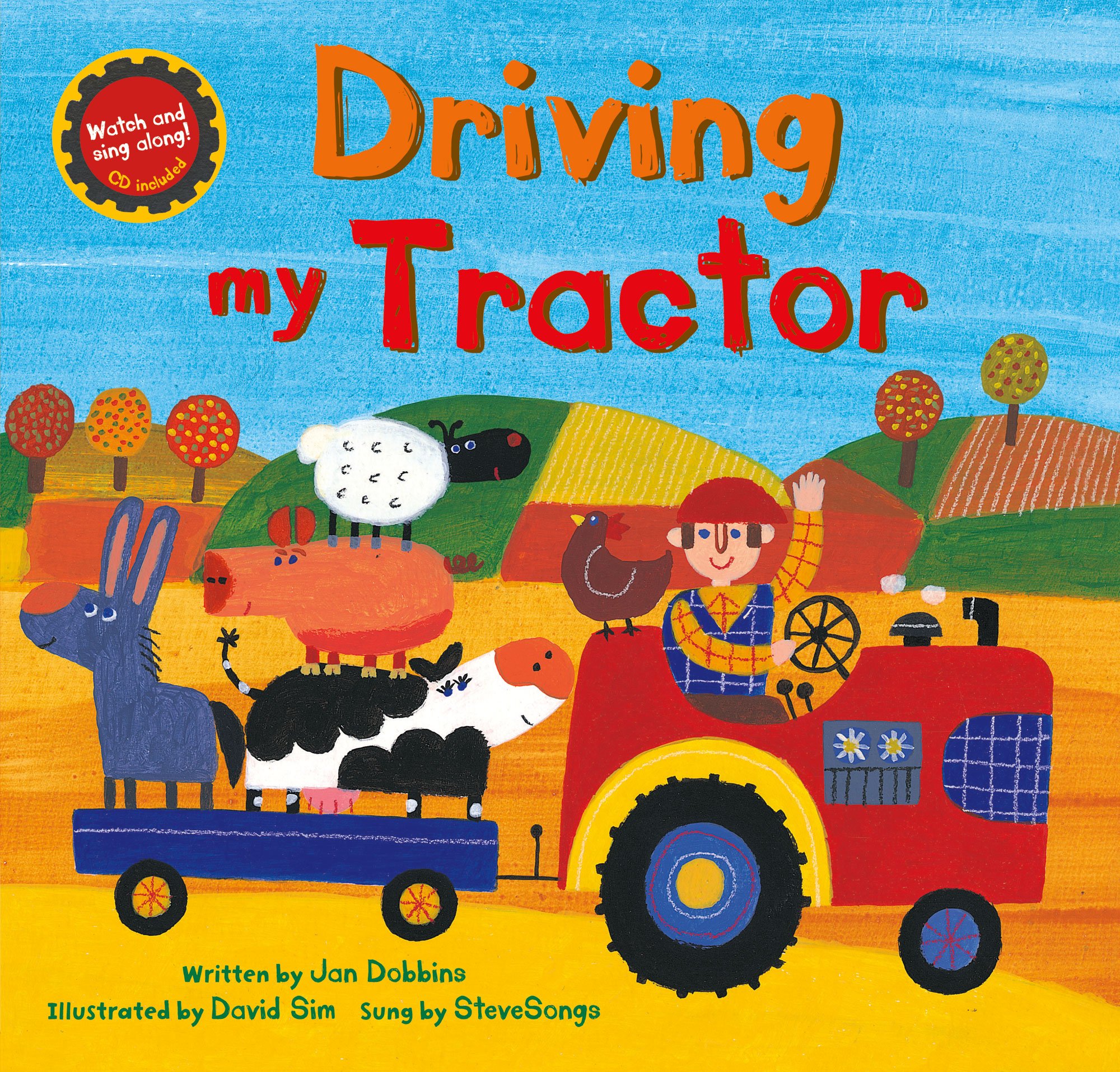 "Driving My Tractor" by Jan Dobbins
Chug along with a farmer and his tractor on this multi-season animal adventure! A busy farmer picks up fifteen animals along his route, but when his trailer hits a stone, chaos ensues. This colorful book combines simple counting with humor, repetition and rhythm. (Watch an animated version of the story here.)
Nonfiction
"Baby Animals Around the Farm" by Mary Osborne
Captivating illustrations and carefully chosen words teach children about animals on the farm.
"Down On the Farm" by Adelaide Spencer
Help your little one learn all about what's on a farm with this book.
Cecilia Minden has written a series of books called Farm Animals. Each book describes the physical traits and behavior of an animal and the role it plays on the farm.
Music & Videos
I put together a playlist of 12 songs about farm animals that you can listen to using the library's free music resource, Freegal.
I Love My Rooster by the Laurie Berkner Band
Like "Old MacDonald," this song has you imitating animal sounds such as a rooster, a cow, a duck, a lion and an elephant.
Old MacDonald Had a Farm (ASL)
Join DBRL staff member Dana singing and signing "Old MacDonald Had a Farm." Learn how to sign "cow," "duck" and "elephant" in American Sign Language. What other animals could you sing about?
Barnyard Boogie
Dance like a variety of animals.
The Ponies are Walking
DBRL staff member Hilary shows you a fun bouncing rhyme.
All Around the Farm with Jack Hartmann
Learn about directional words with Jack as he sings about spatial concepts and positional words with animals on the farm. Find out which farm animals are below, above, back, front, left, right, inside, outside, up, down, between and all around Jack.
Take a Field Trip to the Animal Farm
This little farm is full of sweet farm animals! Join Miss Penny to collect eggs, measure a pony and milk a goat.
Bumpin' up and Down in My Little Red Wagon
Travel in an imaginary wagon with the DBRL staff. (Because you will need a wagon on your farm!)
Activity
Create a sensory bin
Sensory bins are simply a container with a filler, such as sand, rice or beans, and a number of objects for a child to explore. 
Recipes for Fun: Garden Sensory Bin
DBRL staff member Tess shows you how to create a bin filled with beans and play vegetables or flowers for scooping, digging and learning.
Or you could fill it with unpopped popcorn kernels and farm animals like this:
Fall on the Farm Sensory Bin (inspired by giftofcuriosity.com)
I used what I had on hand: pinto beans, plastic eggs, a truck, two little people and some farm animals. I need to retire that truck (it's broken), but I loved the idea of being able to load up the back of it. Use whatever you have available. Don't forget to add something for scooping and pouring, which helps develop fine motor skills.