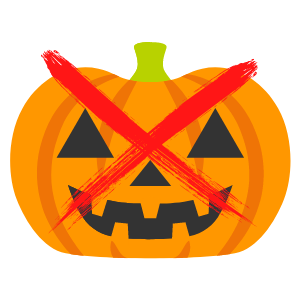 I refuse to let go of summer.
Everywhere I go, I see pumpkins, gourds, bats, cats, and other Halloween decorations.
NO.
Denied. 
Absolutely not.
It is still September, and, until September 22nd, we shall remain in summer.
As it is still summer, and not Halloween, I hereby declare it is still time to have fun in our yards! Whether that be last-minute gardening, playing on playgrounds or picking up bugs, we are allowed to firmly hold onto the joy of summer before the falling of the leaves and the crisp autumn breezes.
---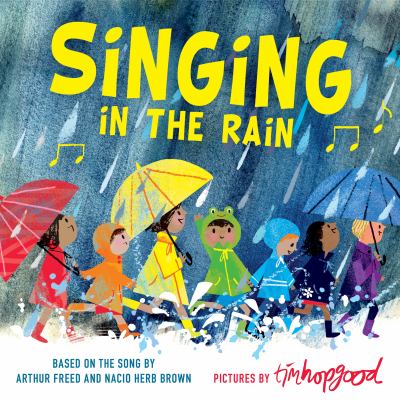 "Singing in the Rain" arranged and illustrated by Tim Hopgood, original lyrics by Arthur Freed and Nacio Herb Brown
This book is an excellent way to start out a rainy day! Based on the original song, "Singing in the Rain," children will love this book because the words are familiar, it's easy to sing and the actions are fun to incorporate!
---
"One Little Lot: The 1-2-3s of an Urban Garden" written by Diane Mullen, illustrated by Oriol Vidal
There is more going on in this tale than just counting! The book opens with an abandoned lot full of trash, ignored by the city people. However, when everyone comes together, they work hard and spend the days removing trash, cleaning up the lot and preparing to make it a community space.
This is a great discussion starter for: Earth Day, the environment, summertime, creating change and building a sense of community.
---
"In a Garden" written by Tim McCanna, illustrated by Aimée Sicuro
Need a book with plenty of fun illustrations?
The book "In a Garden" has a classic vibe, with text that includes small rhymes, alliteration and smooth lines of rich text that feels like poetry. The illustrations carry the reader into the garden and show all sorts of beautiful nature scenes.
---
"Rulers of the Playground"
by Joseph Kuefler
Two young rulers learn that being king or queen of the playground often comes with a price.
As Jonah claims one side of the playground and Lennox claims the other, they realize they need to stake their claims before the other invades. The two young rulers divide up the playground, making their subjects adhere to their rules if they wish to use the equipment.
After conquering their spaces, both young rules realize that they have plenty of space, but very few friends left to play with on the playground.