Animation isn't just for kids' movies. It's a useful and increasingly common medium for nonfiction storytelling, particularly when live footage doesn't exist or won't suffice to engage viewers. Directors can turn to animation when a subject recollects scenes from their memories or fantasies, to bring life to a dense interview or to simply visualize content in a new way. Check out the following documentaries that get creative with animation.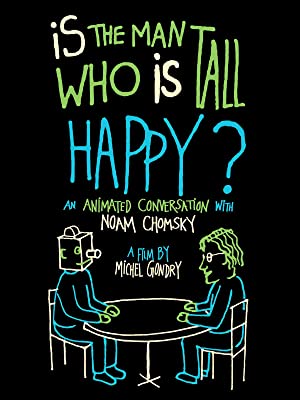 "Is the Man Who Is Tall Happy?" (2013)
Michel Gondry, director of "Eternal Sunshine of the Spotless Mind," made this trippy, fast-paced film to bring a series of interviews with Noam Chomsky to life. They span an array of philosophical topics in their conversations, and the vibrant, pulsing animation truly helps the viewer follow along.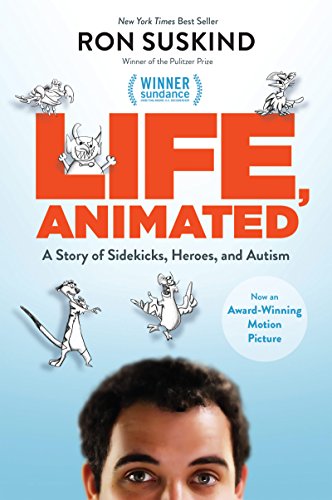 "Life, Animated" (2016)
For Owen Suskind and his family, animation facilitated their ability to finally communicate. Owen's autism manifested suddenly and early in his childhood, but over time he identified with and cleverly used the language of Disney animated characters to express himself and process the realities of growing up.
"Last Day of Freedom: A Man Reflects on His Brother's Crime and Imprisonment" (2015)
This fully animated documentary short portrays Bill Babbitt as he narrates the context of his brother Manny's incarceration and the systems that failed him as an unhoused and traumatized veteran. The animation provides an impression of privacy as Bill expresses his loss and frustration on behalf of Manny's treatment by the justice system.
"The Kingdom of Dreams and Madness" (2014)
Mami Sunada's documentary offers an intimate glimpse into the demanding process of making an animated film at Studio Ghibli. Though the filmmaker doesn't utilize animation for the documentary, she chronicles the profound work of Hayao Miyazaki and his team on his final film, "The Wind Rises." Patrons can stream this film through Hoopla.
For more animated documentaries available through DBRL, peruse this list.