This summer, the Daniel Boone Regional Library wants to applaud the awesomeness of libraries all over the world with the Summer Reading theme "Libraries Rock!" To celebrate this theme, I've compiled a list of books that are sure to strike the right note if you love music as much as I do. Our Summer Reading program is free, and we have versions for all ages. Sign-up begins May 30.
For Ages 0-5
Do you love the song, "The Wheels on the Bus"? Then you should try reading "The Wheels on the Tuk Tuk" by Kabir Sehgal. Drive around with the tuk tuk wala (driver) to see the fine sights India has to offer. As you sing along to the familiar tune, you will absorb tidbits of Indian culture, tradition and vocabulary.
What do you get when a cute little kitten paws at a piano? Musical history! In Lesléa Newman's book "Ketzel, the Cat Who Composed," composer Moshe Cotel tries his hand at a music contest but is feeling uninspired. When he's about to give up, a stray kitten ambles across his piano, producing a compelling melody. Moshe quickly jots the notes down, and together he and his new companion compose an award-winning piece that captures the hearts of all who listen.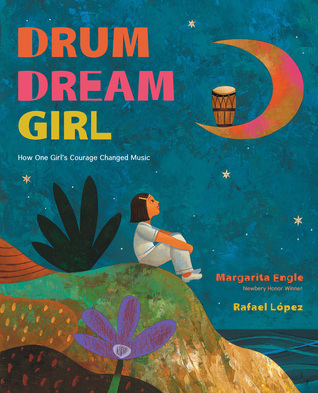 In 1920s Cuba, it was believed that only boys should play drums, but Millo Castro Zaldarriaga defies these expectations in Margarita Engles' book "Drum Dream Girl: How One Girl's Courage Changed Music." Though her father initially forbids it, Millo dreams big and determinedly practices her drums. With the support of her sisters and instructor, she follows her passion, becoming a member of Cuba's first all-girl dance band.
For Ages 5-12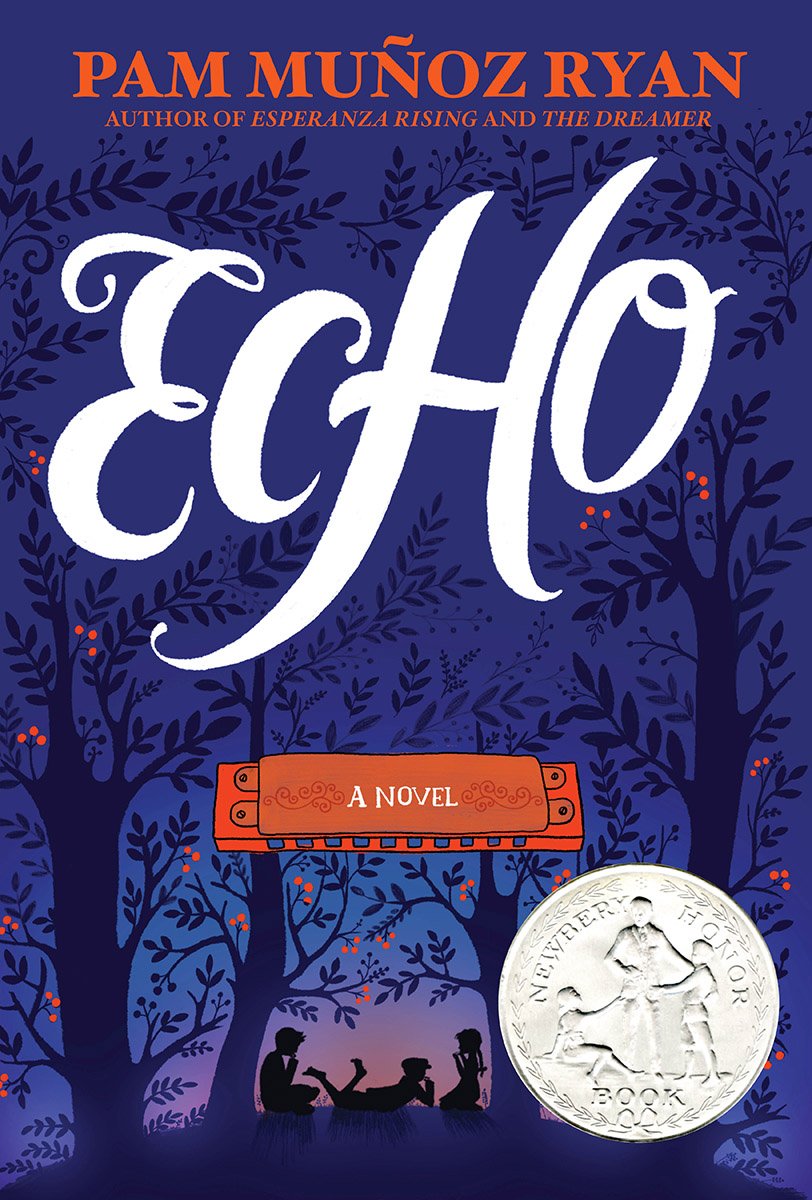 If you're in the mood for a book that is part fairy tale, part historical fiction, Pam Muñoz Ryan's book "Echo" is for you. This story revolves around a mystical harmonica that has a powerful effect on whoever plays it. The harmonica is entrusted to a boy named Otto when he is rescued by three supernatural sisters in an enchanted forest. It later resurfaces during World War II and finds its way into the hands and lives of three additional characters. (Librarian tip: Listen to the audiobook to hear the amazing music referenced in the book!)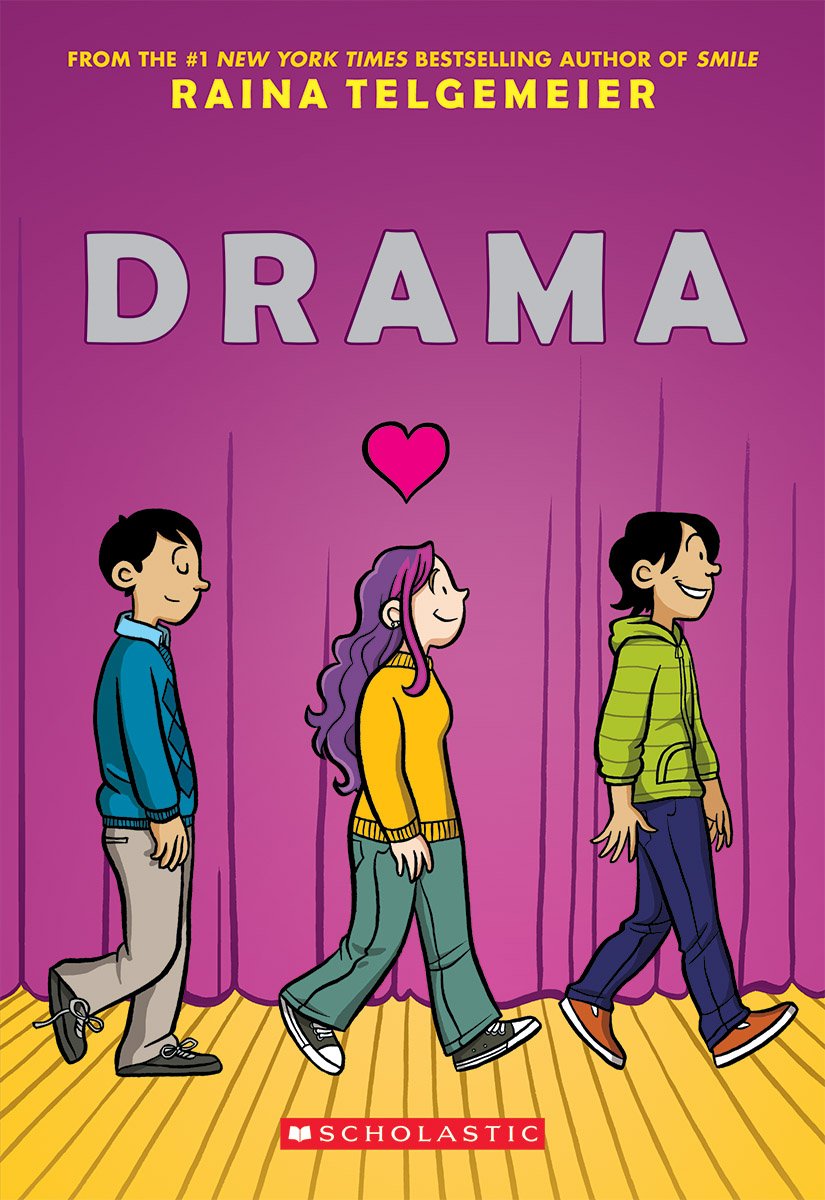 Like me, protagonist Callie from Raina Telgemeier's graphic novel "Drama" can't carry a tune to save her life. However, she absolutely loves being on stage. Unfortunately, her love for a few of her fellow classmates is less certain. Can Cassie navigate the awkward dating world of middle school while also preparing for the school production of "Moon Over Mississippi"?
Ages 12-18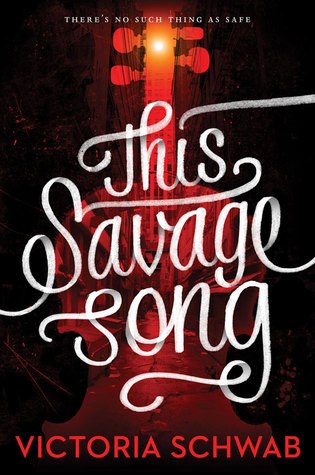 Looking for a book that is a mix of music and magic? Then check out "This Savage Song" by Victoria Schwab. Kate Karker and August Flynn are on conflicting sides of a warring city. August, a Sunai, is a being that feeds on the souls of sinners through music. He forms an unlikely alliance with Kate (a teen who has a propensity for arson and spying) when they discover their home is in danger and they are the only ones who can save it.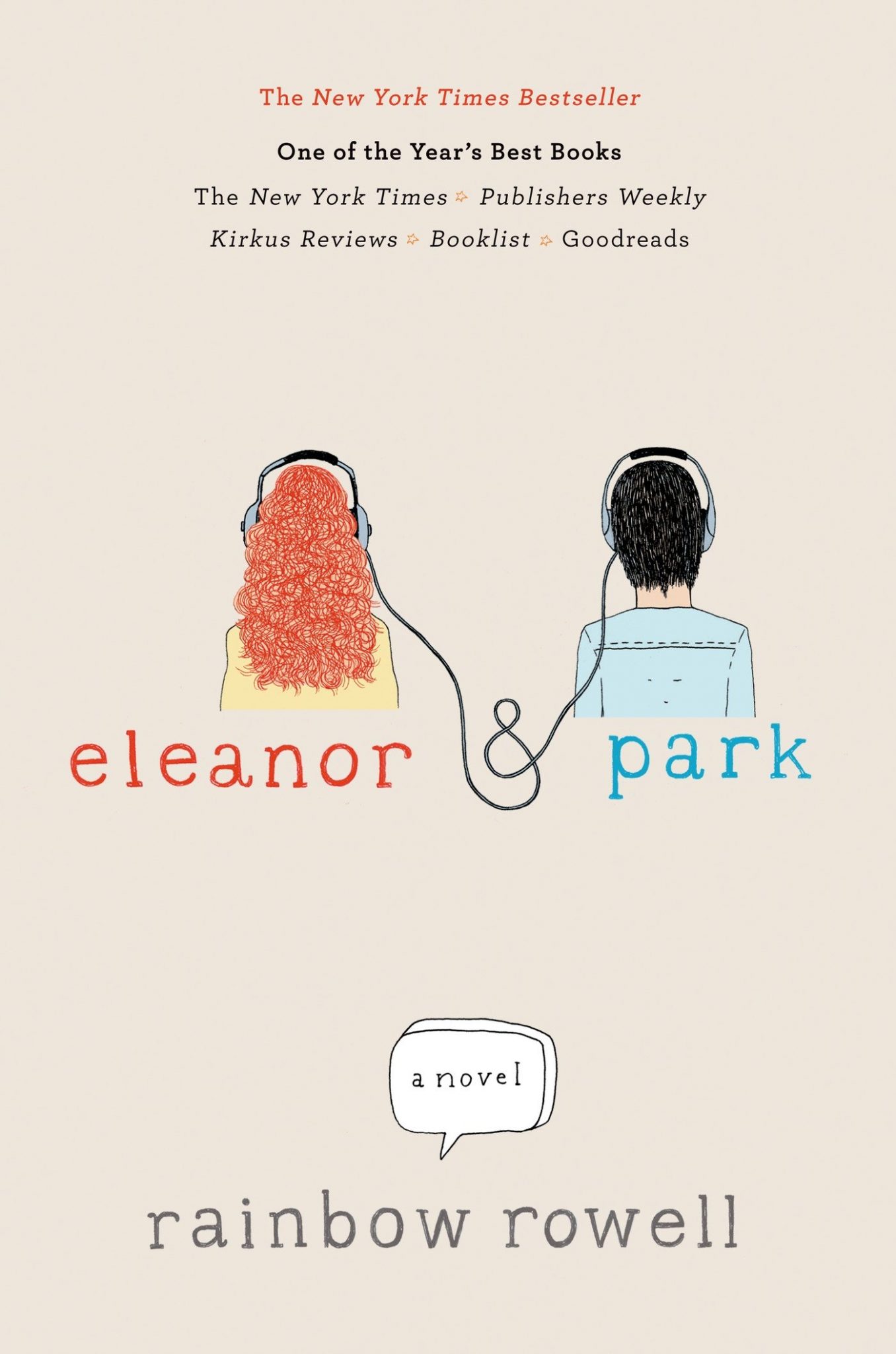 If you love romance but get bored of the same old cookie-cutter characters, try out the adorable love story "Eleanor & Park" by Rainbow Rowell. Eleanor and Park are both misfits. Eleanor, who comes from a poor family and has an abusive stepfather, is bullied at school because of her wild red hair and eccentric clothing choices. Park is half-Korean and acts and dresses too feminine, according to his father. Against all odds, these two characters form a tentative friendship that grows into more when they discover their shared interest in comics and alternative music. But can their relationship withstand the issues surrounding their difficult families?
For Adults
The adult Summer Reading program is an easy way to discover new books and connect with other readers. Sign up for the program, share book reviews and complete some rock-themed tasks to get entered into prize drawings for book store gift cards, an Amazon Fire tablet or a ukulele.
We're also offering related programs, including an educational rock walk at Rock Bridge Memorial State Park on Saturday, June 23 at 9:30 a.m. and a concert and singalong with Columbia's Ukulele Fight Club on Monday, July 30 at 6:30 p.m. We'll continue to recommend books all summer long. Check our displays at the libraries or visit our blogs at dbrl.org/kids, dbrl.org/teens and dbrl.org/adults.