A-B-C-D
The world is better with you and me!
"All Together Now" is the theme of the Daniel Boone Regional Library's 2023 Summer Reading program, and it's all about kindness and togetherness.
Summer Reading is free and open to all ages — babies through adults — and participants can earn prizes for reading and completing activities! Get a leg up on your reading with these books celebrating friendship, teamwork and community.
For ages 0-5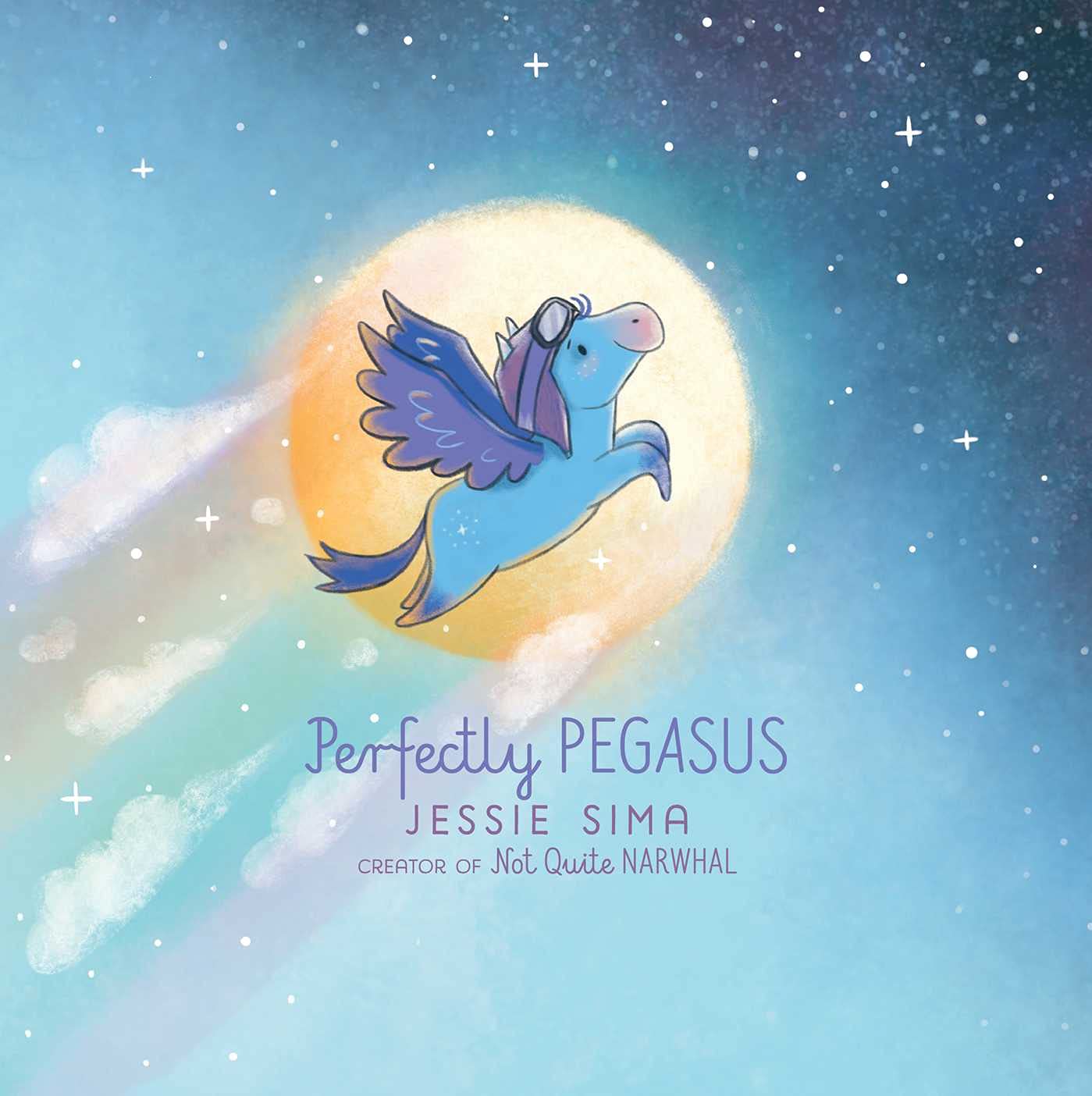 One of my absolute favorites is "Perfectly Pegasus" by Jessie Sima. This follow-up to Sima's darling picture book "Not-Quite Narwhal" is an adorable, heartwarming tale of a lonely pegasus who wishes for a friend just like her — and discovers that friends come in all shapes and sizes.
"You Are My Happy" by Patricia Hagerty is perfect for very little ones. In its peek-through cut-out pages, "You Are My Happy" highlights babies' first community — their family/caregivers — and celebrates love and togetherness.
"Unstoppable" by Adam Rex is a silly gem perfect for reading together. What happens when a bird, a crab, a turtle, a bear and Congress team up to stop deforestation? Hilarity and giggles galore, of course!
For ages 6-8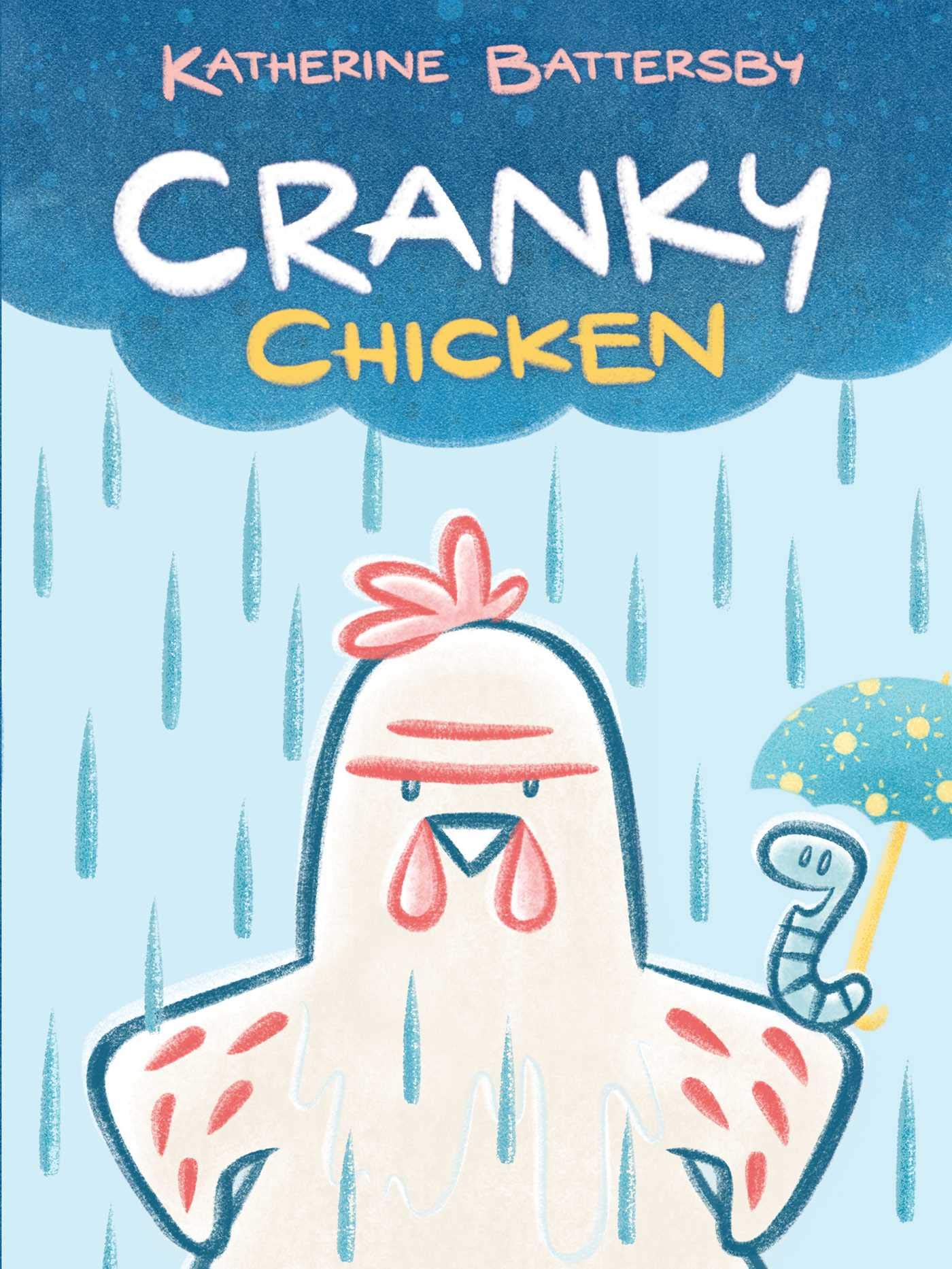 For newly independent readers, my favorite graphic novel is "Cranky Chicken" by Katherine Battersby. Cranky Chicken is cranky. And she certainly doesn't need friends. But, when she saves Speedy the worm from being squashed by the evil leaf, she inadvertently makes a friend. The first in a series, "Cranky Chicken" is an endearing tale of companionship and is perfect for fans of "Narwhal and Jelly."
"The Secret Explorers and the Lost Whales" by SJ King is the first installment in an adventure series perfect for young readers just starting on chapter books. When some baby whales go missing, can a group of brilliant kids from all over the world work together to find them?
For ages 9-12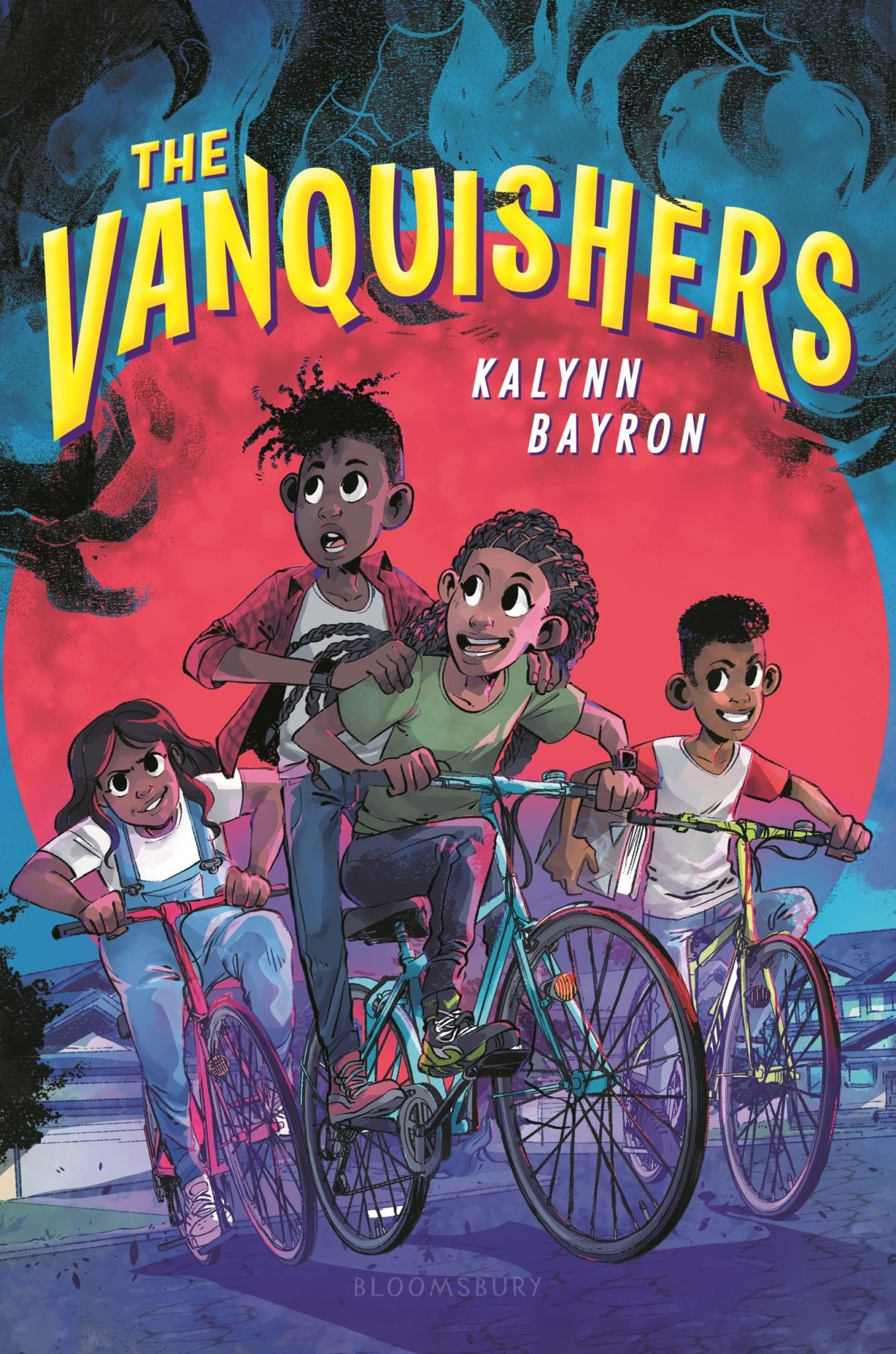 For older kids and preteen readers, "The Vanquishers" by Kalynn Bayron promises friendship, collaboration and vampires! When Malika "Boog" Wilson's new friend goes missing, her "squad" of friends will do whatever it takes to bring them back. Bayron's' mix of mythology and humor will keep kids reading, and the inclusive cast of characters and focus on friendship make it a perfect fit for "All Together Now."
For graphic novel fans, check out "Invisible" by Christina Diaz Gonzalez. This Breakfast Club-inspired story forces five very different students to work together on their school's community service initiative. Told in bright vibrant illustrations and a bilingual Spanish and English text, the story's characters shatter stereotypes and language barriers as they find common ground surviving middle school and helping an unhoused family.
For teens
One of my favorite reads so far this year has been "A Million to One" by Adiba Jaigirdar. In this high-stakes novel set aboard the RMS Titanic, four girls with seemingly nothing in common must work together against all odds to both pull off the jewel heist of the century and survive.
For teens who prefer nonfiction, look no further than "All Thirteen" by Christina Soontornvat. Full of photographs and first-hand accounts, "All Thirteen" tells the true story of the 2018 cave rescue of a Thai boys' soccer team. Soontornvat presents a suspenseful and gripping tale of the boys stranded deep underground and the daring rescue operation involving thousands of people from all over the world. The book will keep you on the edge of your seat until the very end.
For Adults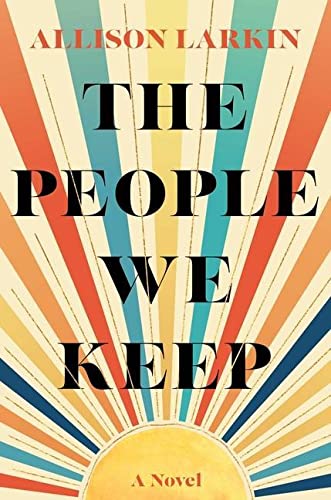 Check out "The People We Keep" by Allison Larkin. When April escapes her 1990s small town in search of a life that's all hers, she finds herself in the people she meets along the way. Named one of BookRiot's Best Books of 2021, "The People We Keep" is a love letter to found family and self-acceptance.
For nonfiction readers, Neil deGrasse Tyson's "Starry Messenger: Cosmic Perspectives on Civilization" applies Tyson's scientific lens to humankind as he reflects on what tears us apart — and what can bring us together.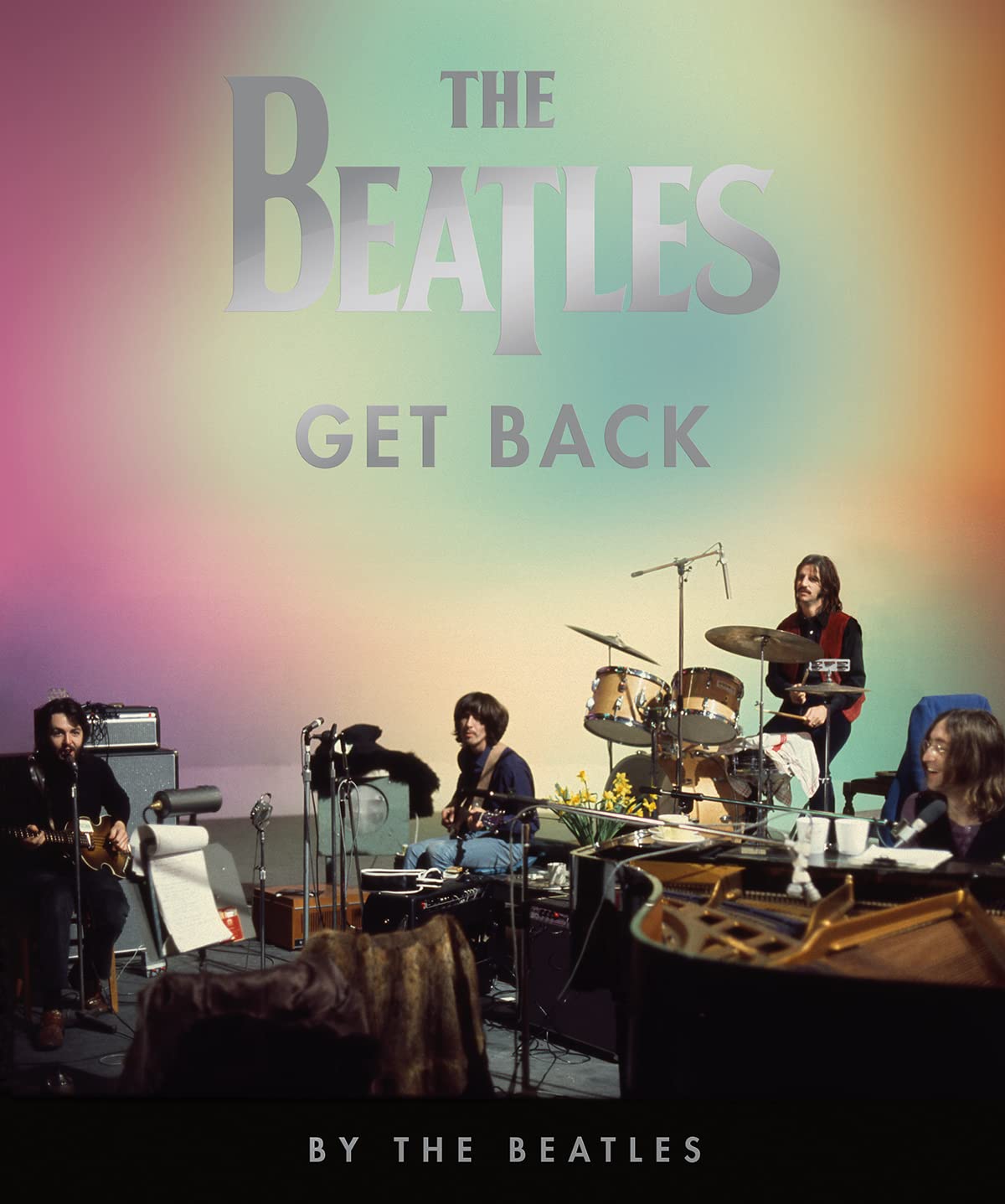 Last, I can't think about "All Together Now" without thinking about the Beatles! Fans of the band (or music history) will enjoy "The Beatles: Get Back", an official account of the creation of their last album, "Let It Be." You'll get the full story of the 21-day recording journey through recording session transcripts and previously unpublished photos and film stills.
No matter your age or reading pleasure, I hope we'll see you in the library this summer! Summer Reading starts June 1. Visit www.dbrl.org/summer-reading for more information.