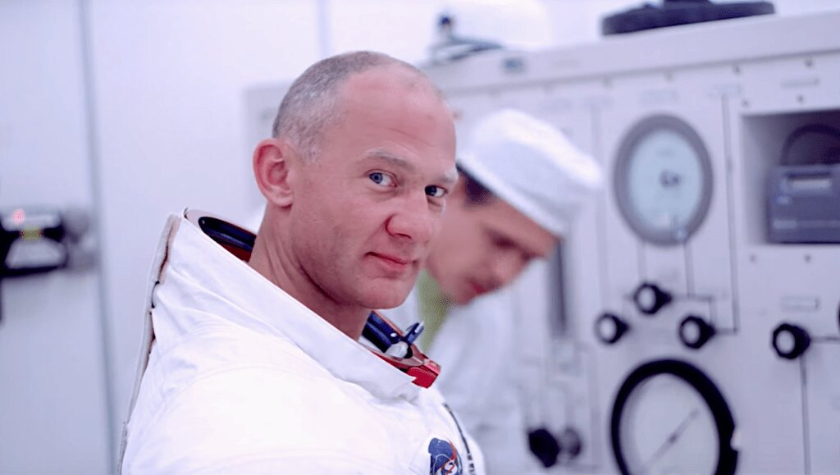 Here is a new DVD list highlighting various titles recently added to the library's collection.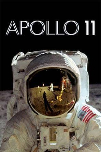 "Apollo 11"
Website / Reviews
Playing at this year's True False Film Fest, this documentary takes viewers straight to the heart of NASA's most celebrated mission, the one that first put men on the moon. Immersed in the perspectives of the astronauts, the team in Mission Control and the millions of spectators on the ground, we vividly experience those momentous days and hours in 1969 when humankind took a giant leap into the future.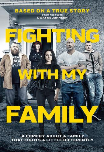 "Fighting With My Family" 
Website / Reviews
Playing earlier this year at Ragtag Cinema, this heartwarming comedy is based on the incredible true story of WWE Superstar Paige. Born into a tight-knit wrestling family, Paige and her brother Zak are ecstatic when they get the once-in-a-lifetime opportunity to try out for WWE. But when only Paige earns a spot in the competitive training program, she must leave her family and face this new, cut-throat world alone.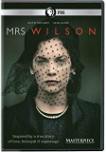 "Mrs. Wilson" 
Miniseries 
Website / Reviews
Set in 1940s and 1960s London and 1930s India, the series follows Alison Wilson, who thinks she is happily married until her husband, Alec, dies and a woman turns up on the doorstep claiming that she is the real Mrs. Wilson. Alison is determined to prove the validity of her own marriage but is instead led into a world of disturbing secrets.
Other notable releases:
"Antiquities" – Website / Reviews
"Better Call Saul" – Season 4 – Website / Reviews
"Blaze" – Website / Reviews
"Escape at Dannemora" – Miniseries – Website / Reviews
"The Fourth Estate" – Season 1 – Website / Reviews
"The Head Hunter" – Website / Reviews
"The Image Book" – Website / Reviews
"Isn't It Romantic" – Website / Reviews
"Les Misérables" – Season 1 – Website / Reviews
"Outlander" – Season 4 – Website / Reviews
"Power" – Season 5 – Website / Reviews
"Sharkwater Extinction" – Website / Reviews
"Shoah: Four Sisters" – Website / Reviews
"Unforgotten" – Season 3 – Website / Reviews
"A Vigilante" – Website / Reviews
"What Is Democracy?" – Website / Reviews
"You're the Worst" – Season 5 – Website / Reviews