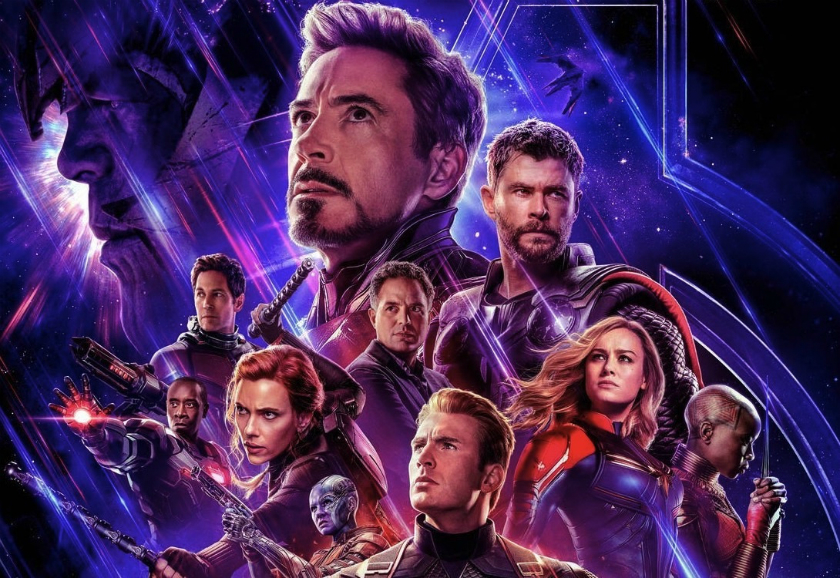 Here is a new DVD list highlighting various titles recently added to the library's collection.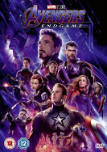 "Avengers: Endgame"
Website / Reviews
The last installment in the Avengers saga is the culmination of 22 interconnected films and the climax of an epic journey. Earth's heroes will finally understand how fragile our reality is—and the sacrifices that must be made to uphold it—in a story of friendship, teamwork and setting aside differences to overcome an impossible obstacle. Directed by Anthony and Joe Russo, this film stars an ensemble cast from previous Marvel films.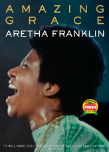 "Amazing Grace"
Website / Reviews
Playing earlier this year at the 2019 True False Film Fest, this documentary presents the live recording of Aretha Franklin's album "Amazing Grace" at the a church in Watts, Los Angeles, in January 1972. In that year, she was just hitting her stride, yet the whole world already knew her name. Witness the Queen of Soul in action, backed up by the New Bethel Baptist Church Choir, at the height of her musical prowess.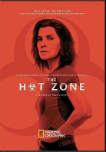 "The Hot Zone"
Season 1
Website / Reviews
This fictional series, inspired by the book by Richard Preston, details the true story about the origins of the Ebola virus. Heroic U.S. Army scientist Dr. Nancy Jaax, working with a secret military specialized team, puts her life on the line to head off an Ebola outbreak before it spread to the human population.
Other notable releases:
"Afghan Cycles" – Website / Reviews
"Baskets" – Season 3 – Website / Reviews
"Be Natural" – Website / Reviews
"The Biggest Little Farm" – Website / Reviews
"The Blacklist" – Season 6 – Website / Reviews
"Brooklyn Nine-Nine" – Season 6 – Website / Reviews
"Dogman" – Website / Reviews
"Furie" – Website / Reviews
"Godzilla, King of the Monsters" – Website / Reviews
"The Kleptocrats" – Website / Reviews
"Meeting Gorbachev" – Website / Reviews
"Mr. Mercedes" – Season 2 – Website / Reviews
"Plus One" – Website / Reviews
"Rocketman" – Website / Reviews
"The Russian Five" – Website / Reviews
"Snowfall" – Season 2 – Website / Reviews
"The Souvenir" – Website / Reviews
"The Walking Dead" – Season 9 – Website / Reviews
"What We Left Behind" – Website / Reviews