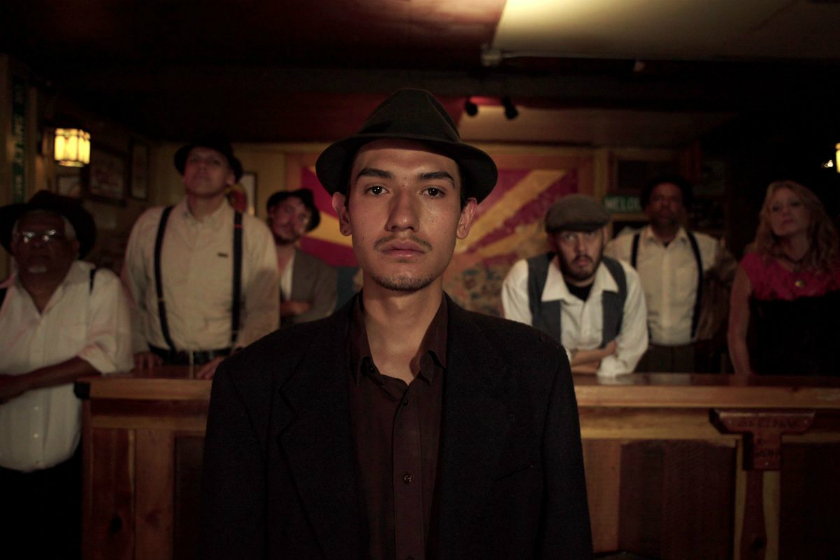 Here is a new DVD list highlighting various titles recently added to the library's collection.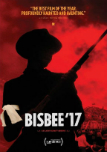 "Bisbee '17"
Website / Reviews
Playing at the 2018 True False Film Fest, this film by Columbia, MO director Robert Greene follows several members of the close-knit community in Bisbee, Arizona, a former mining town, as they commemorate the 100th anniversary of the Bisbee Deportation, when 1,200 immigrant miners were violently taken from their homes by a deputized force, shipped to the desert on cattle cars and left to die.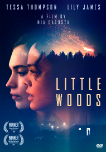 "Little Woods"
Website / Reviews
Shown last year at the Citizen Jane Film Fest, this debut film by writer-director Nia DaCosta has been described as a "modern Western" about two sisters who turn to crime in North Dakota due to financial desperation. One of them (Tessa Thompson) decides to smuggle painkillers across the Canadian border once again to prevent her pregnant and penniless sister (Lily James) from becoming homeless.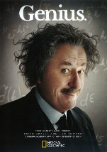 "Genius"
Season 1, Season 2
Website / Reviews
The life stories of history's greatest minds. Season one explores the turbulent journey of the physicist who would grow to become the icon: Albert Einstein. Fiercely independent, innately brilliant, eternally curious, Einstein changed the way we view the universe. This 10-part event paints a portrait of the real Albert Einstein in all his complexity.
Other notable releases:
"Bojack Horseman" – Season 1, Season 2 – Website / Reviews
"Broad City" – Season 5 – Website / Reviews
"Chasing the Win" – Website / Reviews
"Combat Obscura" – Website / Reviews
"Endeavour" – Season 6 – Website / Reviews
"Fast Color" – Website / Reviews
"First to the Moon" – Website / Reviews
"Giant Little Ones" – Website / Reviews
"The Good Place" – Season 3 – Website / Reviews
"Grantchester" – Season 4 – Website / Reviews
"Hail Satan?" – Website / Reviews
"Hale County This Morning, This Evening" – Website / Reviews
"High Life" – Website / Reviews
"Icebox" – Website / Reviews
"If the Dancer Dances" – Website / Reviews
"The Last Resort" – Website / Reviews
"The Magicians" – Season 4 – Website / Reviews
"May It Last" – Website / Reviews
"Mirai" – Website / Reviews
"The Most Dangerous Year" – Website / Reviews
"The Public" – Website / Reviews
"The River and the Wall" – Website / Reviews
"Say Her Name" – Website / Reviews
"Science Fair" – Website / Reviews
"Shazam!" – Website / Reviews
"STYX" – Website / Reviews
"Timeless" – Season 2 – Website / Reviews
"Titans" – Season 1 – Website / Reviews
"We Have Always Lived in the Castle" – Website / Reviews
"Working Woman" – Website / Reviews
"Wrestle" – Website / Reviews