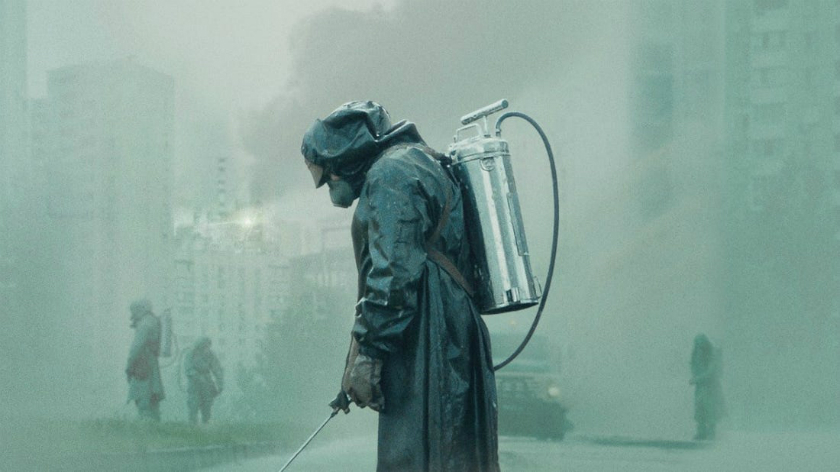 Here is a new DVD list highlighting various titles recently added to the library's collection.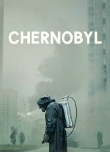 "Chernobyl"
Miniseries
Website / Reviews
This is a five-part miniseries co-production from HBO and Sky that dramatizes the story of the 1986 nuclear accident, one of the worst man-made catastrophes in history. The series tells the story of the brave men and women who made incredible sacrifices to save Europe from unimaginable disaster, all the while battling a culture of disinformation.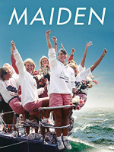 "Maiden"
Website / Reviews
Playing earlier this year at Ragtag Cinema, this documentary is the story of how Tracy Edwards, a 24-year-old cook in charter boats, became the skipper of the first ever all-female crew to enter the Whitbread Round the World in 1989. Although blessed with tremendous self-belief Tracy was also beset by crippling doubts and was only able to make it through with the support of her remarkable crew.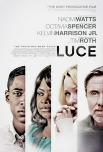 "Luce"
 Website / Reviews
This smart psychological thriller adapted from JC Lee's acclaimed play was shown earlier this year at Ragtag Cinema. An all-star high school athlete and accomplished debater, Luce is a poster boy for the new American Dream. When Luce's teacher makes a shocking discovery in his locker, Luce's stellar reputation is called into question. But is he really at fault, or is Ms. Wilson preying on dangerous stereotypes?
Other notable releases: