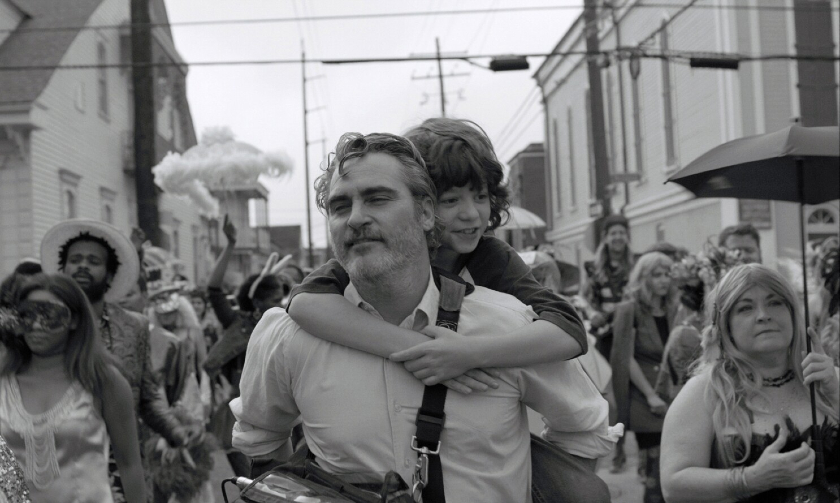 Here is a new DVD list highlighting various titles recently added to the library's collection.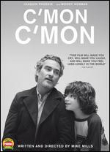 "C'mon C'mon"
Website / Reviews 
In this drama from writer-director Mike Mills, radio host Johnny (Joaquin Phoenix) receives a call from his sister Viv (Gaby Hoffman), asking him to temporarily take care of her son Jesse (Woody Norman). They forge a tenuous but transformational relationship when they are unexpectedly thrown together in this delicate and deeply moving story about the connections between adults and children, the past and the future.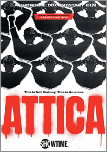 "Attica"
Website / Reviews 
This documentary is a powerful look at the Attica prison uprising. During the summer of 1971, tensions between inmates and guards at the Attica Correctional Facility were at an all-time high. On the morning of Sept. 9, it all came to a head for one of the largest U.S. prison riots ever. Filmmakers examine the event through original interviews with former inmates, family members of the hostages, and those who witnessed it first-hand.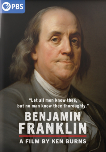 "Benjamin Franklin"
Miniseries
Website / Reviews 
Ken Burns's two-part, four-hour documentary, Benjamin Franklin, explores the revolutionary life of one of the 18th century's most complex and consequential figures. Franklin's 84 years (1706-1790) spanned an epoch of momentous change in science, technology, literature, politics, and government.
Other notable releases: