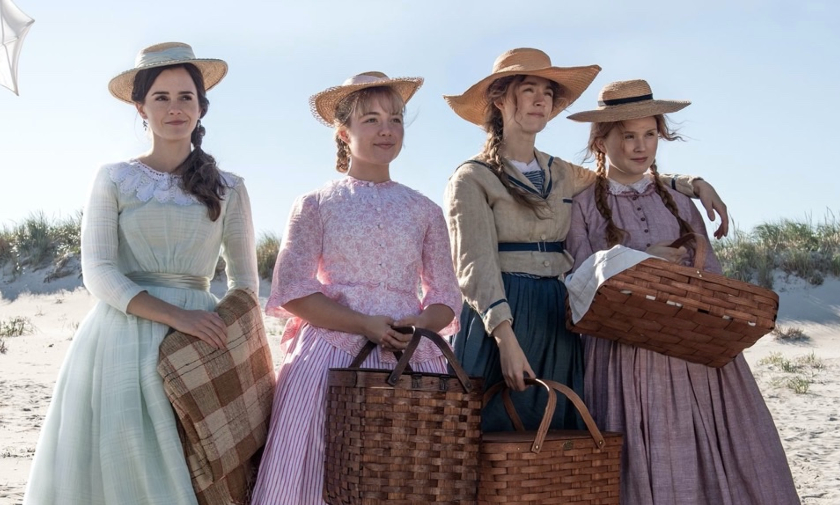 Here is a new DVD list highlighting various titles recently added to the library's collection.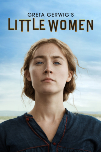 "Little Women"
Website / Reviews 
Playing last year at Ragtag Cinema, this film by writer-director Greta Gerwig draws on both the classic novel and the writings of Louisa May Alcott and unfolds as the author's alter ego, Jo March reflects back and forth on her fictional life. In Gerwig's take, the beloved story of the March sisters, four young women each determined to live life on her own terms, is both timeless and timely.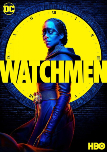 "Watchmen"
Limited Series
Website / Reviews
Set in an alternate history where masked vigilantes are treated as outlaws, this series embraces the nostalgia of the original groundbreaking graphic novel of the same name, while attempting to break new ground of its own. These nine episodes follow all-too-human "superheroes" grappling with the blurry line between good and evil.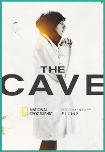 "The Cave"
Website / Reviews
Oscar nominee Feras Fayyad delivers an unflinching story of a hidden secret underground hospital in Syria and the female-led team of civilians and medical professionals who risk their lives to provide medical care to the besieged local population. Amidst the devastation of war, 30-year-old aspiring pediatrician Dr. Amani and her team work tirelessly to restore health and hope, painting a stirring portrait of courage, resilience and female solidarity.
Other notable releases: