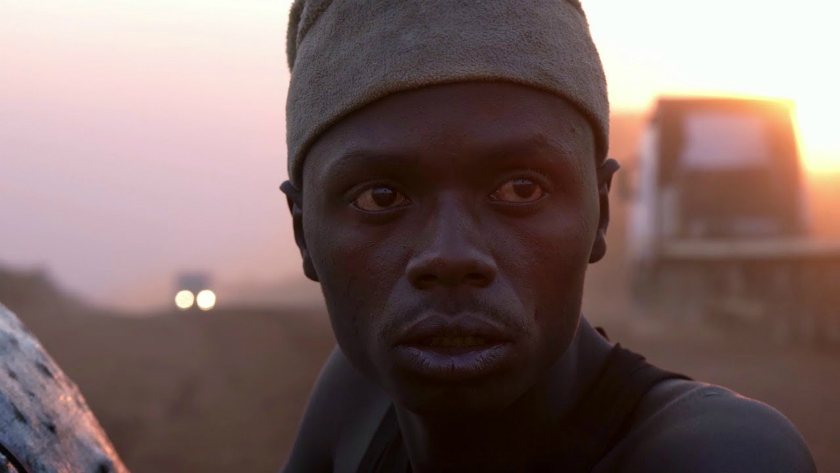 Here is a new DVD list highlighting various titles recently added to the library's collection.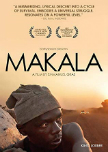 "Makala"
Website / Reviews
Shown previously at the True False Film Fest, this documentary focuses on a 28-year-old man living in Congo with his wife and daughters who dreams of purchasing a plot of land on which to build his family a home by selling charcoal. Featuring stunning cinematography, the film is a powerful testament to one man's commitment to his family, and his endurance in working to provide them with a brighter future.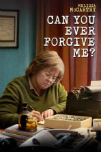 "Can You Ever Forgive Me?"
Website / Reviews
Playing last year at Ragtag Cinema, this film is inspired by the true story of author Lee Israel, the best-selling celebrity biographer (and cat lover) who made her living in the 1970's and 80's profiling the likes of Katharine Hepburn & Tallulah Bankhead. When Lee found herself unable to get published because she had fallen out of step with the marketplace, she turned her art form to deception, abetted by her loyal friend Jack.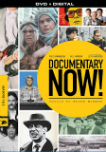 "Documentary Now!"
Season 1 & 2
Website / Reviews
This is a comedy TV series that pays loving homage to the world's best-known documentaries. Each episode adopts a different style of nonfiction filmmaking to honor the most important stories that didn't actually happen. "Saturday Night Live" alumni Bill Hader, Fred Armisen and Seth Meyers are the masterminds behind the series.
Other notable releases:
"American Vandal"– Season 1 – Website / Reviews
"At Eternity's Gate" – Website / Reviews
"Bohemian Rhapsody" – Website / Reviews
"A Boy. A Girl. A Dream" – Website / Reviews
"The Deuce"– Season 2 – Website / Reviews
"Doctor Who: Resolution" – Website / Reviews
"Dynasties"– Season 1 – Website / Reviews
"I Am Not A Witch" – Website / Reviews
"Jamestown"– Season 1 & 2 – Website / Reviews
"Man in An Orange Shirt: Miniseries"– Website / Reviews
"Mary Queen of Scots" – Website / Reviews
"McKellen: Playing The Part" – Website / Reviews
"Mystery Road: Miniseries"– Website / Reviews
"A Private War" – Website / Reviews
"The Sisters Brothers" – Website / Reviews
"A Star Is Born" – Website / Reviews
"Trust"– Season 1 – Website / Reviews
"Widows" – Website / Reviews