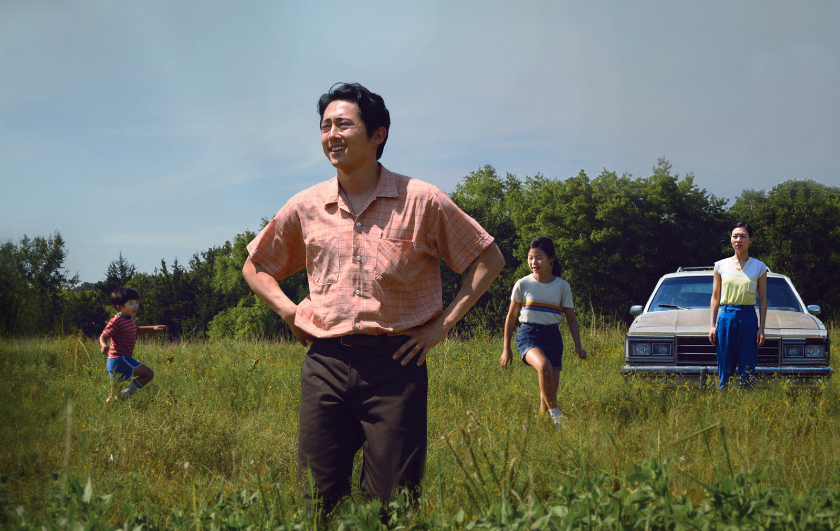 Here is a new DVD list highlighting various titles recently added to the library's collection. Click on the website links to see the trailers.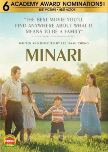 "Minari"
Website / Reviews 
Shown earlier this year at Ragtag Cinema, this drama follows a Korean-American family that moves to a tiny Arkansas farm in search of their own American Dream. The family home changes completely with the arrival of their sly, foul-mouthed, but incredibly loving grandmother. Amidst the instability and challenges of this new life in the rugged Ozarks, Minari shows the undeniable resilience of family and what really makes a home.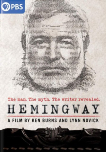 "Hemingway"
Miniseries
Website / Reviews 
This three-part, six-hour documentary film by Ken Burns and Lynn Novick, examines the visionary work and the turbulent life of Ernest Hemingway, one of the greatest and most influential writers America has ever produced. The series reveals the brilliant, ambitious, charismatic, and complicated man behind the myth, and the art he created.
"The Reason I Jump"
Website / Reviews
Based on the best-selling book, this documentary is an immersive cinematic exploration of neurodiversity through the experiences of nonspeaking autistic people from around the world. The film blends Higashida's revelatory insights into autism, written when he was just 13, with intimate portraits of five remarkable young people. It opens a window for audiences into an intense and overwhelming, but often joyful, sensory universe.
Other notable releases: