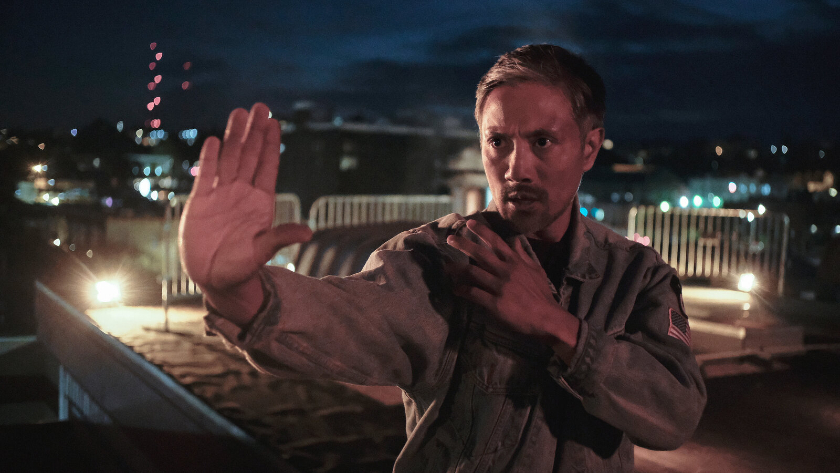 Here is a new DVD list highlighting various titles recently added to the library's collection.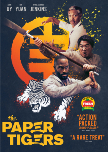 "The Paper Tigers"
Website / Reviews 
In this action-comedy, we're introduced to three martial artists who were notorious in their teenage years as "The Three Tigers." Fast forward 25 years, and each has grown into a washed-up middle-aged man seemingly one kick away from pulling a hamstring. But when their old master is murdered, the trio reunites, soon learning that avenging their sifu will require conquering old grudges if they are to honorably defend his legacy.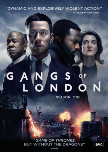 "Gangs of London"
Season 1
Website / Reviews
This television series tells the story of a city that's torn apart by the power struggles of the international gangs that control it. Finn Wallace was the most powerful criminal in London. But now he's dead and nobody knows who ordered the hit. It's up to Sean Wallace, with the help of the Dumani family and Elliot Finch, to take his father's place.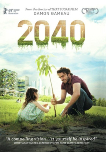 "2040"
Website / Reviews 
In this documentary, award-winning director Damon Gameau embarks on a journey to explore what the future could look like by the year 2040 if the solutions already available to improve our planet were embraced. Structured as a letter to his daughter, Gameau blends documentary with dramatized sequences and high-end visual effects to create a vision of how these solutions could regenerate the world.
Other notable releases: