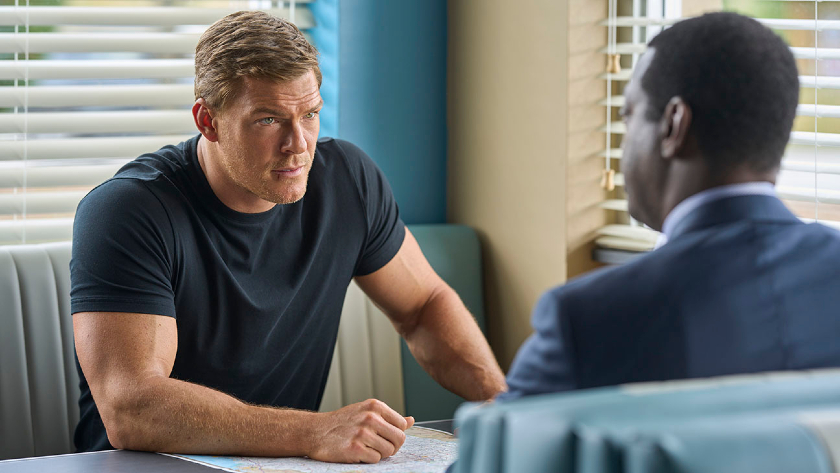 Here is a new DVD list highlighting various titles recently added to the library's collection.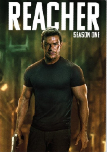 "Reacher"
Season 1
Website / Reviews 
Based on the bestselling book series by Lee Child, this TV show follows Jack Reacher, a veteran military police investigator who has just recently entered civilian life. When he is arrested for a murder he did not commit, he finds himself in the middle of a deadly conspiracy full of dirty cops, shady businessmen and scheming politicians.
"The Banshees of Inisherin"
Website / Reviews 
Set on a remote island off the west coast of Ireland, this dramatic comedy film follows lifelong friends Pádraic and Colm, who find themselves at an impasse when Colm unexpectedly puts an end to their friendship. A stunned Pádraic endeavors to repair the relationship, refusing to take no for an answer. But when Colm delivers a desperate ultimatum, events swiftly escalate, with shocking consequences.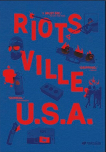 "Riotsville, U.S.A"
Website / Reviews 
This documentary played at the 2022 True False Film Fest. Focusing on unearthed military training footage of Army-built model towns called "Riotsvilles," where military and police were trained to respond to civil disorder, director Sierra Pettengill reconstructs the formation of a national consciousness obsessed with maintaining law and order by any means necessary.
Other notable releases: