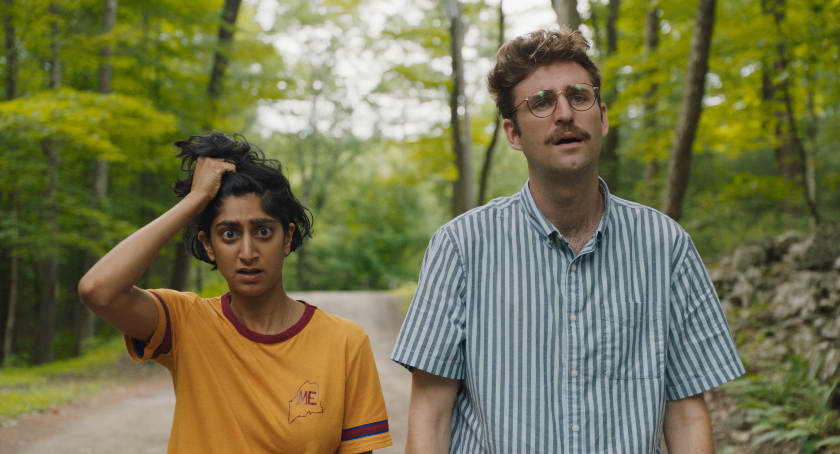 Here is a new DVD list highlighting various titles recently added to the library's collection.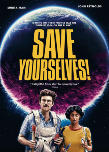 "Save Yourselves!"
Website / Reviews
Playing earlier this year at Ragtag Cinema, this sci-fi comedy follows a young Brooklyn couple head to an upstate cabin to unplug from their phones and reconnect with each other. Sheltered from texts and push notifications, they are blissfully unaware that the planet is under attack. As strange events unfold, the couple must figure out a way back to civilization — or what's left of it.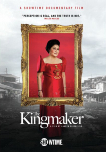 "The Kingmaker"
Website / Reviews
This documentary directed by Lauren Greenfield ("The Queen of Versailles") focuses on Imelda Marcos, the former first lady of the Philippines. Best known for her opulent lifestyle, her behind-the-scenes influence of her husband's presidency rocketed her to the global political forefront. This film tells a cautionary tale of a powerful female leader whose questionable sense of reality divided a nation.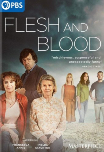 "Flesh and Blood"
Miniseries
Website / Reviews
In this PBS miniseries, Helen, Jake and Natalie are thrown into disarray when their recently widowed mother announces her love for a new man. Their suspicion of him triggers events in the siblings' own love lives, which begin to spiral out of control. Can the family pull together, or will old rifts and new conflicts push them apart, even to the point of violence?
Other notable releases: