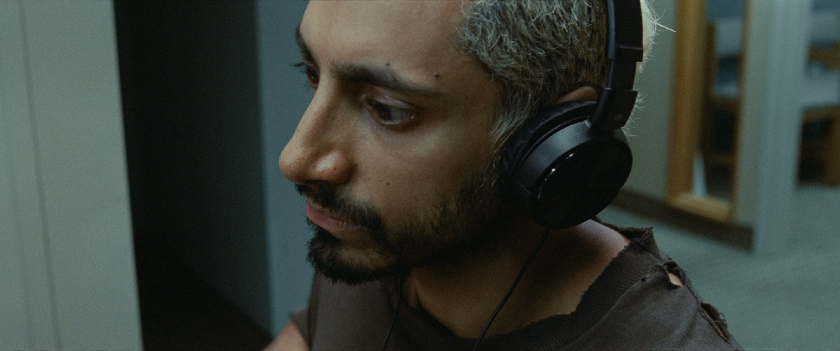 Here is a new DVD list highlighting various titles recently added to the library's collection.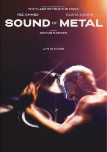 "Sound of Metal"
Website / Reviews
In this dramatic film, metal drummer Ruben begins to lose his hearing. When a doctor tells him his condition will worsen, he thinks his career and life is over. His girlfriend Lou checks the former addict into a rehab for the deaf hoping it will prevent a relapse and help him adapt to his new life. After being welcomed and accepted just as he is, Ruben must choose between his new normal and the life he once knew.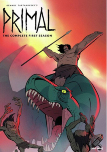 "Primal"
Season 1
Website / Reviews
This adult animated television series features a caveman at the dawn of evolution and a dinosaur on the brink of extinction. Bonded by tragedy, this unlikely friendship becomes the only hope of survival in a violent, primordial world. This series is created and directed by Genndy Tartakovsky, the award-winning creator of Samurai Jack.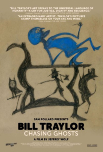 "Bill Traylor"
Website / Reviews
This is a feature documentary capturing the vivid life of Bill Traylor, who in his late 80s, living homeless on the street in the thriving segregated black neighborhood of Montgomery, produced a body of extraordinary art. Born into slavery in 1853 on a cotton plantation in rural Alabama, Traylor witnessed profound social and political change during his life spanning slavery, Reconstruction, Jim Crow segregation and the Great Migration.
Other notable releases: