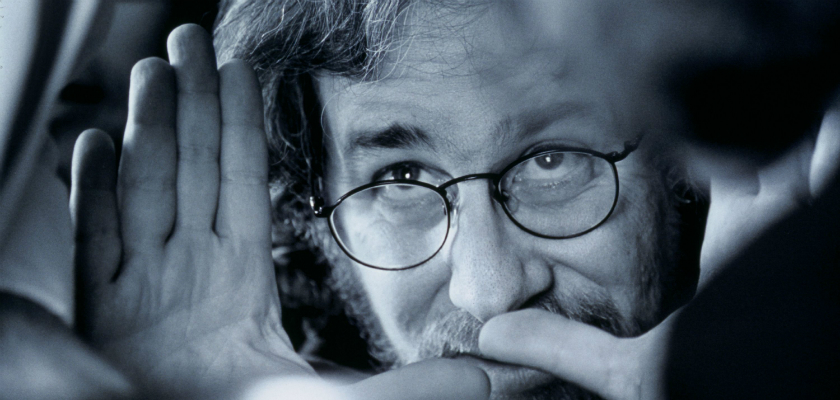 Here is a new DVD list highlighting various titles recently added to the library's collection.
"Spielberg"
Website / Reviews
Steven Spielberg has built an unrivaled catalog of groundbreaking films over the course of nearly 50 years. In the exclusive HBO documentary, Spielberg steps out from behind the camera to open up about his directorial influences and motivations, while sharing little-known stories behind some of his most iconic films. Acclaimed producer/director Susan Lacy charts the evolution of this iconic filmmaker in this film.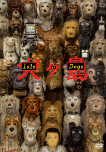 "Isle of Dogs"
Website / Reviews
In this stop-motion-animated film from writer/director Wes Anderson, an outbreak of canine flu in Japan leads all dogs to be quarantined on an island. A boy (voice of Koyu Rankin) journeys there to rescue his dog Spots (Liev Schreiber), and gets help from a pack of misfit canines who have also been exiled. His quest inspires a group of dog lovers to expose a government conspiracy.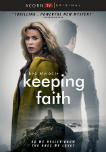 "Keeping Faith"
Season 1
Website / Reviews
Filmed back-to-back in Welsh and English, the series tells the story of lawyer, wife and mother, Faith as she fights to find the truth behind the sudden disappearance of her husband, Evan. She comes to discover that her beautiful, idyllic coastal hometown harbors many dark secrets that threaten the lives of Faith and her family.
Other notable releases:
"BPM (beats per minute)" – Website / Reviews
"Counterpart" – Season 1 – Website / Reviews
"Diana, Our Mother" – Website / Reviews
"Endeavour" – Season 5 – Website / Reviews
"The Expanse" – Season 3 – Website / Reviews
"Journey's End" – Website / Reviews
"Lean on Pete" – Website / Reviews
"The Magicians" – Season 3 – Website / Reviews
"A Quiet Place" – Website / Reviews
"Sneaky Pete" – Season 1 – Website / Reviews
"Sweet Country" – Website / Reviews
"The Tunnel" – Season 3 – Website / Reviews