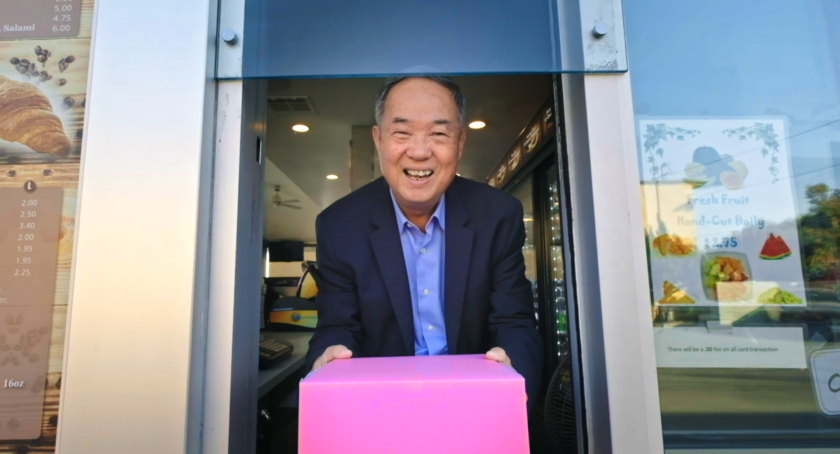 Here is a new DVD list highlighting various titles recently added to the library's collection.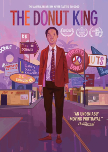 "The Donut King"
Website / Reviews
This documentary follows the rags to riches story of Ted Ngoy, a Cambodian refugee arriving in America in 1975 and building a multi-million-dollar empire baking America's favorite pastry, the donut. His story is one of love, hard knocks, survival and redemption. Ted helped hundreds of refugees by teaching them the ways of the donut business—he was living the American Dream. But, in life, great rise can come with great falls.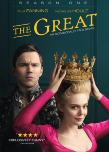 "The Great"
Season 1
Website / Reviews 
A satirical, comedic drama, based on the occasional historical fact, about the rise of Catherine the Great. An idealistic romantic young girl, she arrives from Prussia for an arranged marriage to the mercurial Emperor Peter hoping for love and sunshine and finds instead a dangerous, depraved, backward world that she resolves to change.
"The Short History of the Long Road"
Website / Reviews
This drama introduces us to teenage Nola, who finds home is the open road. Her self-reliant father is her anchor in a life of transience as the pair crisscross the United States in a lovingly refurbished RV. A shocking rupture, though, casts Nola out on her own. When her motorhome unexpectedly breaks down, she forges a bond with an auto body shop owner, and senses the possibility of mooring her ship in this storm.
Other notable releases: