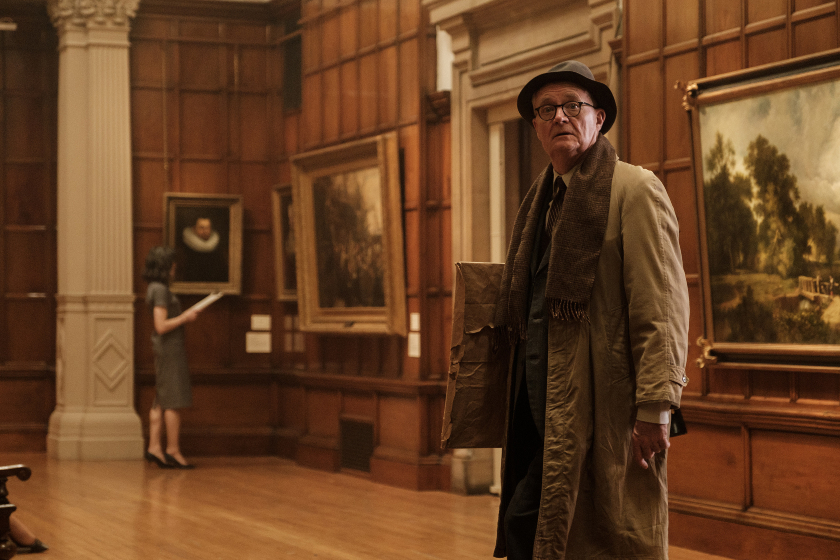 Here is a new DVD list highlighting various titles recently added to the library's collection.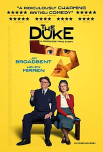 "The Duke"
Website / Reviews
This fictional comedy drama is based on the true story of Kempton Bunton, a 60-year-old taxi driver who stole the Portrait of the Duke of Wellington painting from the National Gallery in London. He sent ransom notes saying that he would return the painting on condition that the government invested more in care for the elderly. What happened next became the stuff of legend.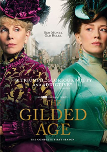 "The Gilded Age"
Season 1
Website / Reviews
From the creator of Downton Abbey, this TV series is set in and around New York during the 1880s. The show begins with young Marian Brook moving to New York City to live with her old-money aunts. In this exciting new world that is on the brink of the modern age, will Marian follow the established rules of society, or forge her own path?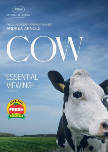 "Cow"
Website / Reviews
A portrait of the life of a dairy cow called Luma, this observational documentary unflinchingly chronicles its subject's daily life, from grazing in green fields to giving birth, making milk and everything in between. Shot in cinéma vérité-style, and directed by Academy Award winner Andrea Arnold, this film highlights the beauty and challenges cows face, and their great service to us all.
Other notable releases: