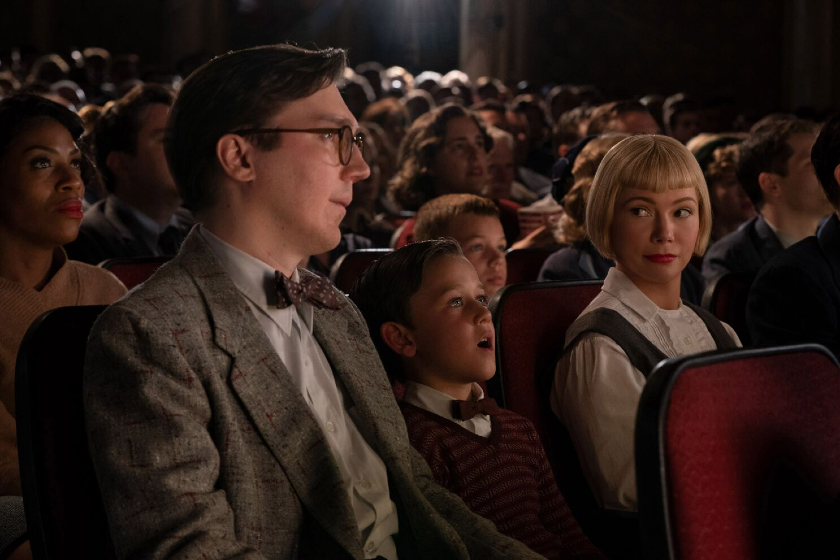 Here is a new DVD list highlighting various titles recently added to the library's collection.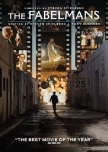 "The Fabelmans" 
Website / Reviews 
A deeply personal portrait of a 20th century American childhood, this Steven Spielberg drama is a cinematic memory of the forces, and family, that shaped the filmmaker's life and career. A universal coming-of-age story about an isolated young man's pursuit of his dreams, the film is an exploration of love, artistic ambition, sacrifice and the moments of discovery that allow us to see the truth with clarity and compassion.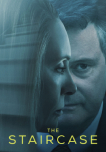 "The Staircase"
Miniseries 
Website / Reviews 
Inspired by a true story, this drama explores the life of Michael Peterson (Colin Firth), his sprawling North Carolina family, and the suspicious death of his wife, Kathleen Peterson (Toni Collette). Intertwining multiple perspectives and timelines, this series explores the elusive nature of truth, while serving as an intimate portrait of a family's grief.
"All Light, Everywhere"
Website / Reviews
Playing previously at the 2021 True False Film Fest, this documentary is an exploration of the shared histories of cameras, weapons, policing and justice. As surveillance technologies become a fixture in everyday life, the film interrogates the complexity of an objective point of view, probing the biases inherent in both human perception and the lens. Director Theo Anthony is mostly known for the critically acclaimed "Rat Film."
Other notable releases:
"Accident Man: Hitman's Holiday" – Website / Reviews
"Being Thunder" – Website / Reviews
"Bergman Island" – Website / Reviews
"Black Panther, Wakanda Forever" – Website / Reviews
"Bulletproof" – Website / Reviews
"Faya dayi" – Website / Reviews
"The Fight Machine" – Website / Reviews
"5-25-77" – Website / Reviews
"Guilt" – Season 1 – Website / Reviews
"Halo" – Season 1 – Website / Reviews
"The Inspection" – Website / Reviews
"My imaginary country" – Website / Reviews
"Mystery Road" – Season 3 – Website / Reviews
"The Return of Tanya Tucker" – Website / Reviews
"Spoiler Alert" – Website / Reviews
"Time" – Website / Reviews