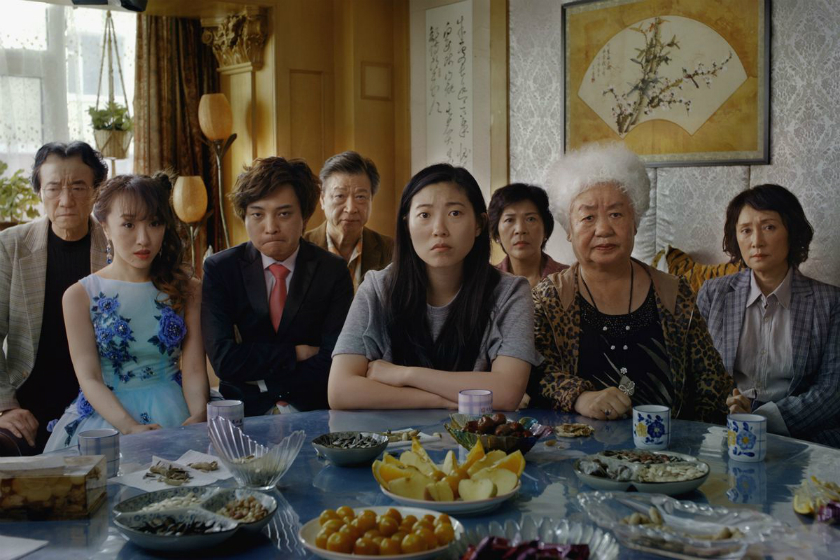 Here is a new DVD list highlighting various titles recently added to the library's collection.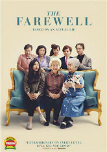 "The Farewell"
Website / Reviews
Playing earlier this year at Ragtag Cinema, this fictional film follows Chinese-born, U.S.-raised Billi as she reluctantly returns to China to find that, although the whole family knows their beloved matriarch has been given mere weeks to live, everyone has decided not to tell her. To assure her happiness, they gather under the joyful guise of an expedited wedding, uniting family members scattered among new homes abroad.
"Cold Case Hammarskjöld"
Website / Reviews
Shown earlier this year at the True False Film Fest, this documentary follows Mads Brügger (The Red Chapel, The Ambassador) as he tries to track down who killed United Nations secretary-general Dag Hammarskjöld in 1961. Scores of false starts, dead ends, and elusive interviews later, Brügger and his sidekick, Swedish Göran Björkdahl, begin to sniff out something more monumental than anything they'd initially imagined.
"What We Do in the Shadows"
Season 1
Website / Reviews
Based on the feature film of the same name, this fictional TV series is a mockumentary style look into the daily (or rather, nightly) lives of four vampires who've "lived" together for hundreds of years. The series starts with a visit from their dark lord and leader, they're reminded of their purpose in coming to New York City over a century ago.
Other notable releases: