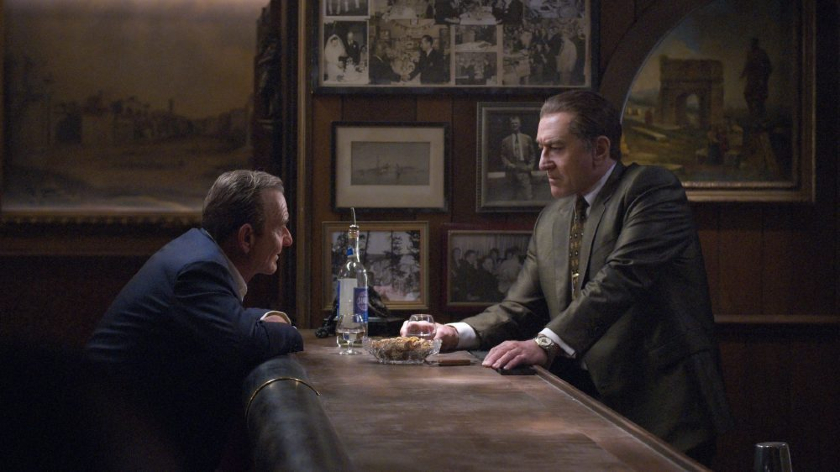 Here is a new DVD list highlighting various titles recently added to the library's collection. Click on the website links to see the trailers.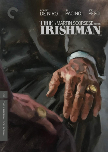 "The Irishman"
Website / Reviews
This sweeping crime drama is the latest film from director Martin Scorsese. Left behind by the world, former hit man and union truck driver Frank Sheeran looks back from a nursing home on his life's journey through the ranks of organized crime: from his involvement with Philadelphia mob boss Russell Bufalino to his association with Teamsters union head Jimmy Hoffa to the rift that forced him to choose between the two.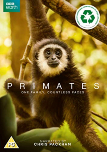 "Primates"
Miniseries
Website / Reviews
Get to know the many species of primates in this three-part BBC miniseries. Primates have been called the highest order of animal with big brains, adaptability, tool-usage, social structures and personalities. Learn more about familiar species and discover new ones, as well as the scientists who work with them.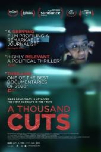 "A Thousand Cuts"
Website / Reviews
Nowhere is the worldwide erosion of democracy, fueled by social media disinformation campaigns, more starkly evident than in the authoritarian regime of Philippine President Rodrigo Duterte. This documentary follows Maria Ressa, a renowned journalist who has become a top target of the President's crackdown on the news media. She places the tools of the free press, and her freedom, on the line in defense of truth and democracy.
Other notable releases: