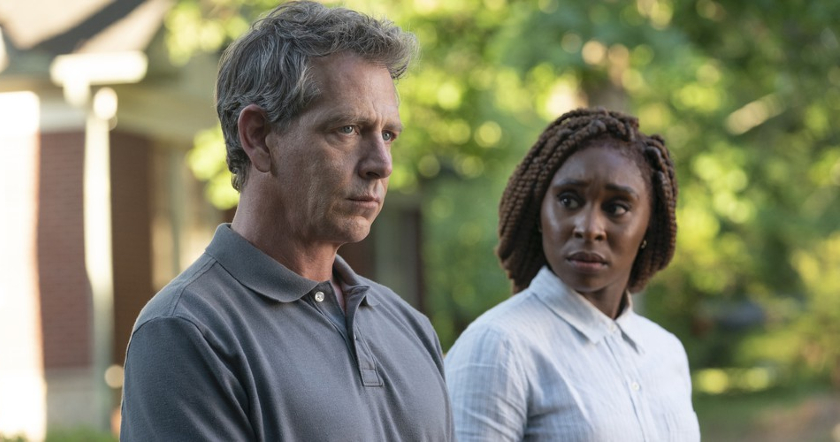 Here is a new DVD list highlighting various titles recently added to the library's collection.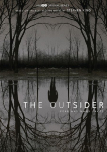 "The Outsider"
Miniseries
Website / Reviews
Based on the Stephen King best-selling novel, this miniseries begins by following a seemingly straightforward investigation into the gruesome murder of a young boy. But when an insidious supernatural force edges its way into the case, it leads a seasoned cop and an unorthodox investigator to question everything they believe in.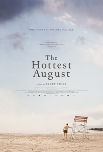 "The Hottest August"
Website / Reviews
Shown at the 2019 True False Film Fest, this film gives us a window into the collective consciousness of the present. The film's point of departure is one city over one month: New York City, including its outer boroughs, during August 2017. Director Brett Story offers a mirror onto a society on the verge of catastrophe, registering the anxieties, distractions, and survival strategies that preoccupy ordinary lives.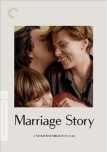 "Marriage Story"
Website / Reviews
This film is a hilarious and harrowing, sharply observed, and deeply compassionate film from writer-director Noah Baumbach. Charlie is a charismatic New York theater director wedded to his work. Nicole is an actor who is ready to change her own life. Their hopes for an amicable divorce fade as they are drawn into a system that pits them against each other and forces them to redefine their relationship and their family.
Other notable releases: