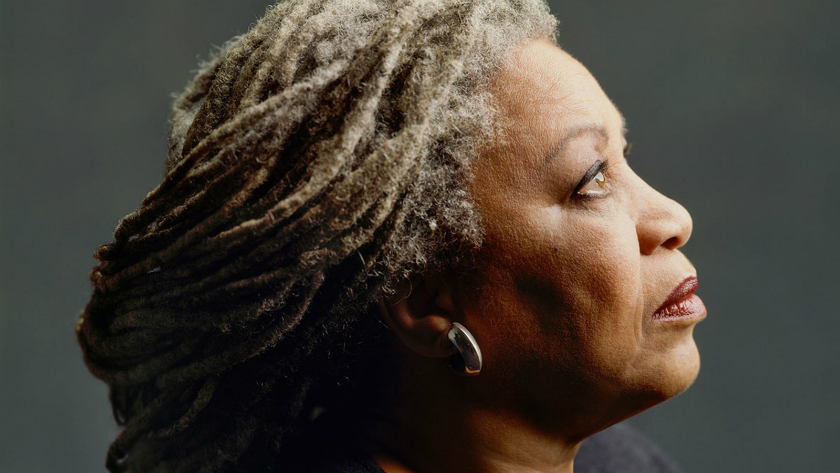 Here is a new DVD list highlighting various titles recently added to the library's collection.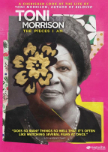 "Toni Morrison: The Pieces I Am"
Website / Reviews
Playing earlier this year at Ragtag Cinema, this documentary is artful and intimate meditation on the legendary storyteller examines her life, her works and the powerful themes she has confronted throughout her literary career. Toni Morrison leads an assembly of her peers, critics and colleagues on an exploration of race, history, America and the human condition.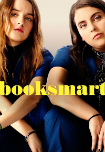 "Booksmart"
Website / Reviews
Shown earlier this year at Ragtag Cinema, this film follows Amy and Molly, two academic superstars and best friends who, on the eve of their high school graduation, suddenly realize that they should have worked less and played more. Determined never to fall short of their peers, the girls set out on a mission to cram four years of fun into one night. Capturing the spirit of the times, it is a coming-of-age story for a new generation.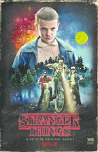 "Stranger Things"
Season 1, Season 2
Website / Reviews
The hit Netflix series is now on DVD. The show is set in 1983 Indiana, where a young boy vanishes into thin air. As friends, family and local police search for answers, they are drawn into an extraordinary mystery involving top-secret government experiments, terrifying supernatural forces and one very strange little girl.
Other notable releases:
"8 Days: To the Moon and Back" – Website / Reviews
"Aladdin" – Website / Reviews
"Baskets" – Season 4 – Website / Reviews
"Billions" – Season 4 – Website / Reviews
"Cassandro, the Exotico!" – Website / Reviews
"Childs Play" – Website / Reviews
"Counterpart" – Season 2 – Website / Reviews
"Country Music" – Website / Reviews
"Echo in the Canyon" – Website / Reviews
"The Flash" – Season 5 – Website / Reviews
"Gentleman Jack" – Season 1 – Website / Reviews
"The Good Fight" – Season 3 – Website / Reviews
"Horn From the Heart" – Website / Reviews
"Into the Badlands" – Season 3 – Website / Reviews
"It's Always Sunny in Philadelphia" – Season 13 – Website / Reviews
"John Wick Chapter 3" – Website / Reviews
"The Last Black Man in San Francisco" – Website / Reviews
"Legends of Tomorrow" – Season 4 – Website / Reviews
"Legion" – Season 3 – Website / Reviews
"Ma" – Website / Reviews
"Men in Black, International" – Website / Reviews
"Mr Inbetween" – Season 1 – Website / Reviews
"Riverdale" – Season 3 – Website / Reviews
"Shaft" – Website / Reviews
"This Is Us" – Season 3 – Website / Reviews
"True Detective" – Season 3 – Website / Reviews
"Walking on Water" – Website / Reviews
"Wild Rose" – Website / Reviews
"Woodstock: Three Days That Defined a Generation" – Website / Reviews
"Yesterday" – Website / Reviews