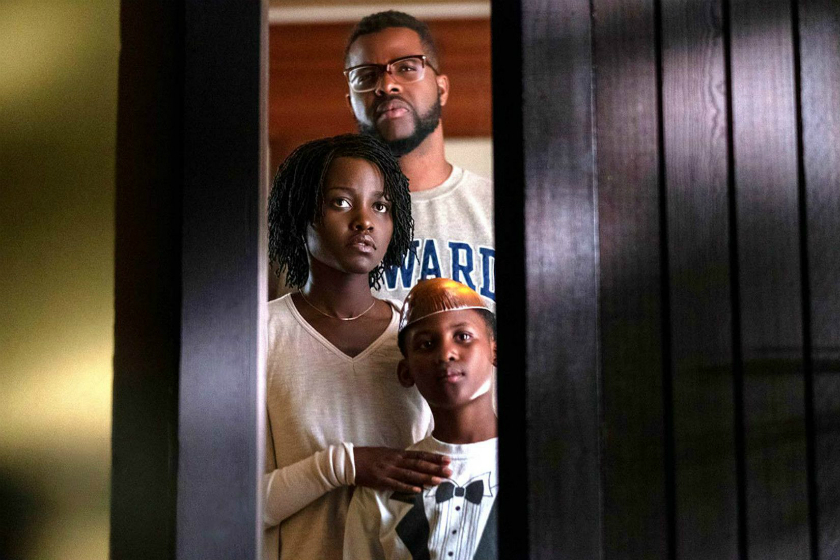 Here is a new DVD list highlighting various titles recently added to the library's collection.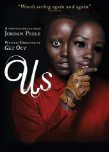 "Us"
Website / Reviews
From Academy Award®-winning director Jordan Peele comes another original nightmare. Haunted by trauma from her past and compounded by a string of eerie coincidences, Adelaide grows increasingly certain that something bad is going to befall her family. When darkness falls, the Wilsons discover the silhouette of four figures holding hands as they stand in the driveway: doppelgangers of themselves.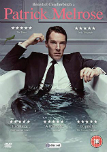 "Patrick Melrose"
Miniseries
Website / Reviews
Get ready for the lowdown on the British upper class. This five-part limited series based on the acclaimed novels by Edward St. Aubyn tracks Patrick from a privileged but deeply traumatic childhood in the South of France through severe substance abuse in his twenties in New York and, ultimately, toward recovery back home in Britain.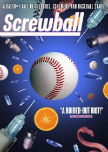 "Screwball"
Website / Reviews
Recounting the high-profile doping scandal that rocked Major League Baseball, this documentary takes us into the surreal Miami underworld that provided performance-enhancing drugs to many star players. The film plays like a madcap Floridian crime comedy in the vein of Elmore Leonard or the Coen Brothers while it raises serious questions about the ethics of professional sports.
Other notable releases:
"Captain Marvel" – Website / Reviews
"The City & the City" – Miniseries – Website / Reviews
"Gloria Bell" – Website / Reviews
"Her Smell" – Website / Reviews
"I Am the Night" – Miniseries – Website / Reviews
"In Search of Greatness" – Website / Reviews
"Jack Ryan" – Season 1 – Website / Reviews
"Killing Eve" – Season 2 – Website / Reviews
"Living in the Future's Past" – Website / Reviews
"Manhunt" – Season 1 – Website / Reviews
"Maze" – Website / Reviews
"The Mustang" – Website / Reviews
"Orange Is the New Black" – Season 6 – Website / Reviews
"Suits" – Season 8 – Website / Reviews