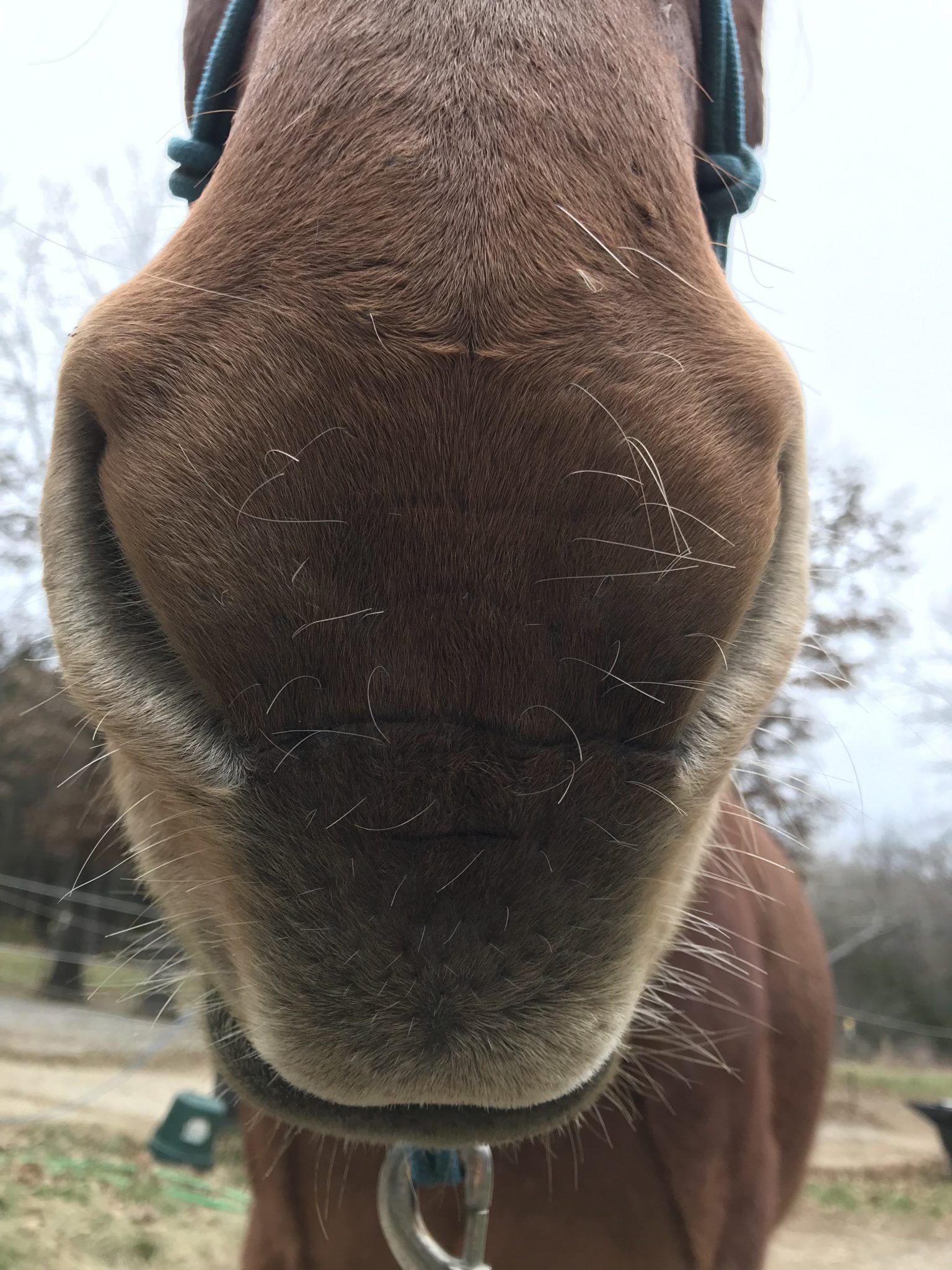 We recently added several horse-related books to our collection! Check them out to give you a fresh perspective on your equine friends and partners.
Winter is a great time to slow down and try something new with the equines in your life. As my horse (and mule) and I get older, I've found a lot of satisfaction, joy and success in learning more about the mind of the horse and the mechanics of their bodies.
Even if you're not a horse owner or active equestrian, if you love and are fascinated by horses, you may find might find some of the training books interesting.
Liberty training (working with horses that are loose), is not a new practice but it is becoming more popular. If you've been curious about liberty training, but didn't know where to start, "The Art of Liberty Training for Horses" by Jonathan Field is a great introduction. Field shares some of the lessons he's learned by working with horses at liberty and gives step by step instructions on how you can learn to work with your horses at liberty. According to Field, working at liberty is a way to deepen your connection with your horse and improve your communication, benefits that extend to work under saddle.
For those interested in exploring different training philosophies, consider "Connection Training: the Heart and Science of Positive Horse Training," by Hannah Weston and Rachel Beddingsfield. This mother (Beddingsfield) and daughter (Weston) team has the welfare of the horse as the underpinning of all their practices. Their teachings are built on backgrounds in the science of equine ethology or emotions, classical dressage training, and studies in equine anatomy and biomechanics. The book also includes links to videos that demonstrate the principles and exercises described.
"Horse Speak: An Equine Human Translation Guide: Conversations with Horses in Their Language," by Sharon Wilsie and Gretchen Vogel, might be of interest to anyone who can watch horses interact with each other. Wilsie and Vogel decode the subtle language of breath and body that horses use to communicate with each other and explain how you can get in on the conversation.
There has been a growing conversation about how manage the horse's physical well-being under saddle. Many of the principles are old ones, but new research is demonstrating how conditioning and posture affect a horse's soundness and over all health.
"Balancing ACT: The Horse In Sport — An Irreconcilable Conflict?" by Gerd Heuschmann is an in-depth analysis of the biomechanics of horses and the impacts of riding them. Heuschmann is both a veterinarian and a 'bereiter," or German master rider.
Gillian Higgins first began painting anatomical structures on the outside of horses to help her riding students understand how their horses moved. In "Posture and Performance: Principles of Training Horses from an Anatomical Perspective," Higgins beautifully combines her knowledge of anatomy, biomechanics and riding to clearly explain training principles for a sound and healthy horse.
Finally, we have two new books about caring for and understanding your horses' feet. "The Essential Hoof Book," by Susan Kauffman and Christina Cline and "The Horse Owners Guide to Natural Hoof Care," by Jaime Jackson.