The AUX cord in my car finally gave up. Now, to listen to music while I drive, I have to use these things called "CDs." Good thing the library has some of my favorites! Here's what I've been listening to, between point A and point B.
Solange "A Seat at the Table" (2017)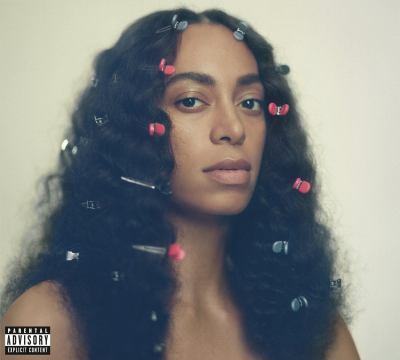 When to Listen: When you're too tired to be angry, when you need to be reminded of your magic. When it's time to set down that weight you've been carrying.
Feels Like: A bubble bath, a blessing. A long conversation with a friend who understands. Relief from the machine, before you do it all again tomorrow.
Favorite Songs: "Weary," "Where Do We Go," "Borderline (An Ode to Self Care)"
From the Artist: "Although I wanted the album to have those moments of grief, and being able to be angry and express rage, and trying to figure out how to cope in those moments. I also wanted it to make people feel empowered and [that] in the midst of all of this we can still dream, and uplift, and laugh like we always have" (Fader).
When to Listen: When the sun is out. When you were sick but now you're feeling better, and it's easier to breathe. When life feels like a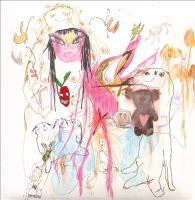 movie — not action, or drama. Just something sweet and special, that you want to keep your eyes open for.
Feels Like: Driving with the windows down, staying up too late. Texting your crush. Strawberry ice cream.
Favorite Songs: "Sunny Day," "Talk," "You're Here That's the Thing"
From the Artist: "I would rather learn from my mistakes than not make any and learn nothing. I think it's important to just focus on the brighter side of things, which I think Beatopia does. It offers hope that everything's gonna be okay" (Kerrang!).
Tobi Lou "Non-Perishable" (2022)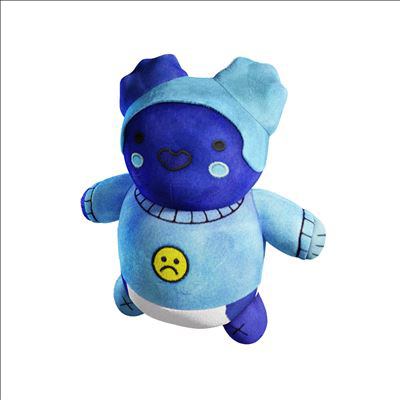 When to Listen: When you're the dance-y type of sad. When life feels like a bad joke (but it's still kind of funny).
Feels Like: The weightlessness after the cry. The fun you don't expect to have at the party you didn't want to go to. The view of the sunset from your seat on a crowded train — for a moment, everyone looks up.
Favorite Songs: "Hopeless Romantic," "Yamaguchi," "The Last Dance"
From the Artist: "In the fewest words, my music is happy and extra sad. It embodies what most of my music is because we're never fully happy. The norm is constantly a fluctuating state between happiness and brief moments of sadness" (V Magazine).
Pinegrove "Amperland, NY" (2021)
When to Listen: When nostalgia is a heavy blanket. When you've reached that stretch of the drive where you start to forget where you're going, or where you came from.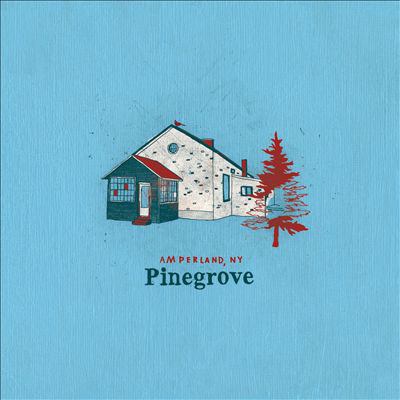 Feels Like: A strong cup of coffee. A furious, cleansing rain. Gazing up at the stained glass ceiling of an empty church.
Favorite Songs: "No Drugs," "Alcove," "Spiral"
From the Artist: "I wrote a lot of these songs as a kind of a message in a bottle for other people out there that felt similarly — people who felt tenderly about the world but had also experienced its disappointments" (Atwood Magazine).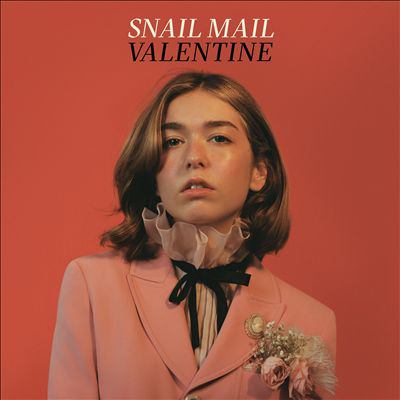 When to Listen: When you're ready to confess, when love is the curse and the cure. When your fantasies won't let you focus.
Feels Like: A rush of blood to the head. Starting the car, before you've really decided where you're going. Wishing someone was in the passenger seat.
Favorite Songs: "Headlock, c. et al.," "Automate"
From the Artist: "On this record and in my past music, there's the element of I'm gonna die if this person goes out of my life. Only later have I come to realize that it doesn't need to be so life-or-death to be beautiful and evoke strong emotions. Love can be so many things" (Pitchfork).
Beach House "Once Twice Melody" (2022)
When to Listen: On the way back home, when the stars seem extra bright. When morning seems a world away.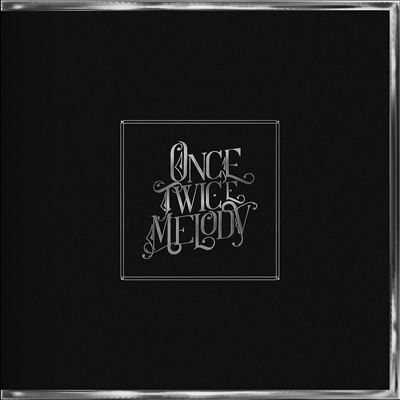 Feels Like: Swelling, crashing waves. A resonance that hums in your chest. Knowing the truth, deciding to tell it. Not caring, particularly, who hears.
Favorite Songs: "Superstar," "ESP," "Over and Over"
From the Artist: "Ultimately we're just listening to desire. The records are these time capsules of desire, longing, excitement, fury…" (Spin).