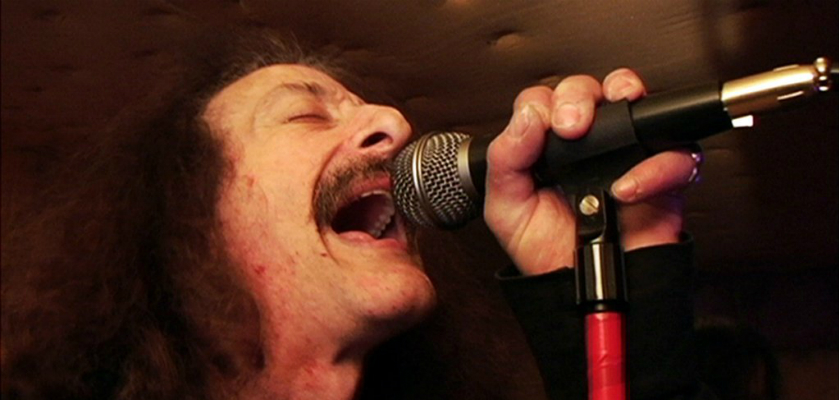 Musicians who have problems with substance abuse often make tragic headlines with their struggles. Documentaries can provide a unique view of these individuals not only in their lowest moments with drugs, but also at their heights as they triumphantly take the stage to perform. Check out these documentaries featuring musicians dealing with addiction.

"Last Days Here" (2012)
A look at the life of Bobby Liebling, lead singer of seminal hard rock/heavy metal band Pentagram, as he battles decades of hard drug addiction and personal demons, to try and get his life back. The film chronicles the triumphs and downfalls of this underground icon who finds himself at the crossroads of life and death.

"Amy" (2015)
Despite just two albums to her name Amy Winehouse is one of the biggest music icons in British history. But while her music made her a star, her chaotic personal life stole headlines. Featuring extensive unseen archive footage and previously unheard tracks, this film shines a light on the world we live in, in a way that very few can.
"Kurt Cobain: Montage of Heck" (2015)
Kurt Cobain, lead singer, guitarist and songwriter of Nirvana, remains an icon 20 years after his death. Acclaimed film director Brett Morgen takes a journey through Cobain's life and his career from his early days in Aberdeen, Washington to his success and downfall with the grunge band Nirvana.