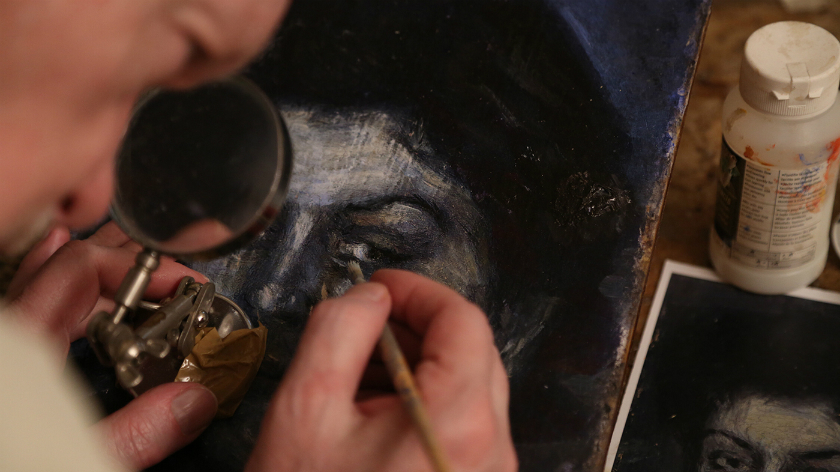 Some artists use their work as a springboard for playing tricks on their audience. These artists might have varying motivations, but their shenanigans can offer insight into the nature of art and the human condition itself. Check out these docs about artist trickers:

"Art and Craft" (2014)
It follows the story of Mark Landis, one of the most prolific art forgers in U.S. history. His impressive body of work spans thirty years, covering a wide range of painting styles and periods. Posing as a philanthropic donor, Landis has given away hundreds of works over the years to a staggering list of institutions across the United States.

"Banksy Does New York" (2014)
When infamous street artist Banksy revealed his surreptitious New York City residency, he set off a daily scavenger hunt among fans, would-be art collectors, and, of course, the police. With camera phones at the ready, everyone wanted a piece of his ephemeral works before they were destroyed—or removed for profit.


"Czech Dream" (2007)
Documents the largest consumer hoax the Czech Republic has ever seen. Filip Remunda and Vit Klusack, two of Eastern Europe's most promising young documentary filmmakers, set out to explore the psychological and manipulative powers of consumerism by creating an ad campaign for a super store that didn't exist.