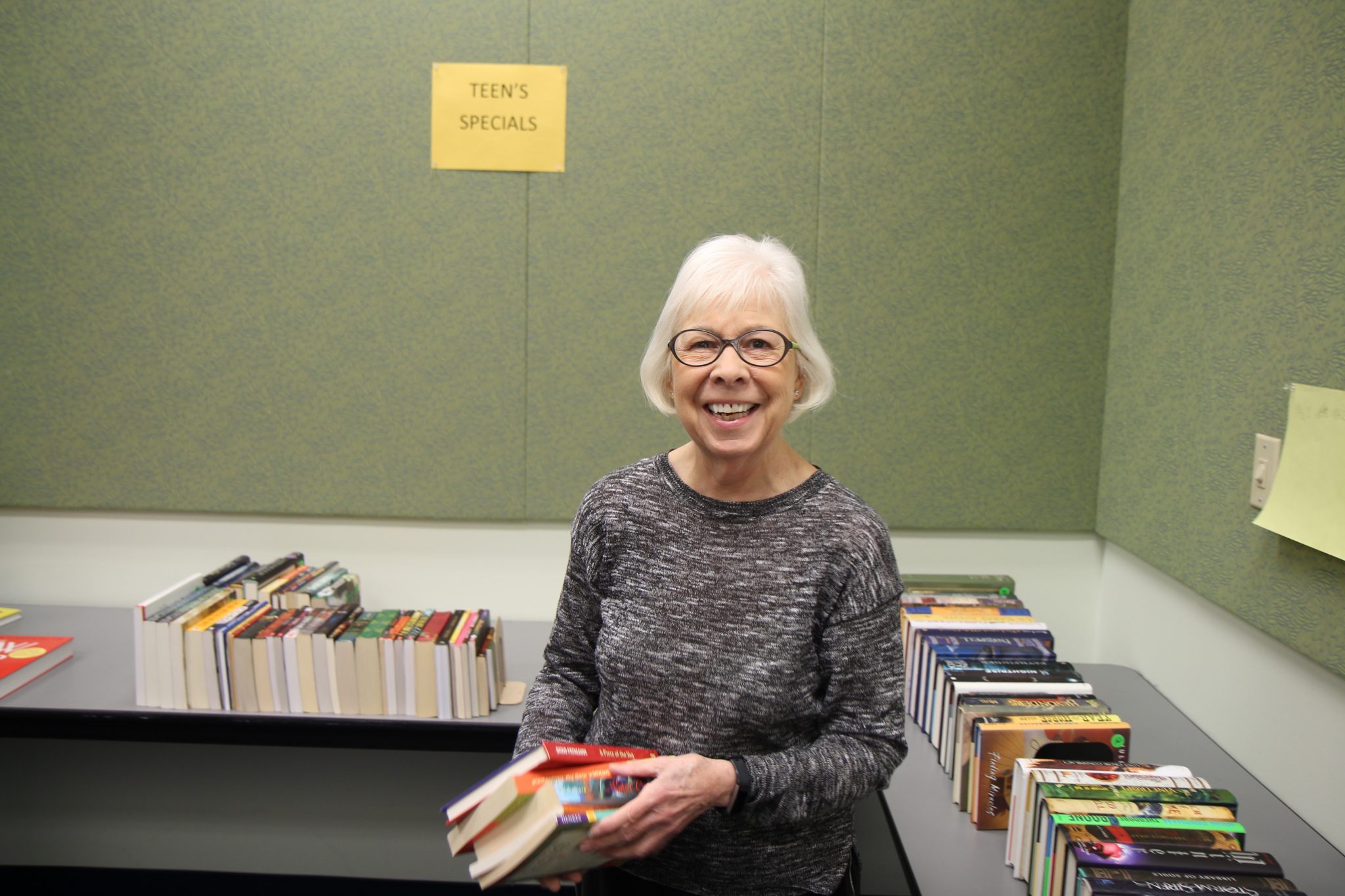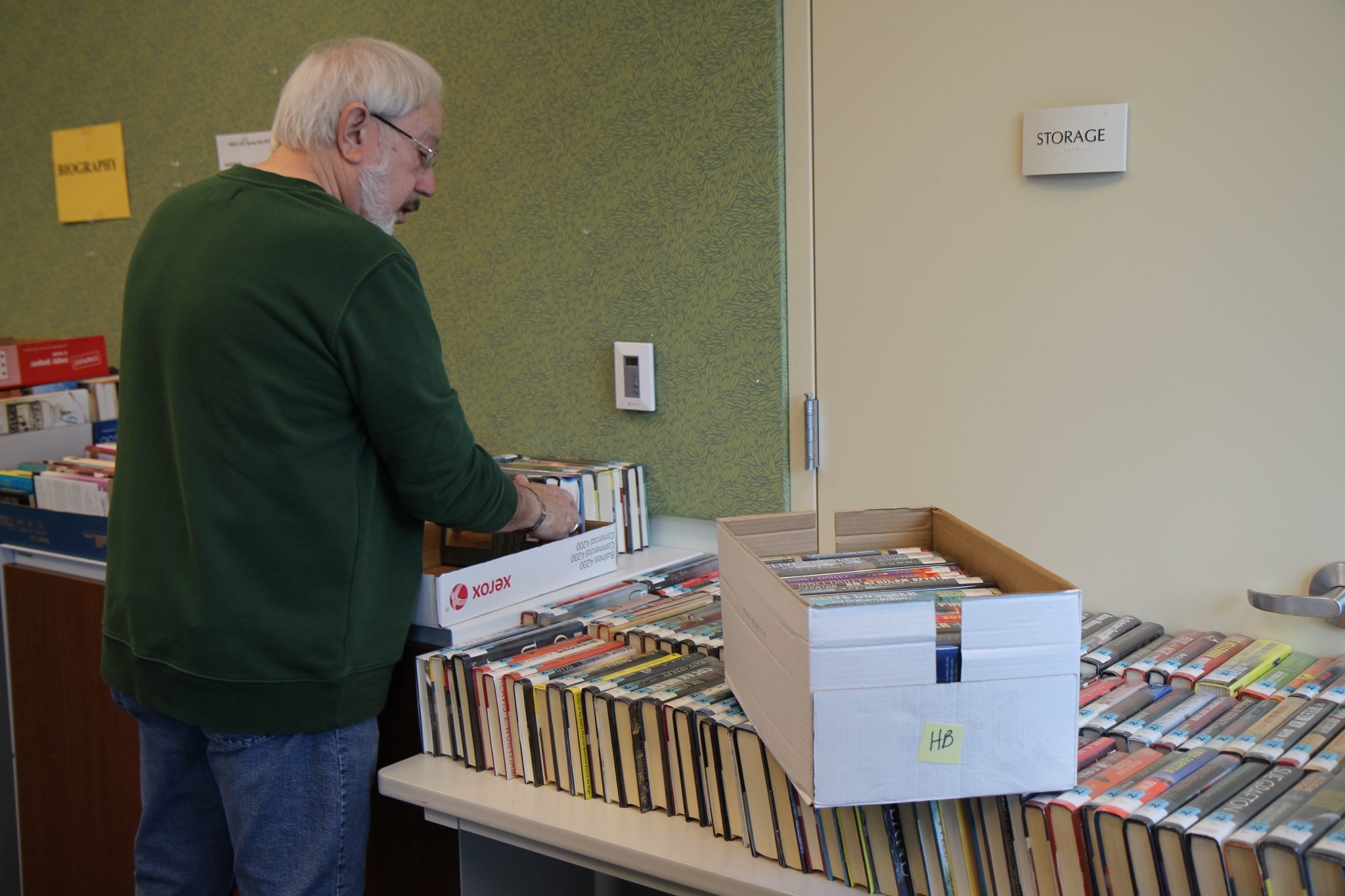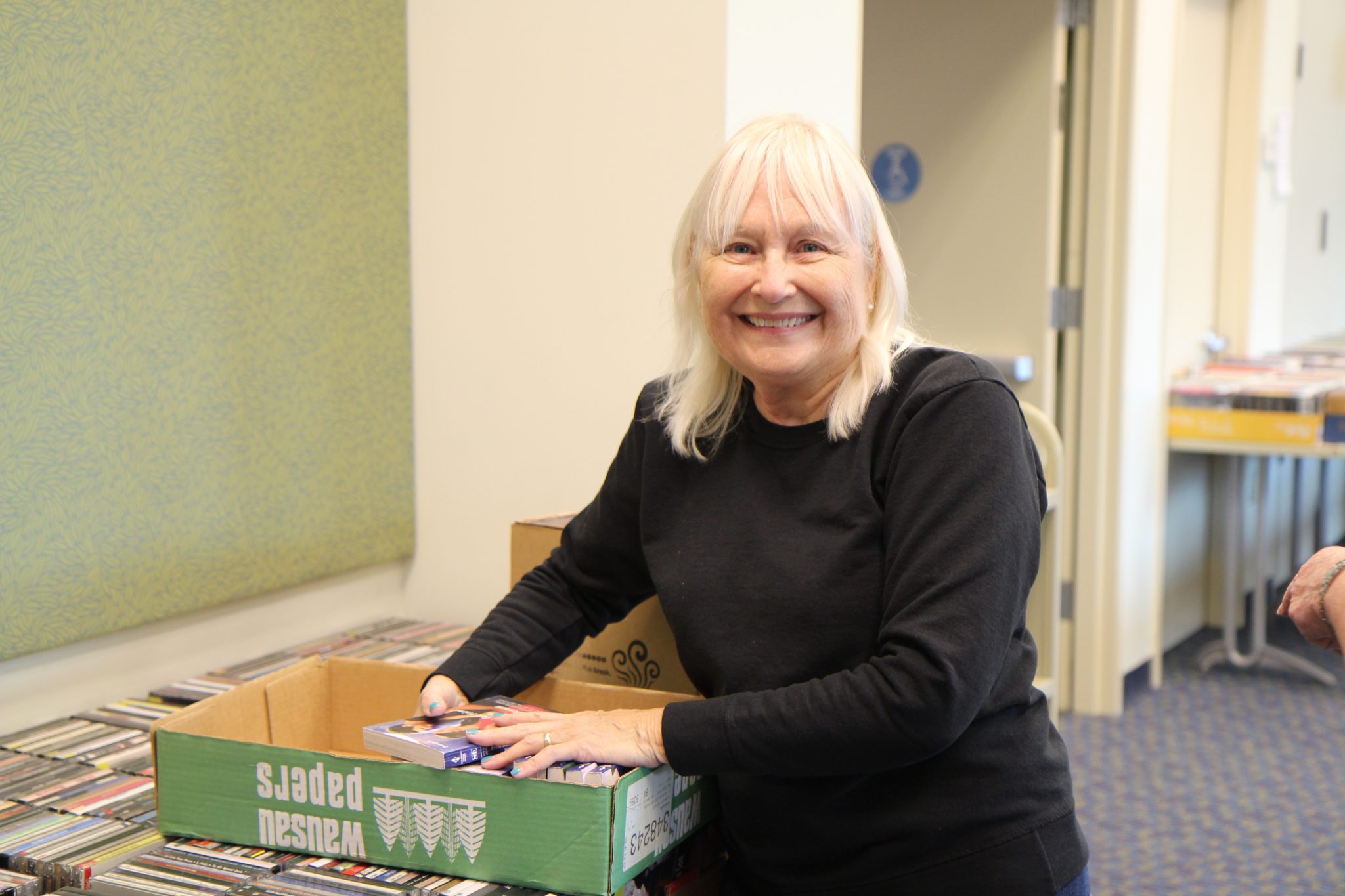 Behind every thriving library is a hearty group of volunteers aptly named the Friends. Here at DBRL, the Friends of the Library collect and resell books and media, donating over $85,000 annually for library materials and programs like One Read. Some donations even make their way to our shelves, including "Becoming," "Where'd You Go, Bernadette" and DVDs in high demand like "Avengers" and "Outlander." Their book sales not only raise funds but also practice cost-saving sustainability by encouraging patrons to reuse materials instead of buying new. So whether you're a veteran book buyer or want to start a collection affordably, we hope you'll come out for the Big Fall Sale this weekend to support the Friends and DBRL! If you want to volunteer with the Friends, applications are available online and at your respective branch.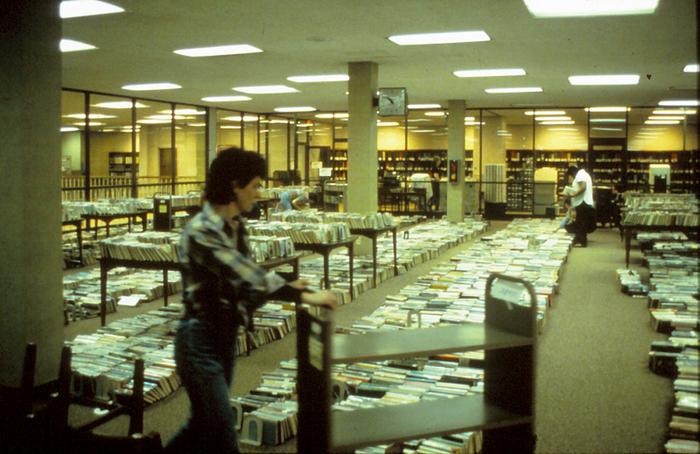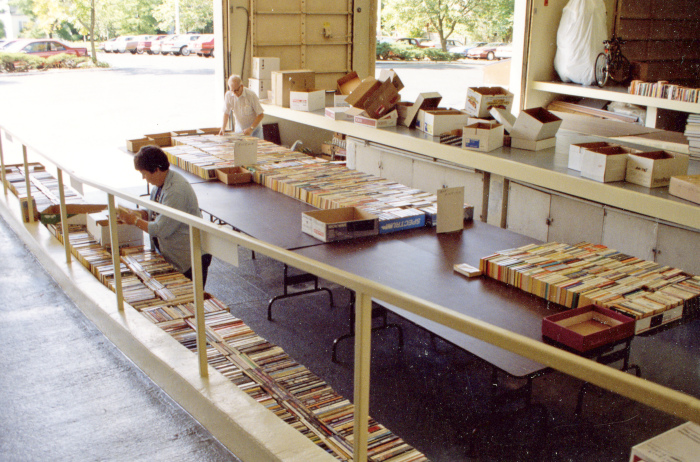 Browse the Community History Archive for more photos of past book sales.
A special thank you to Debbora Jones, President of Friends of the Columbia Public Library, and Nathan Pauley, Technical Services Manager, for your contributions to this post.