Did you know Missouri is the home for the only award in which children under the age of five pick the winner? It is called the Missouri Building Block Award. This year we have a great selection of books about sharks, lions, dinosaurs, skunks and more.  Narrowed down from hundreds of nominations, the Building Block committee has chosen these ten titles based on how well each book reads aloud, appeals to children, how well the pictures and words work together and overall enjoyment. 
Children are encouraged to read as many of the ten nominees as possible, then vote for their favorite between September and January. The winner will be announced next February.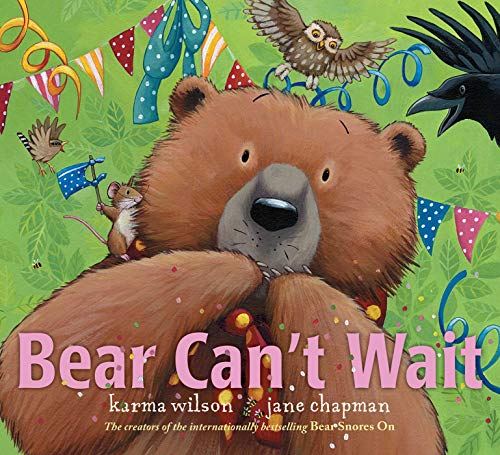 "Bear Can't Wait" written by Karma Wilson, illustrated by Jane Chapman
As final preparations are being made for a long-planned surprise party, Bear gets so excited he nearly ruins everything.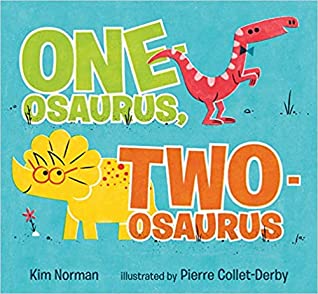 "One-osaurus, Two-osaurus" written by Kim Norman, illustrated by Pierre Collet-Derby
Nine dinosaurs are playing a sing-song rendition of hide-and-seek — but something isn't adding up. Where is number ten?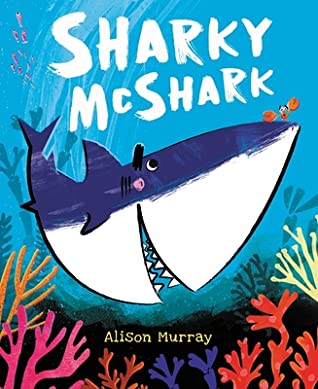 "Sharky McShark" by Alison Murry
Sharky is the meanest, most fearsome creature in the deep until an accidental encounter with a tiny crab shows her a better way in this tale reminiscent of "The Lion and the Mouse."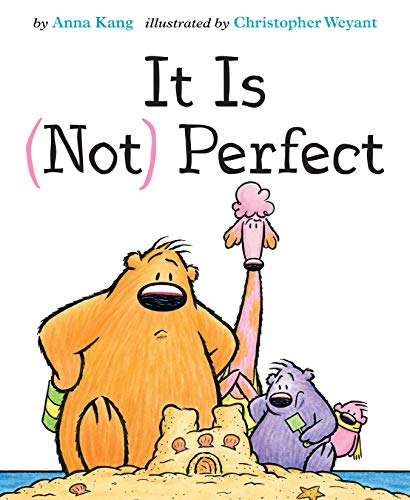 "It Is (Not) Perfect" written by Anna Kang, illustrated by Christopher Weyant
Two fuzzy creatures are happily putting the finishing touches on their sandcastle when each of them thinks of something that would make it even better.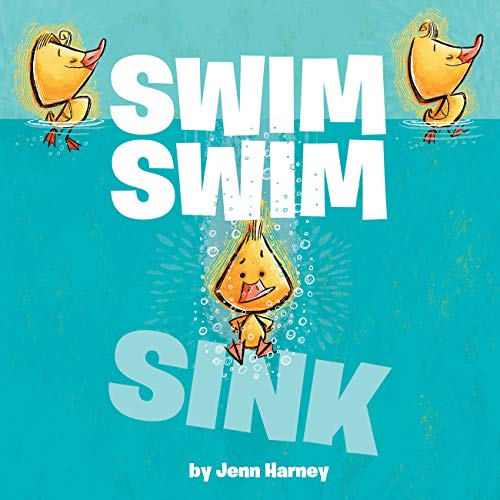 "Swim Swim Sink" by Jennifer Harney
When one little duck keeps sinking, it relies on duckling ingenuity to stay afloat. 
"Wolfboy" by Andy Harkness
Wolfboy is very hungry, and as he seeks rabbits he becomes growly, drooly and more until finally his stomach is filled, with a little help from his friends.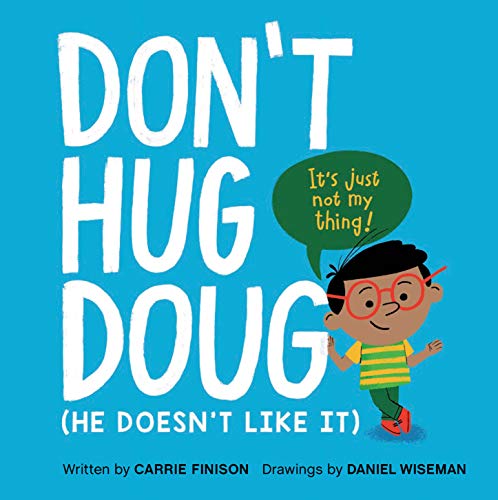 "Don't Hug Doug" written by Carrie Finison, illustrated by Daniel Wiseman
Doug prefers not to be hugged, but there are a variety of other ways his loved ones can show him affection.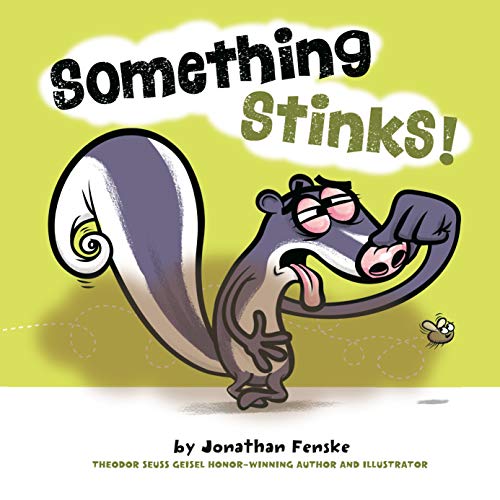 "Something Stinks" by Jonathan Fenske
A skunk asks the reader for help in finding the source of a terrible odor.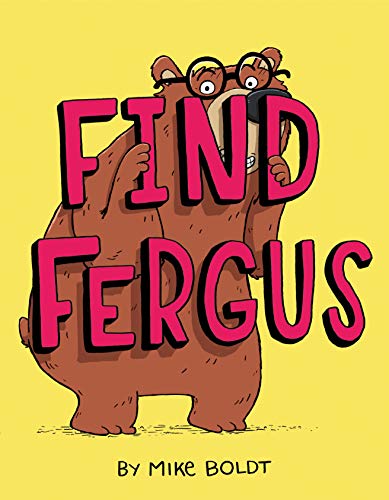 "Find Fergus" by Mike Boldt
Fergus the bear wants to play hide and seek with the reader but will need help — and practice — to hide well.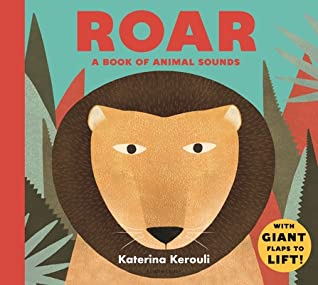 "Roar: A Book of Animal Sounds"  by Karerina Kerouli
Illustrations and simple, rhyming text invites the reader on a jungle adventure to seek Tiger, Crocodile, Monkey and other animals, lifting flaps to reveal the sound each makes.
DBRL not only has each year's nominees available for checkout but also has Missouri Building Block kits available. These backpacks contain everything a preschool or childcare center needs to participate in the voting process, including the books, ballots and stickers!
Visit your local children's section to browse this year's nominees and get ready to vote. 
If you would like to learn more about the Missouri Building Block Award, including viewing activity packets that go along with each book, check out the award site.