Kids love to watch construction equipment in action. My very active grandson stopped what he was doing to just stand and watch a backhoe at work right outside his house. There is something fascinating about big machines and their movements. Even my brother-in-law said he watched a machine working outside his window for at least 30 minutes. If your child loves big machines and trucks, here are some fun resources to enjoy.
Books
Fiction
"Goodnight, Goodnight, Construction Site" written by Sherri Duskey Rinker, illustrated by Tom Lichtenheld
As night falls, the construction vehicles each complete one last task before saying goodnight.
"Where Do Diggers Sleep at Night?" written by Brianna Caplan Sayres, illustrated by Christian Slade
Through fun rhymes, Sayres imagines the bedtime routines of big machines as if they were people.
"Old MacDonald Had a Truck" written by Steve Goetz, illustrated by Eda Kaban
Old MacDonald had a farm E-I-E-I-O. And on that farm he had a…TRUCK?! With a DIG DIG here and a SCOOP SCOOP there, this classic folk song has many different kinds of trucks working on the farm. All ages will enjoy reading and singing along.
Nonfiction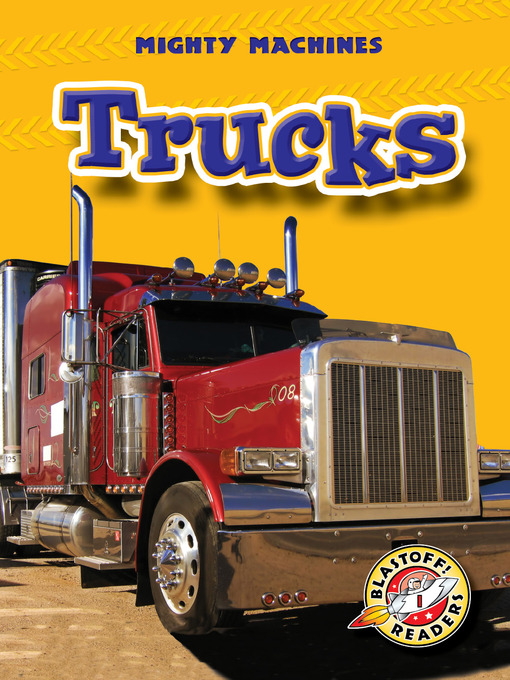 "Trucks" by Mary Lindeen
In this beginning reader, children are introduced to pickup trucks, big rigs and monster trucks.
"My Big Book of Trucks and Diggers" by Caterpillar
Bulldozers! Excavators! Dump trucks! This book offers an up-close look at ten amazing machines that dig, scoop, lift and more. Readers will learn the words for all of the important parts that help the big trucks and diggers work.
"Fire Trucks" by Mary Lindeen
Tour a fire truck and see all the different equipment that firefighters use in their work. Fire trucks may not be construction vehicles, but they are big machines that are fascinating to children.
Music
"Trucks" by Laurie Berkner
Pretend to be driving a truck as Laurie Berkner sings this song.
"Construction Songs, Poems and Fingerplays" from Pre-K Fun
This website includes several poems and songs about construction vehicles.
Videos
"I am a Backhoe" by Anna Grossnickle Hines
A little boy pretends to be a variety of trucks. After watching, your child can pretend to be different trucks. You could make a game of it and try to guess what your child is. Then you could act out a truck and let your kiddo guess what you are.
SuperTruck on Kanopy
When the city is hit by a colossal snowstorm, only one super hero can save the day. But who is this mysterious hero, and why does he disappear once his job is done?
The website Twenty Trucks has videos with different machines in action while a song plays telling you about the machine. 
They include:
Dump Truck: W

atch a dump truck at work as it fills up and unloads.

Excavator: Learn about the parts of the machine and see it digging.
Backhoe: See many different things that a backhoe can do. It doesn't just dig. 
Activity
Build a truck out of shapes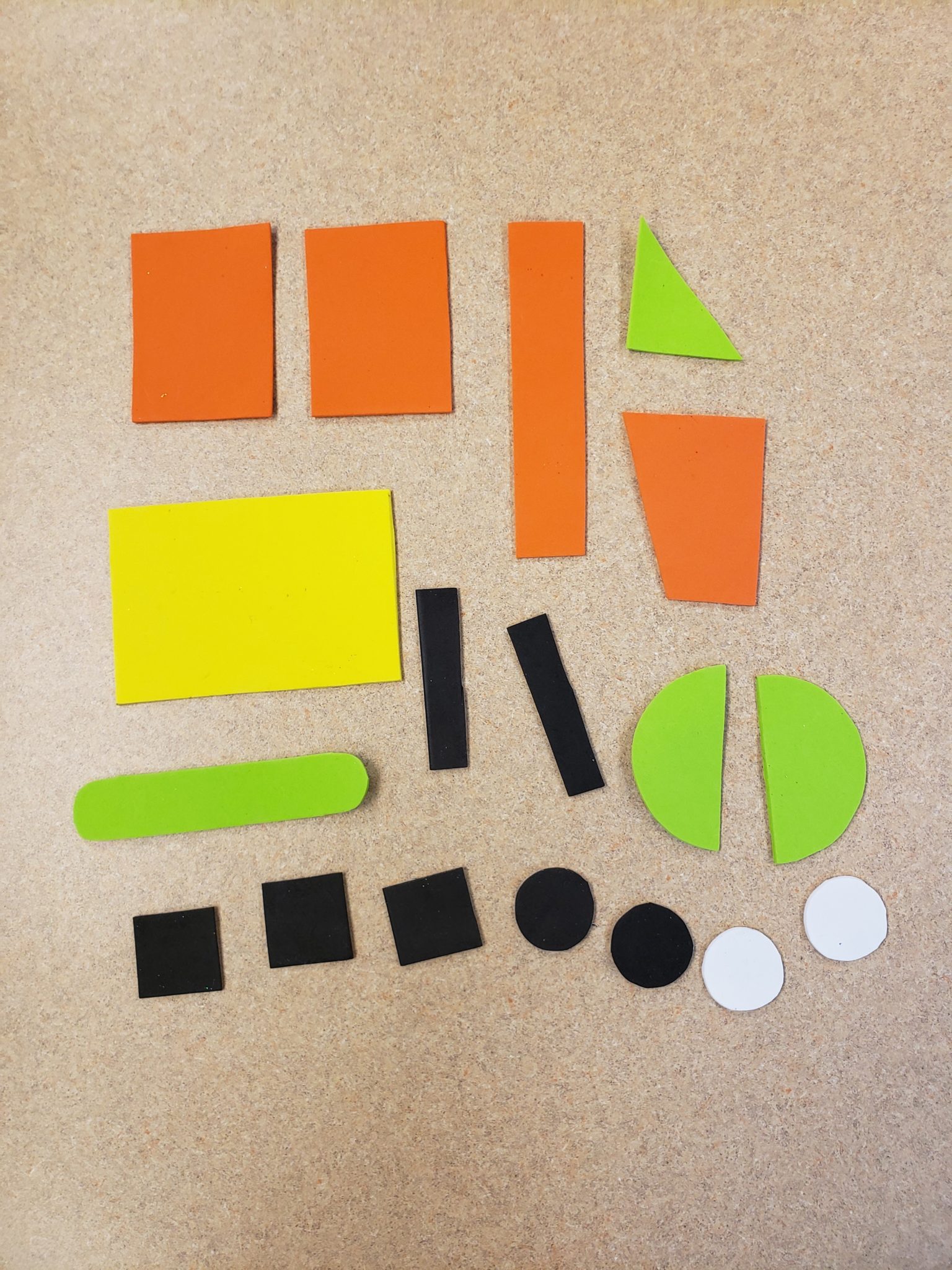 Cut out a variety of sizes of rectangles, squares and circles from craft foam. You could cut some of the circles in half so you have 2 halves to work with. I also added a shape that looks like tracks instead of wheels. If you don't have craft foam, cut shapes out of any paper you have. Talk about the shapes with your child. Give them the pieces and have them create a truck.
You could make one as an example. The pieces could be used again and again to make different trucks.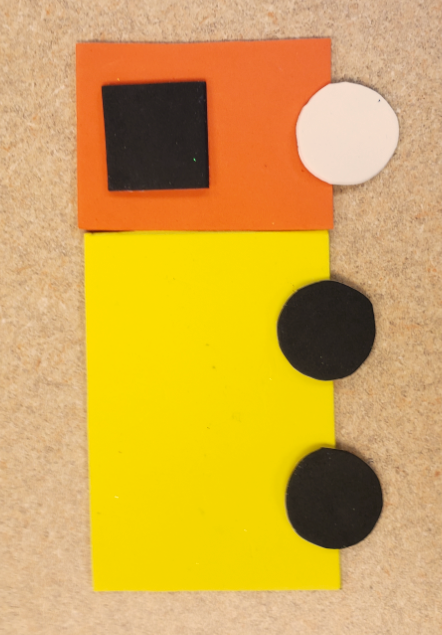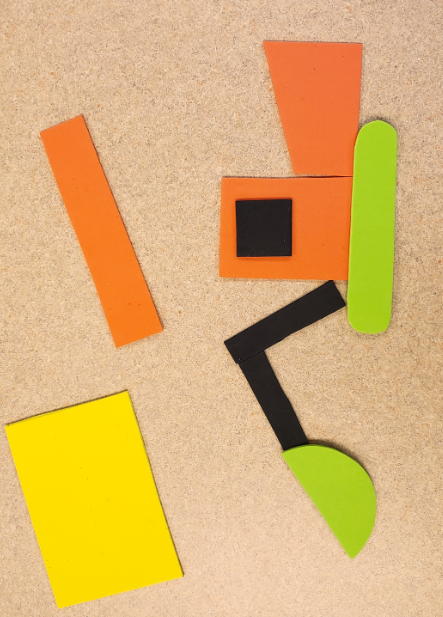 I found this activity at Little Family Fun.