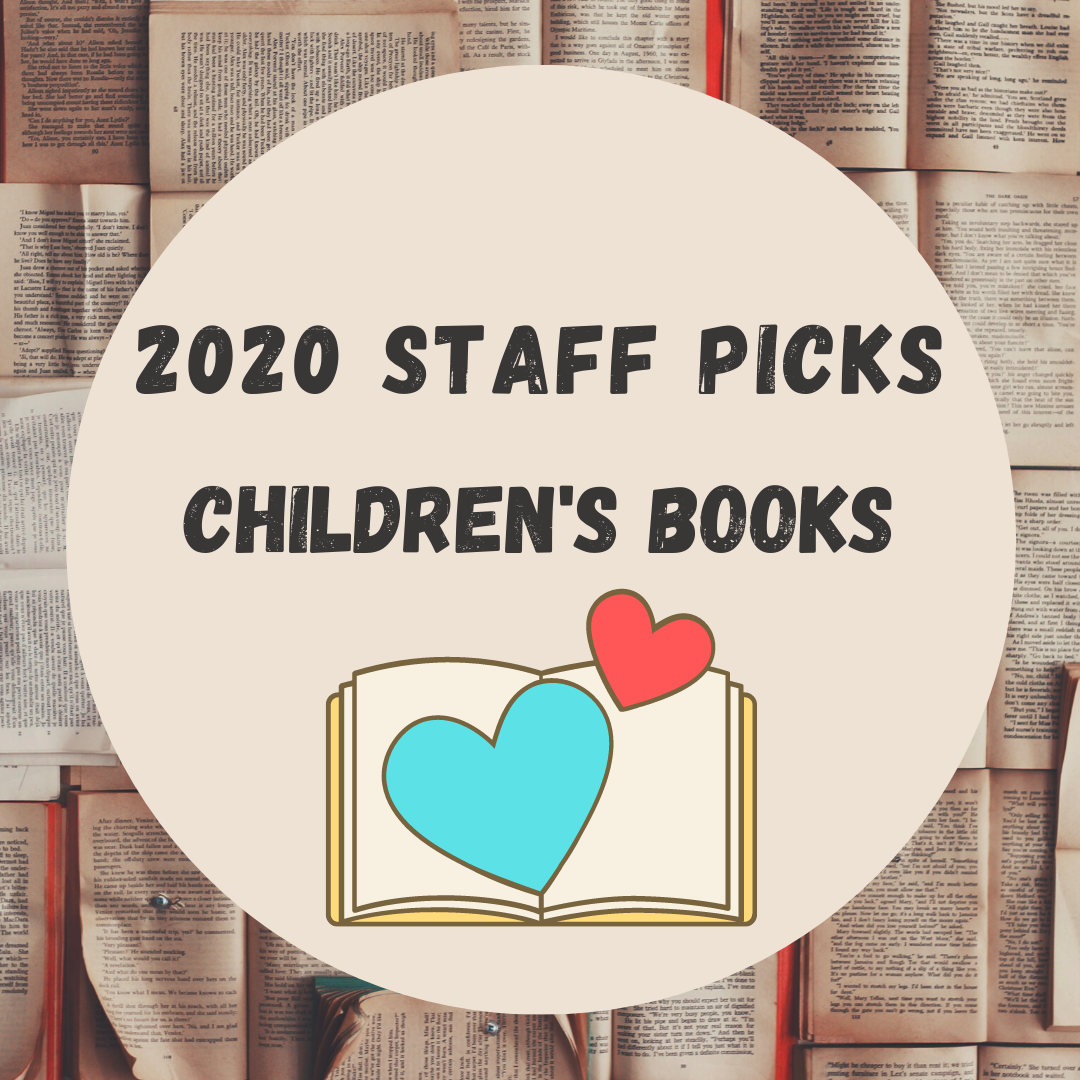 Yep, it's that time of year again! The DBRL youth services staff have come up with a list of the best of the best children's books that came out this year. Make sure to check out these awesome titles and comment below with your favorite books of 2020!
🌟This symbol means this is an incredibly popular book, because more than one staff member nominated it!
---
Otter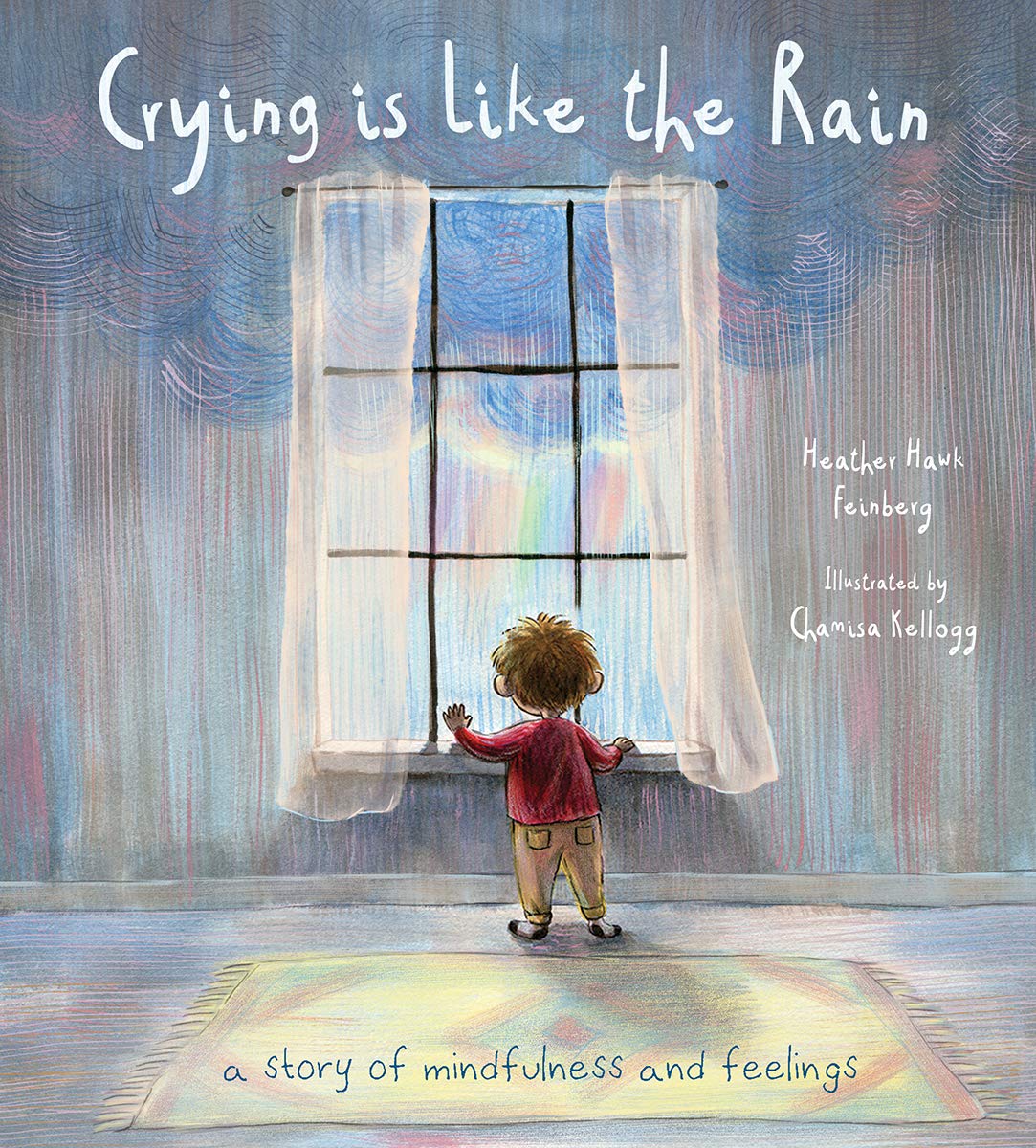 "Crying Is Like the Rain" written Heather Hawk Feinberg, illustrated by Chamisa Kellogg
Tears and big emotions are everywhere this year. This book is a gentle guide through the storm, reminding us that all emotions are valuable and that when feelings come and go, they connect us to our knowing.
---
Jerilyn
"Nana Akua Goes to School" written by Tricia Elam Walker, illustrated by April Harrison
Zura loves her grandmother but is afraid grandma's tribal facial markings will cause Zura's classmates to treat Nana unkindly. This is a lovely story about a child and a grandparent who talk over a problem and find a solution.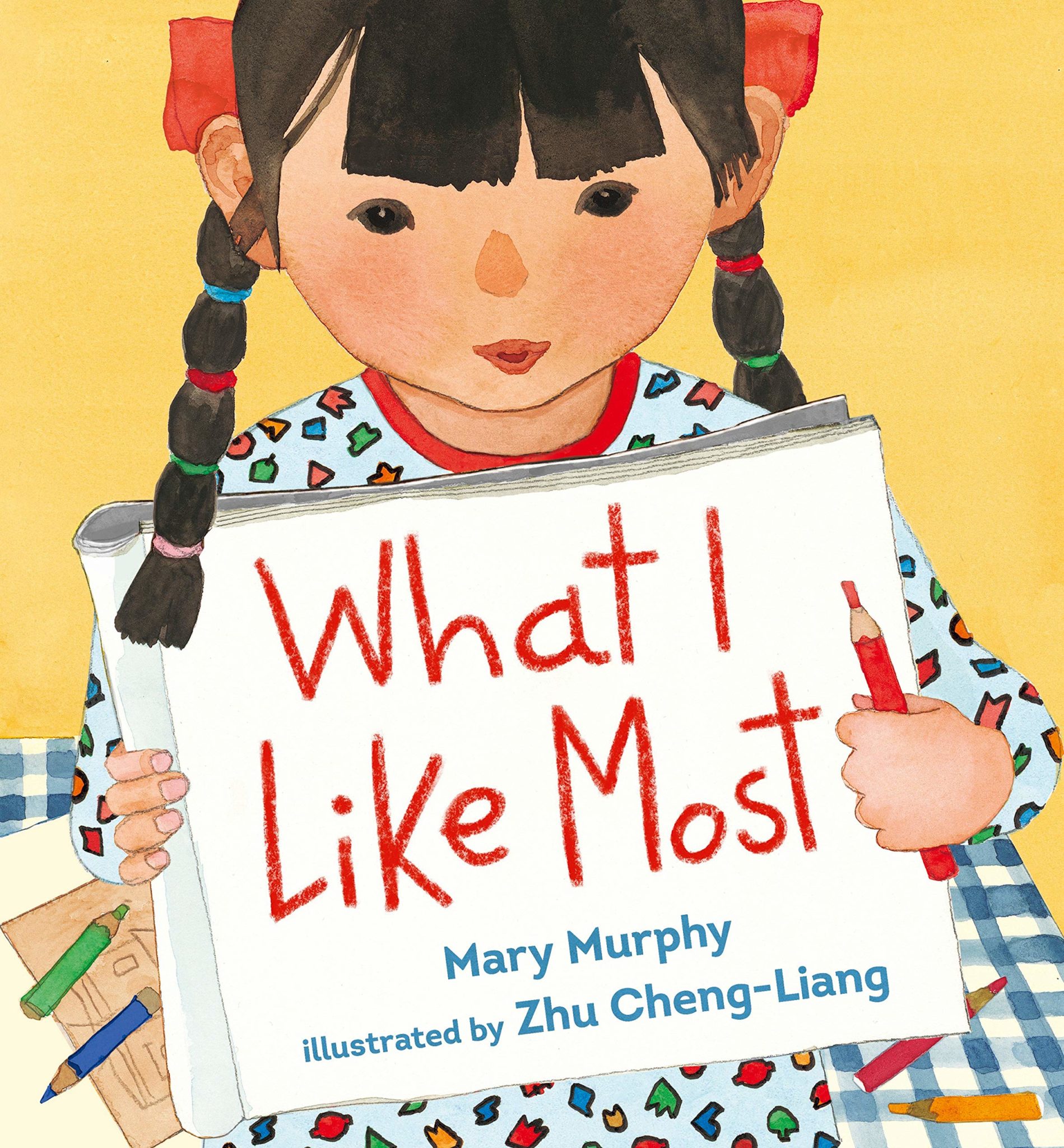 "What I Like Most" written by Mary Murphy, illustrated by Zhu Cheng-Liang
A child tells us what she likes most and why. I enjoyed the fact that she keeps finding more things she likes, which eventually leads to something she loves.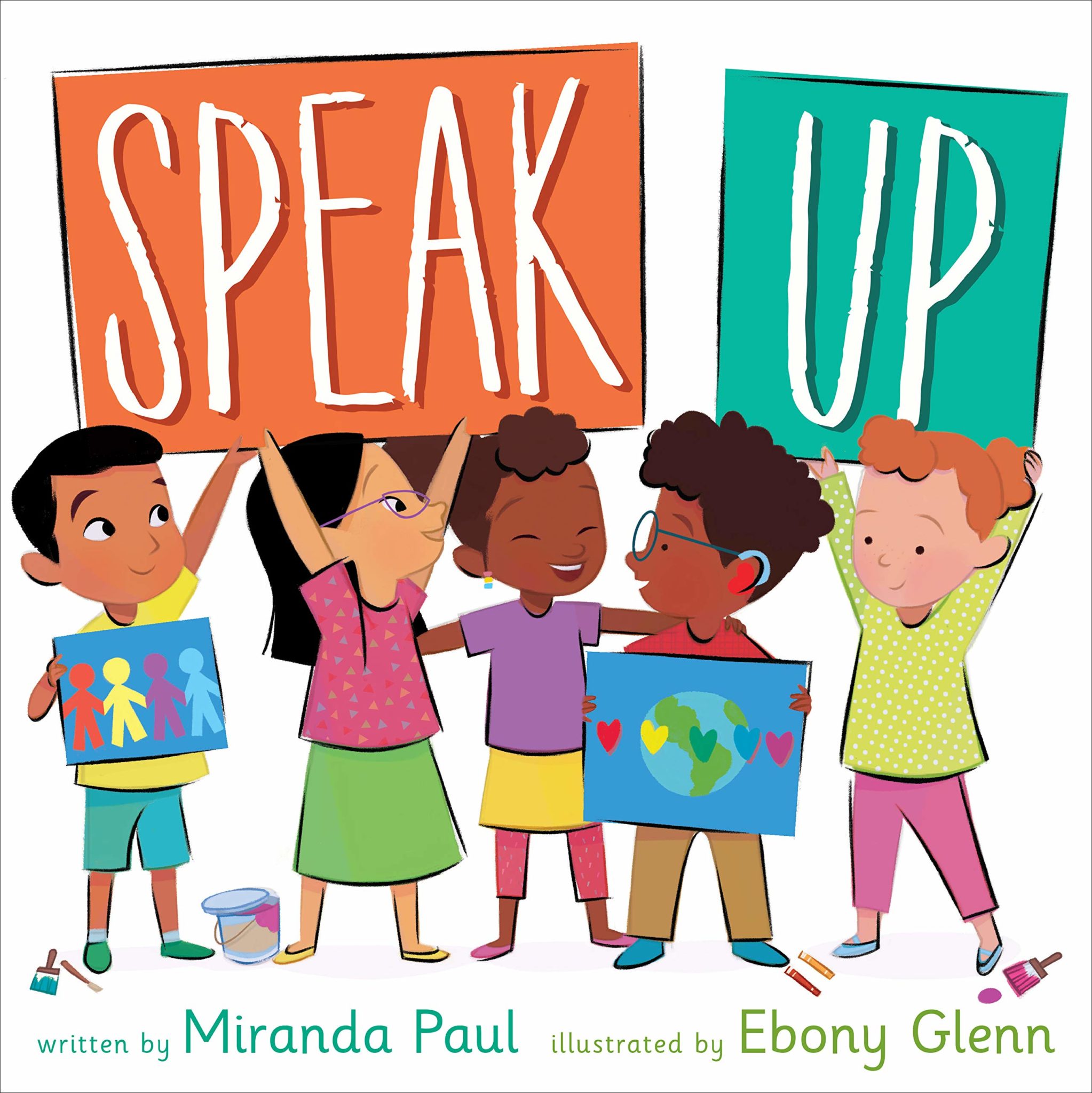 "Speak Up" written by Miranda Paul and illustrated by Ebony Glenn
This book empowers children to help each other and work together. I love the diversity of the children.
---
Dana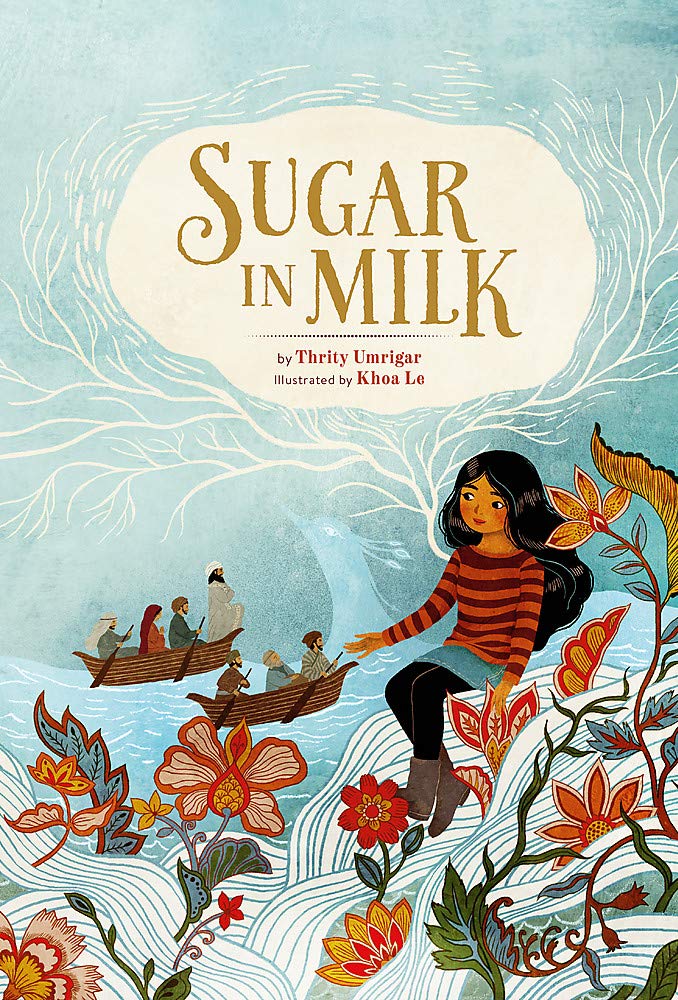 "Sugar in Milk" written by Thrity Umrigar, illustrated by Khoa Le
This is a lovely story within a story about refugees finding harmony and sweetening their new homeland, even with initial difficulties. The art is stunning and evolves along with the tale.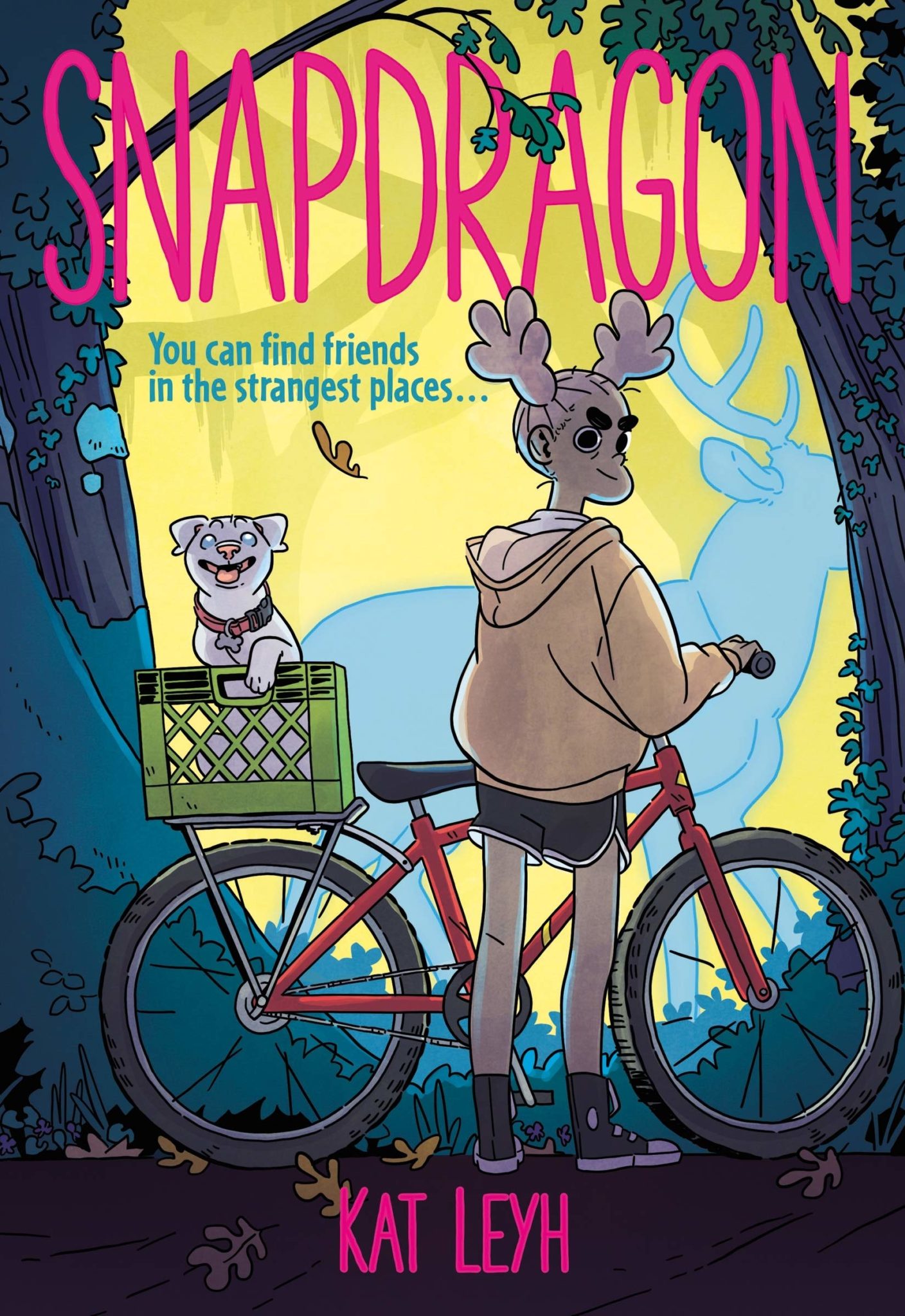 "Snapdragon" by Kat Leyh
Confident Snap befriends the town witch and learns about more than skeletons in this fun and funny graphic novel with tons of intersectional representation.
---
Kristy
"Poke-a-Dot: 10 Little Monsters" by Melissa & Doug
While I love all of the Poke-A-Dot books, "Poke-a-Dot: 10 Little Monsters" was my favorite to come out this year! It's great for spooky season since the characters are trick-or-treating. The best thing about these books is that they have clear buttons on each page that you get to poke, making a very satisfying pop that keeps our youngest readers engaged and coming back for more.
---
Jessica
"While We Can't Hug" written by Eoin McLaughlin, illustrated by Polly Dunbar
I love this story because it talks about how tough it is to adjust to something that is not normal for friends. The plot follows two friends, Hedgehog and Tortoise, that want to show their love by hugging. They are best friends! Hugging is how they show love. But, for reasons not specified, they cannot. Owl teaches them that there are other ways to show love besides touch.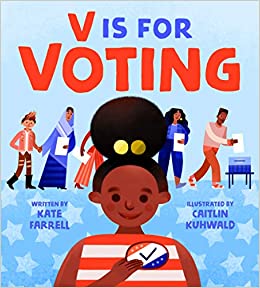 "V is for Voting" written by Kate Farell, illustrated by Caitlin Kuhwald
This is a fun new book about democracy and voting! It's delivered as an ABC guide and teaches different aspects of voting from A to Z. It talks a lot about community and creating change.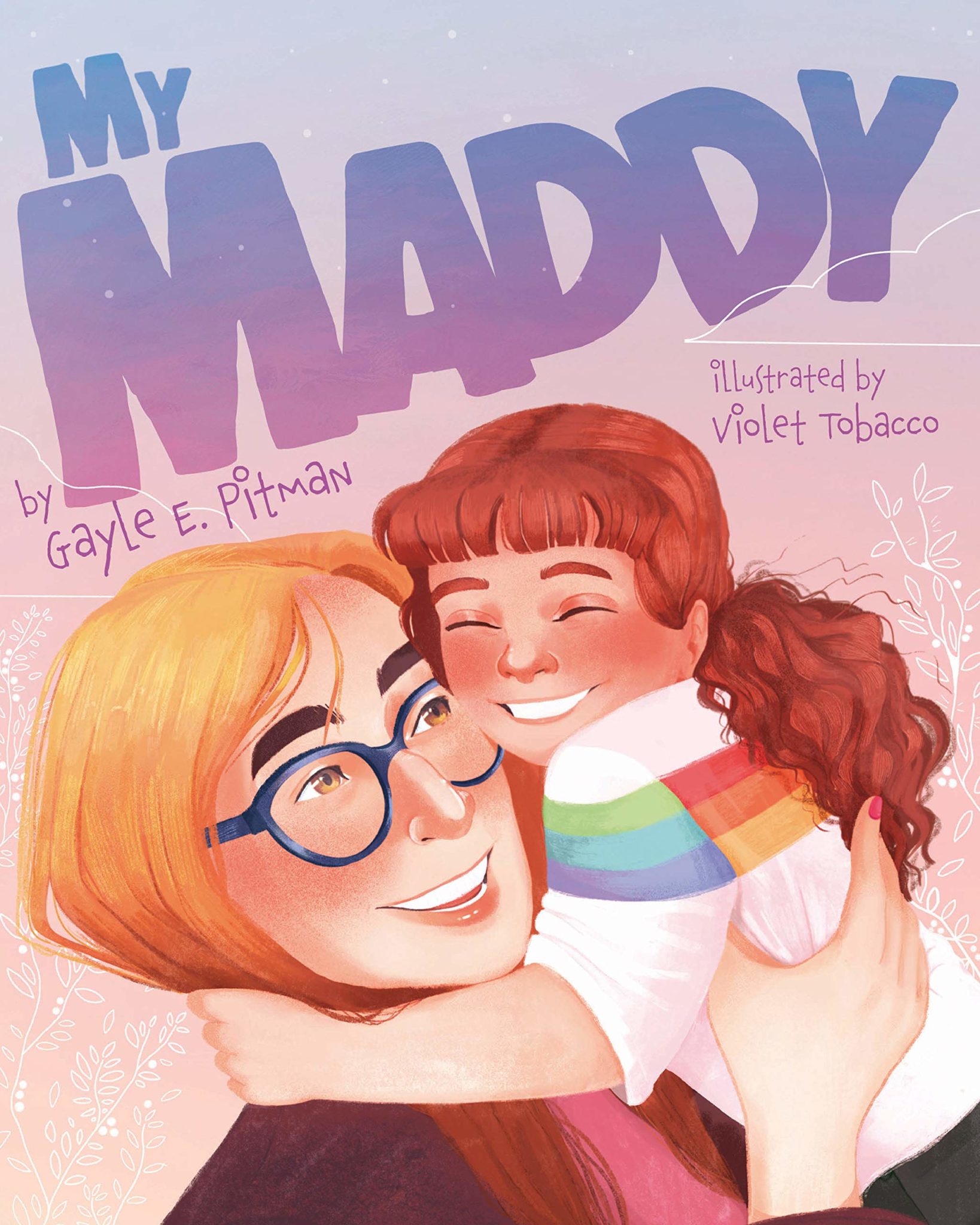 "My Maddy" written by Gayle Pitman, illustrated by Violet Tobacco
Our little narrator describes her Maddy. Her maddy is neither a mom or a dad, but a loving parent who takes care of her. Maddy is fond of all things in-between or different. As someone with a non-binary spouse, I love this title.
---
Tess
"Primer: A Superhero Graphic Novel" written by Jennifer Muro and Thomas Krajewski, illustrated by Gretel Lusky
Primer is about Ashley, a young foster child who accidentally becomes a superhero (surprise). It's funny, action packed and diverse. Hand this to any kid (or adult) who wants a fast, heart-warming read.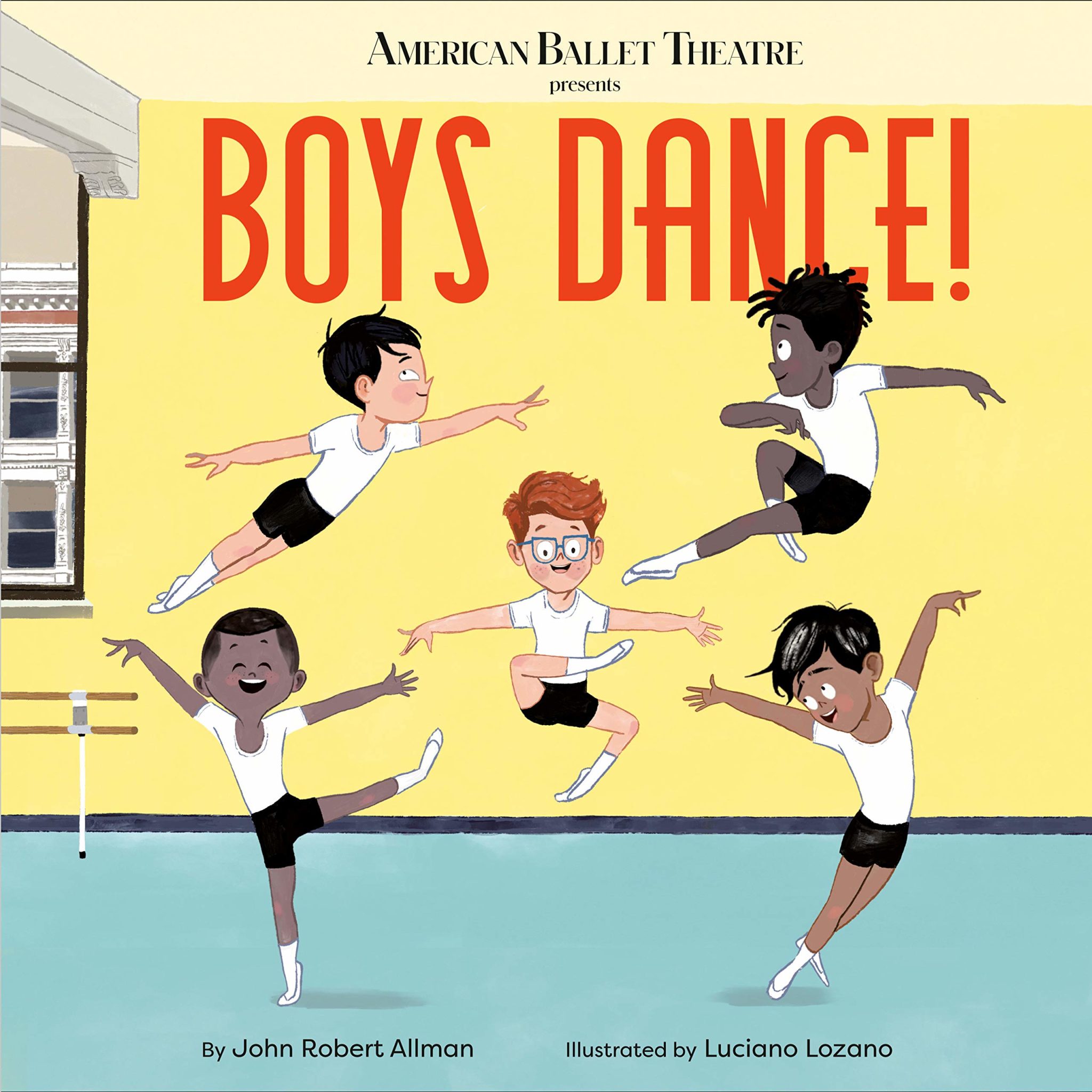 "Boys Dance!" written by John Robert Allman, illustrated by Luciano Lozano
Written in rhyme and flowing with grace, "Boys Dance!" makes you want to pirouette all around the place! Typically seen as a "girly" form of dance, this book shows boys excelling at and enjoying ballet. This would make an excellent read-aloud for preschoolers.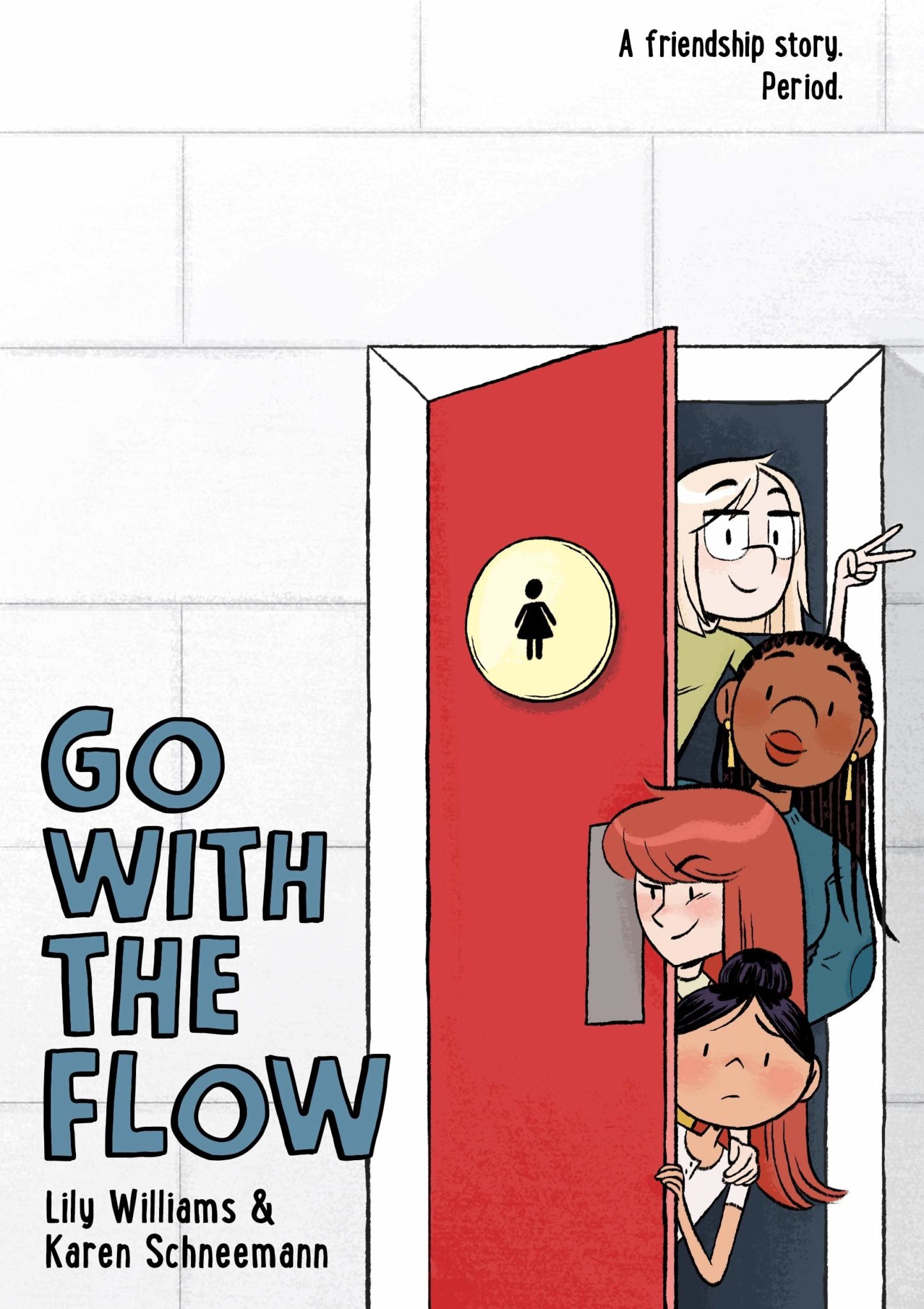 This was the graphic novel I needed when I was in the sixth grade. "Go With the Flow" is the story of four girls struggling to make friends, be friends and stay friends—while also going through puberty. Anyone who has ever menstrated will appreciate the laugh-out-loud humor, cringe-worthy awkwardness and the ever-empty
feminine 
products dispenser in public bathrooms. I loved how diverse the characters were,  how each did their best to raise their friends up through their individual struggles and how the author smashes through many common period stigmas! I'd recommend this book for fans of 
Raina Telgemeier, 
ages 10 and up.
---
Megan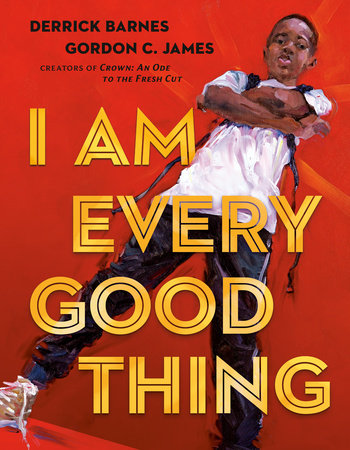 🌟"I Am Every Good Thing" by Derrick Barnes
If you read "Crown: An Ode to the Fresh Cut" you are going to love Derrick Barnes' latest book! (And I'm not just saying that because I got to drive Derrik Barnes around to local schools in 2019 and he watched me successfully parallel park my car.) This book has a beautiful message and equally beautiful illustrations. This is a must read for all ages!
---
Brianna
"Memoirs of a Tortoise" written by Devin Scillian, illustrated by Tim Bowers
This book is beautifully illustrated and so sweet! Oliver is a tortoise who loves his pet human and has enjoyed spending 80 years with him. But when his human stops visiting, Oliver seeks advice from his wise mother. She tells him to cherish the time we have with our pets, since they often don't live as long. This role reversal easily makes the discussion of grief relevant for families losing pets or humans. Despite the sad subject matter, the book is bursting with vibrant illustrations of Oliver's Florida garden home and ends on a wonderfully hopeful and peaceful note. I loved it!
🌟"Pugtato Finds a Thing" by Sophie Corrigan
Puns! So many puns! I adore puns and pugs, so this book is an obvious choice for me. Pugtato (a potato with an adorable pug face) finds a mysterious object in the ground and takes it to various friends to ask their advice. All of his friends are combinations of animals and vegetables, and it is AMAZING. The Collieflower and Purr-snip were especially delightful. Not only is the book super cute, but it might even introduce your kid to some new vegetables. 😉
---
Elf
"Julia's House Moves On" by Ben Hatke
I love the whimsical illustrations and the message that sometimes plans don't work out, but you keep trying to do your best anyway.
---
Sarah
"The Imaginaries: Little Scraps of larger Stories" by Emily Winfield Martin
This book has no true plot, delighting the reader by making every page a surprise. The adorable illustrations and short one line descriptions lead to fun talks with kids on backstory. It can also be a quiet reflective book for older kids and adults.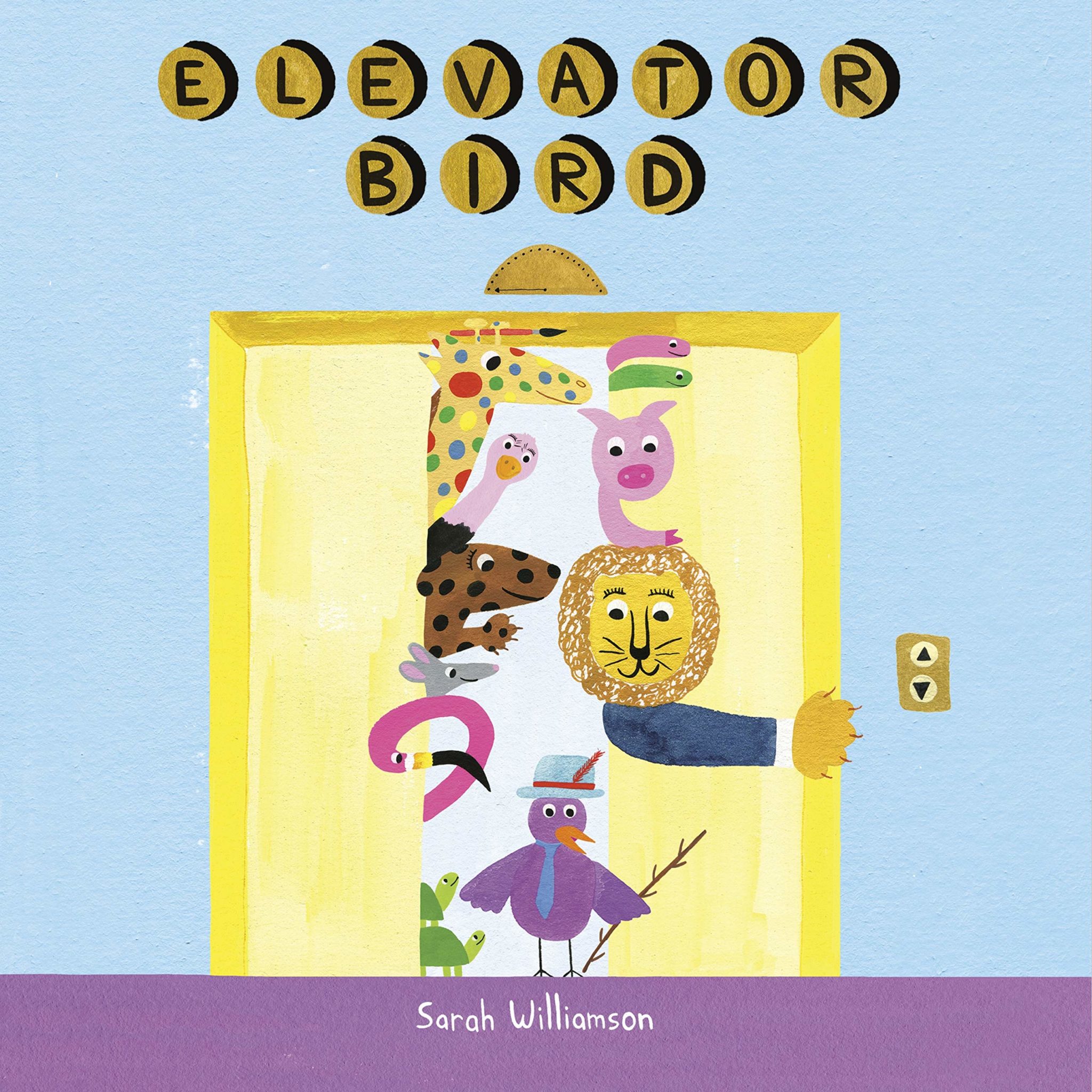 "Elevator Bird" by Sarah Williamson
Animals of all sorts of personalities run a hotel together. Elevator Bird helps out by kindly getting everyone where they need to go. But Elevator Bird longs for a view of the city and dark nights instead of his basement room. His friend Mousey along with all the other co-workers make this wish happen as a lovely surprise.
---
Dylan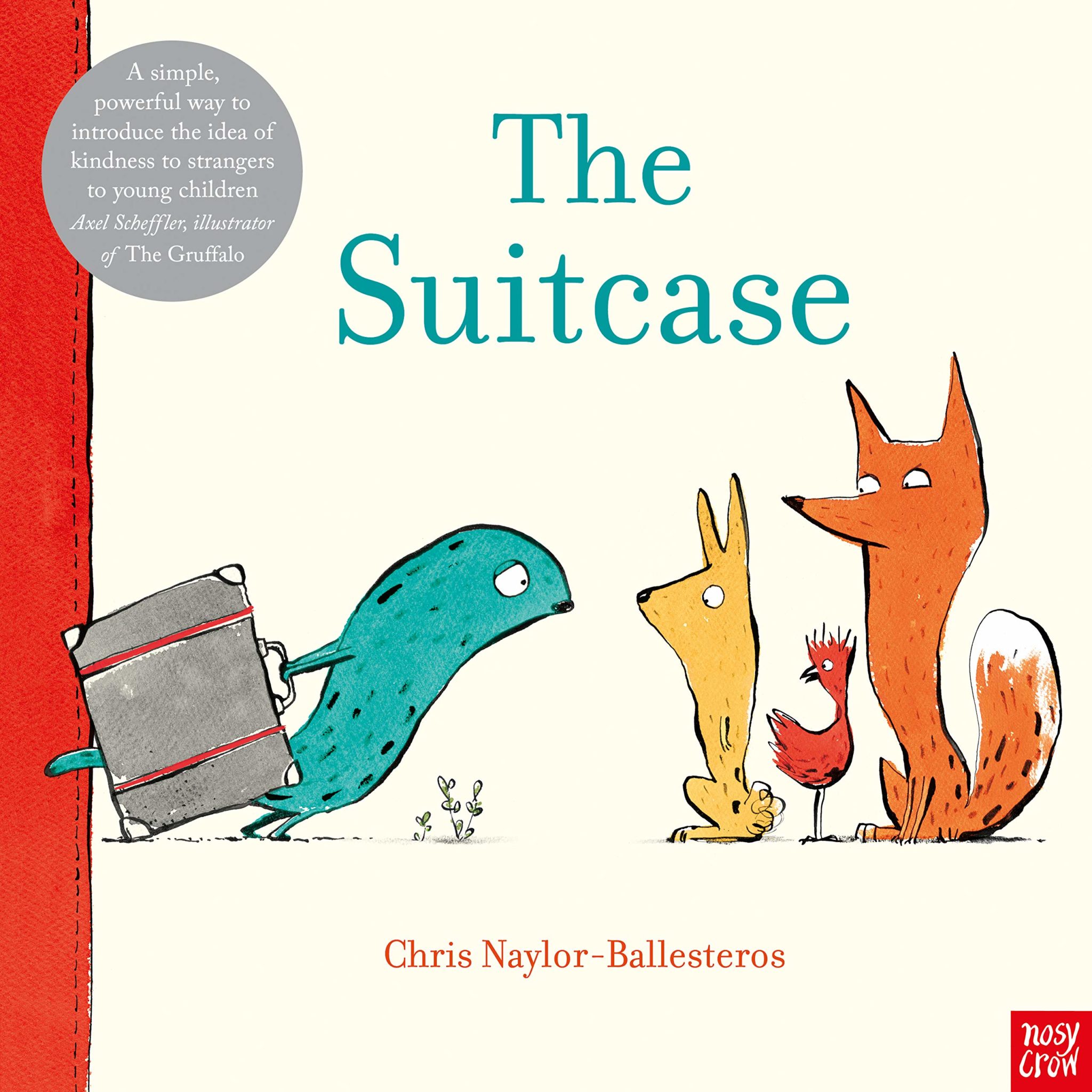 "The Suitcase" by Chris Naylor-Ballesteros
When a weary stranger arrives one day with nothing but a suitcase, his new neighbors ask nervous questions about who he is and where he comes from before they are challenged to decide between trusting the newcomer or taking the risk of not believing him. This sweet book is all about kindness and rectification.
"The Next President" written by Kate Messer, illustrated by Adam Rex
This inspirational and diverse book presents a quick introduction to the U. S. Presidents using a unique reference of time.
---
Brandy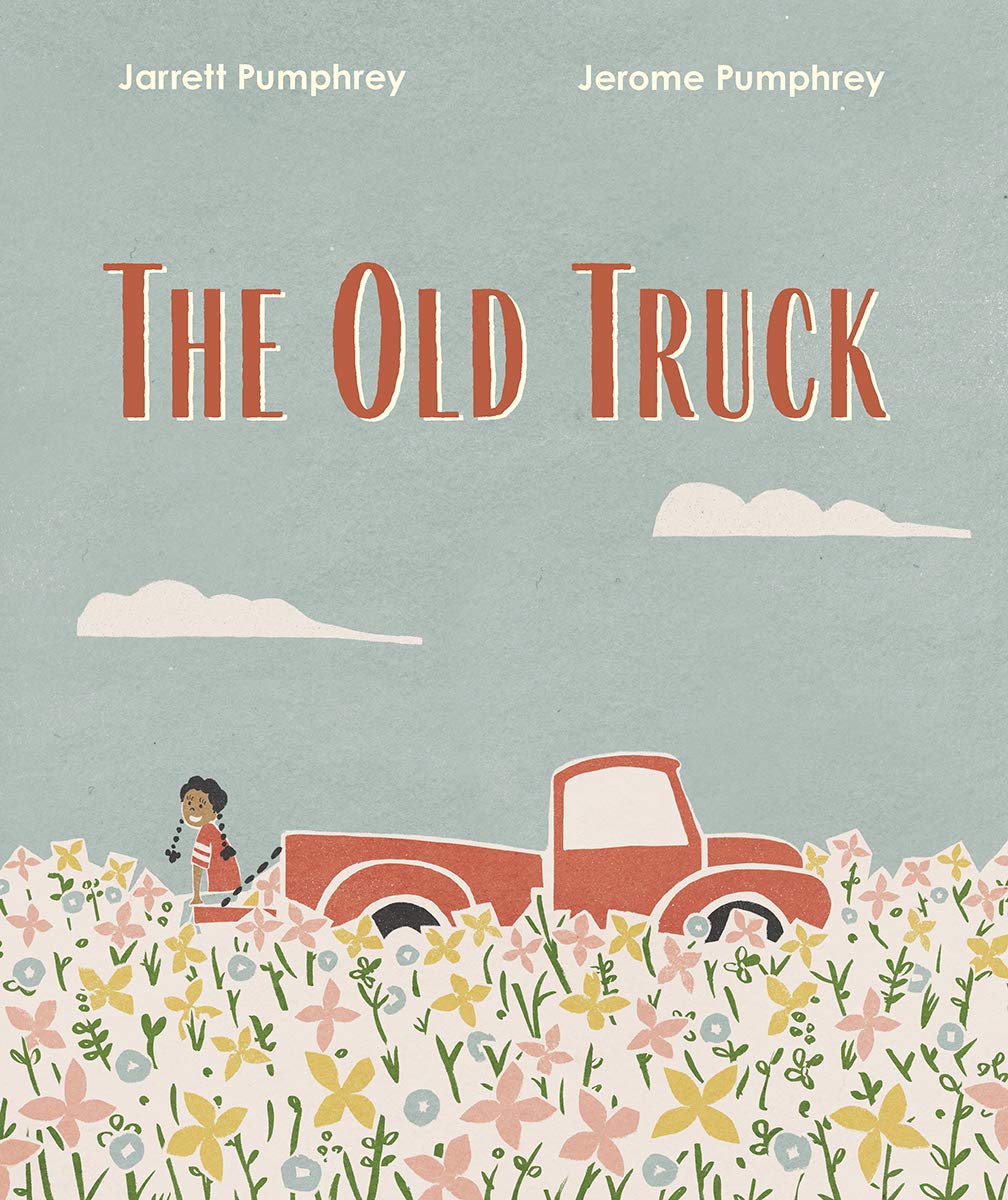 "The Old Truck" by Jarrett and Jerome Pumphrey
The two Pumphrey brothers created over 250 individual stamps to make the simple yet captivating illustrations of "The Old Truck." Through the use of color, we experience the passage of time as an old truck is put out to pasture and then given new life. Everything in this book is cyclical from from the language chosen to tell the story, to the seasons depicted in its artful images.
---
Aimee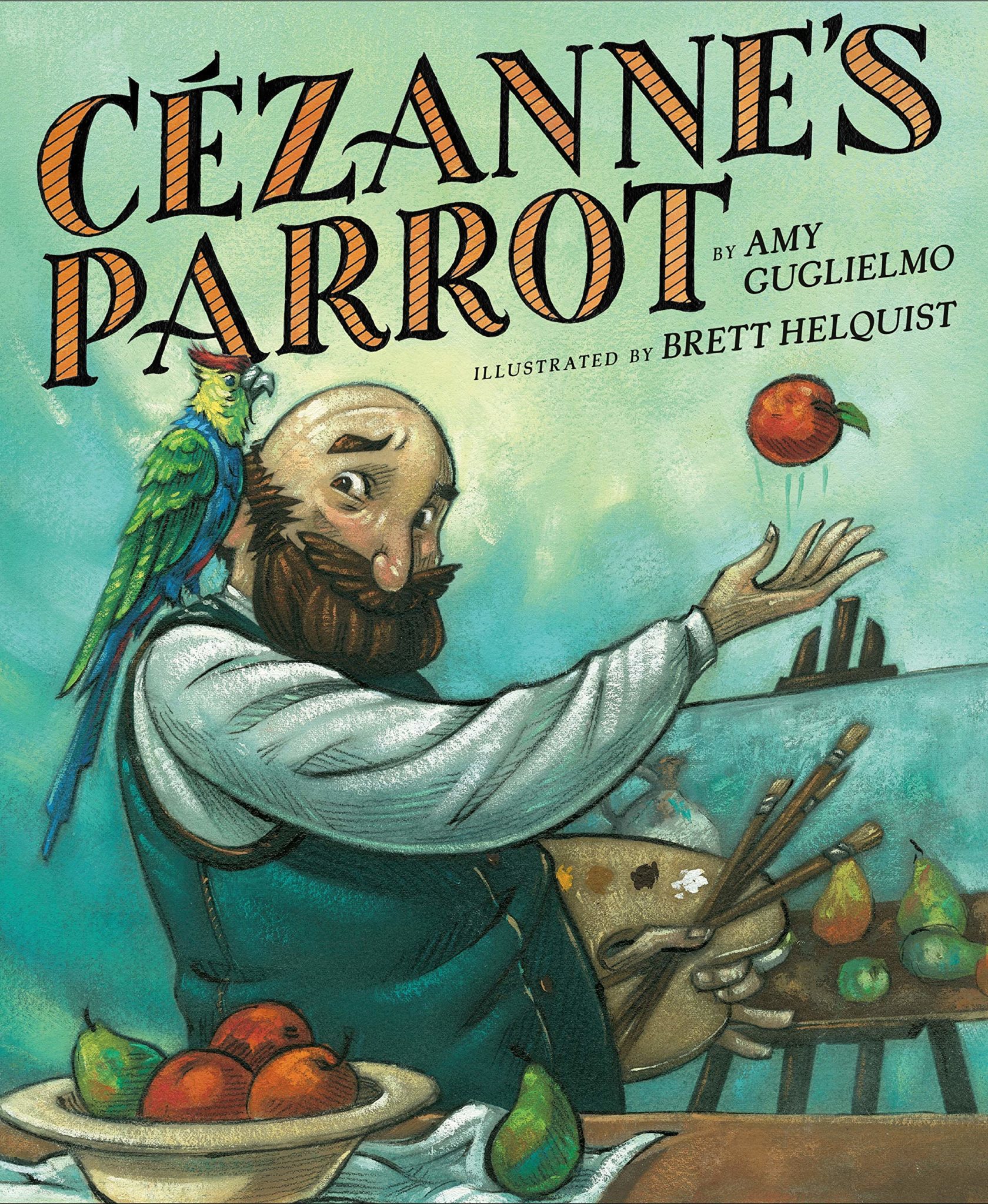 "Cezanne's Parrot" written by Amy Guglielmo and illustrated by Brett Helquist
Paul Cézanne longs to be a great painter, but even with the advice of his friends Monet and Pissarro, no one, not even his parrot, is impressed with his work. In the end though, his work is noticed and he even becomes famous.