Deep in the back offices at DBRL, we're working on something extra special. There's always something exciting going on back here, but this project is near and dear to my heart: Books by Snail! I grew up in the tiny rural community of Hallsville, Missouri, so I know firsthand just how important it is to have access to books even if you don't live near a library. During the school year, school libraries can be a lifeline, but what happens when summer rolls around? That's where Books by Snail comes in! And best of all? It's FREE!
Students entering kindergarten* through 12th grade who attend school (or are homeschooled) in one of the school districts below are eligible to participate: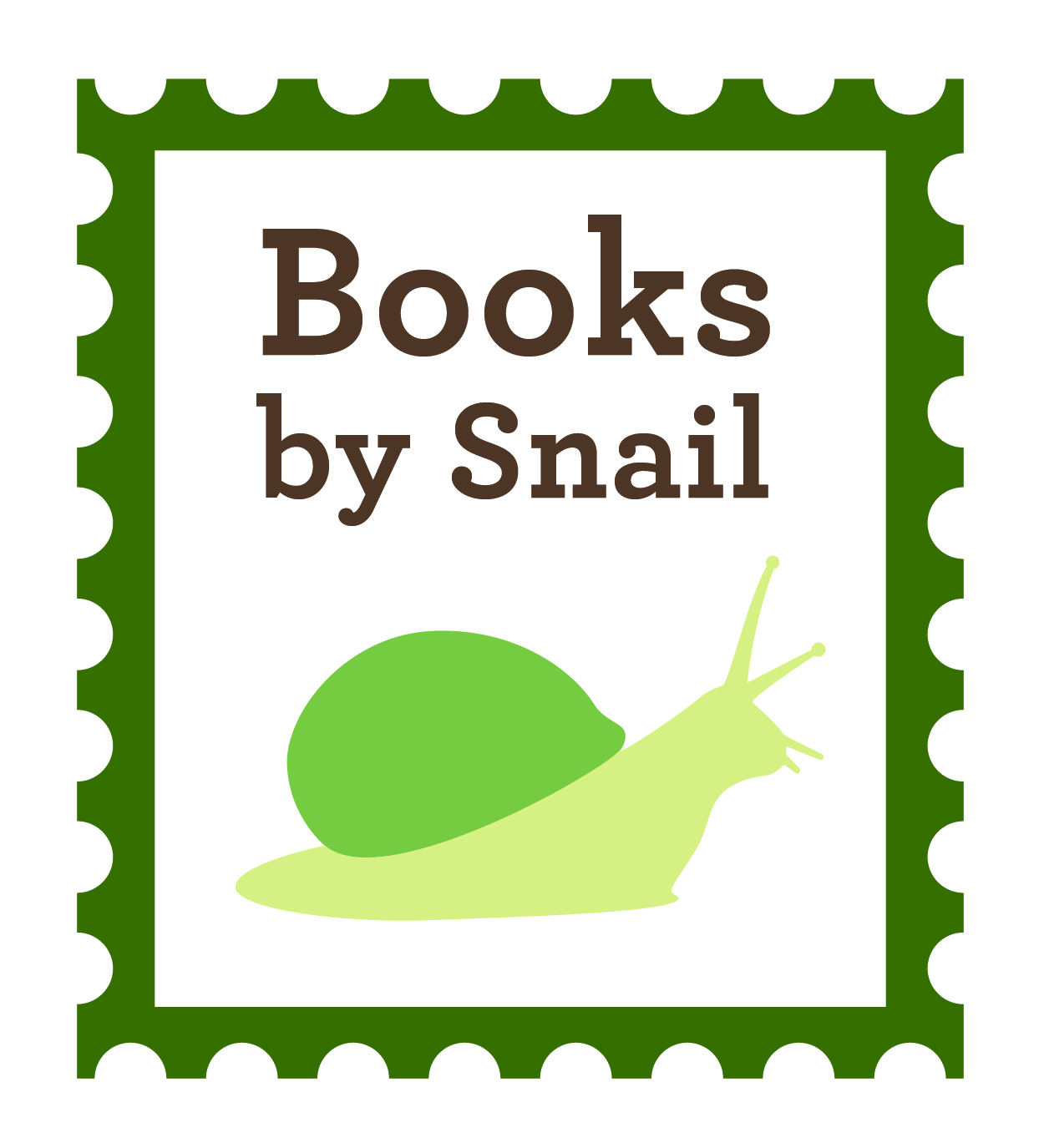 Auxvasse
Hallsville
Harrisburg
Hatton
Kingdom City
Mokane
New Bloomfield
Sturgeon
Williamsburg
* Participants must turn five before August 1, 2023 to be eligible.
So how does Books by Snail work? It all starts with a sign-up sheet. We provide sign-up sheets to the schools we serve, but you can also register for the program online. This is your chance to tell us all about what kinds of books you'd like to receive. We welcome specific requests, but it's always a lot of fun when we get to flex our reader's advisory skills and pick out books we think you'll love!
Once we receive your sign-up sheet, we get to work verifying your info and making sure you're eligible to participate. Then it's time to head to the stacks for my favorite part: picking out the books! We do our absolute best to fill your bag with books you'll love, but sometimes we miss the mark. Don't worry, you won't hurt our feelings if you let us know! The more information we have about your reading tastes, the better our recommendations will be.
A blue canvas DBRL bag will arrive on your doorstep within a couple of days, and your check-outs are yours to enjoy until you're ready for something new. Once you've finished your books, fill out the included reorder form, drop your postage-paid bag in the mail and get ready for round two (or three or four!).
Books by Snail 2023 runs May 22 – August 12, and sign-up has already begun over at booksbysnail.org. If you have any questions or would like more information, call our direct line at 573-817-7092 or send us an email at booksbysnail@dbrl.org.