With the end of the school year upon us, you might be wondering how you'd like to spend your time this summer. Have you ever wanted to try your hand at drawing, painting, designing, sculpting, sewing or taking photographs? Maybe you'd like to glean some inspiration from some of the world's greatest and most influential artists, finding out how they got their start and made their most famous works? Well, the library has some wonderful books to help you get started on your creative journey — full of fascinating facts, beautiful illustrations and amazing stories of extraordinary people whose art touched the world.
Starting with the 19th century, we've got books on two members of the hugely influential Impressionist movement — "Edgar Degas and "Mary Cassatt." Degas was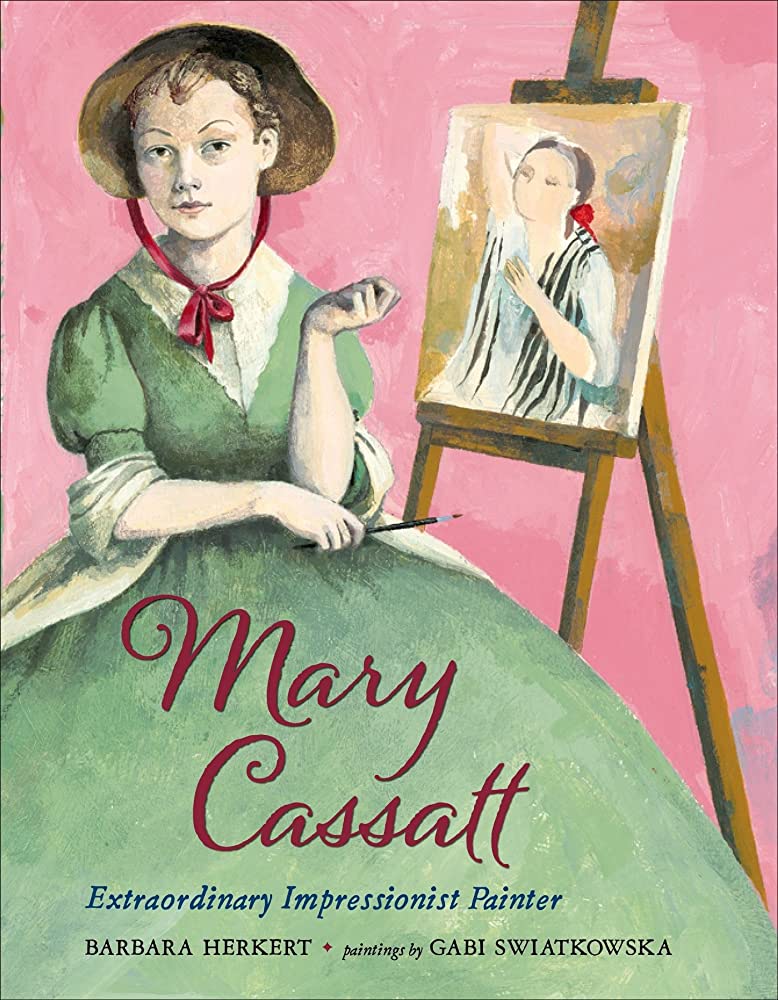 a French artist best known for his paintings of ballet dancers and scenes from everyday Parisian life, and Mary Cassatt was an American painter who was befriended and championed by Degas and who found worldwide fame for her scenes of family and domestic life.
We also have books on two fiber artists who came from very different but difficult backgrounds: "Sewing Stories," by Barbara Herkert, tells the story of Harriet Powers, born into slavery in Athens, Georgia in 1837, who made pictorial quilts that are now considered important and priceless examples of African American folk art; and "Unbound," by Joyce Scott, is an introduction to the life and work of her sister, Judith Scott, born with Down syndrome and profound deafness, who, after being confined to an institution for thirty-five years, began to make colorful and unique fiber art and soon became an internationally recognized artist.
If you have more of a taste for the surreal, you can read about a couple of truly strange and innovative world-class artists: Salvador Dali and Leonora Carrington. In "Just Being Dali," by Amy Guglielmo, we meet young Salvador, who chases birds and butterflies and dreams of being a king. Soon, he discovers drawing and painting and realizes that, through art and imagination, he can be anything he wants to be. And in "Out of This World," by Michelle Markel, we meet a young British girl named Leonora, who, at age four, starts scribbling on the walls of her room, and who eventually convinces her parents to send her to art school in London, where finds inspiration from a group of artists called the Surrealists. Throughout her long life, Leonora Carrington made paintings, and also wrote books, with images from her own life mixed in with magical realism and symbolism.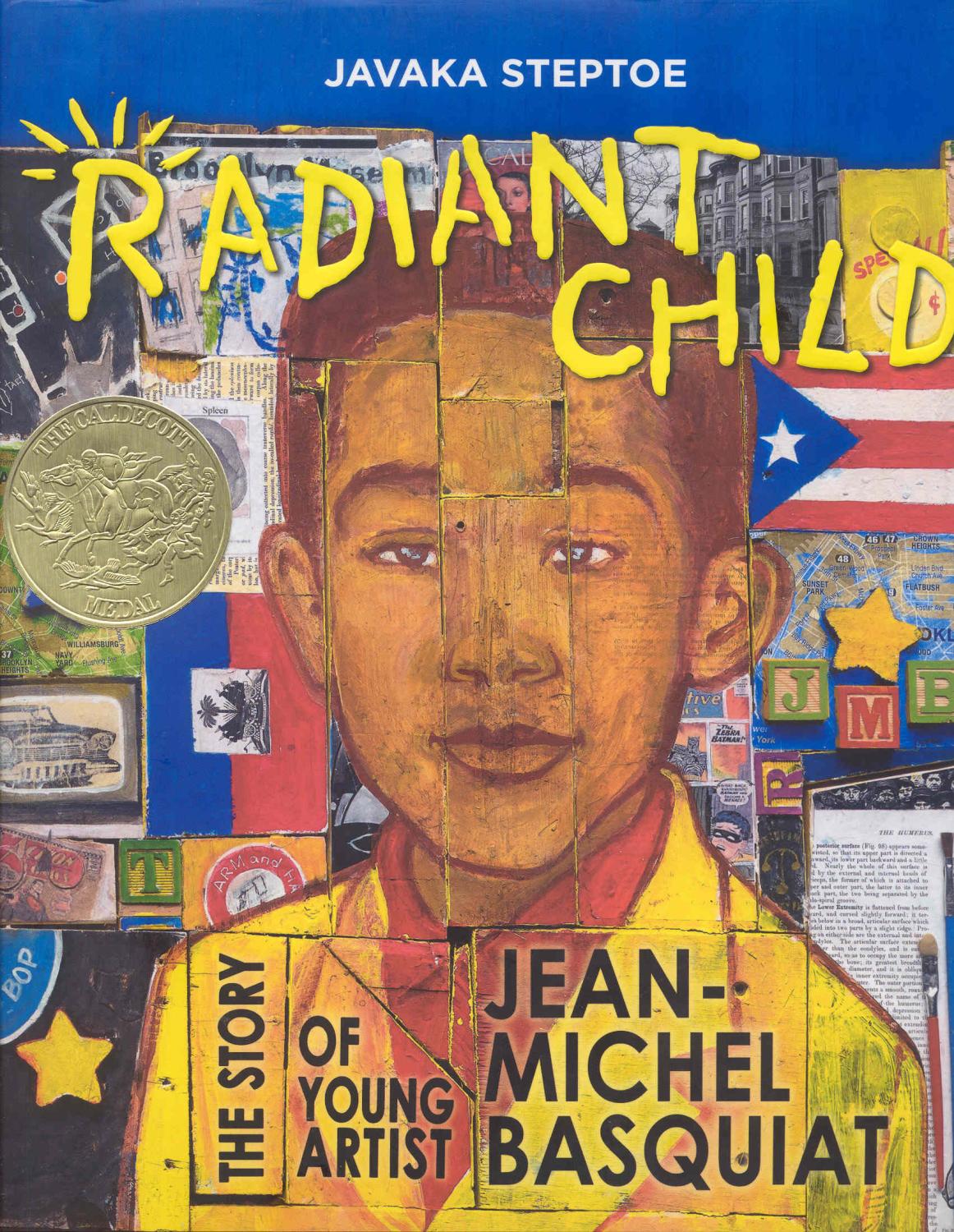 And finally, we have two more books about artists, like Degas and Cassatt, who were friends and collaborators in real life. "Art is Everywhere," by Jeff Mack, is a book about Andy Warhol, the superstar artist and founder of the Pop Art movement. His friend, the much younger artist Jean-Michel Basquiat, is brought to life and commemorated in Javaka Steptoe's gorgeously illustrated book, "Radiant Child." Basquiat is best known for his unique, exuberant collage-style paintings, but he was also a musician and fixture of the downtown New York art scene in the 1980s. Steptoe's book highlights Basquiat's beginnings as a young artist, as well as his close relationship with his mother, who encouraged his interest in art.