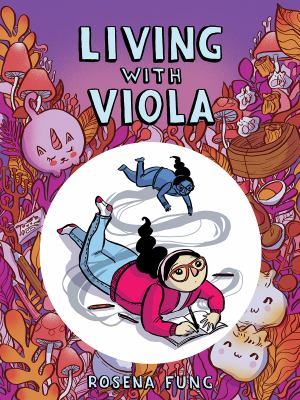 It's hard to believe that schools around the area will be back in session soon. With that in mind, I am giving a full-throated-from-the-top-of-my-lungs-while-standing-on-my-desk recommendation for "Living with Viola" by Rosena Fung. This graphic novel is based on the author's experience of trying to navigate life as a Canadian middle school girl from an immigrant family all while dealing with anxiety. If you loved "Turning Red," you will love this graphic novel! Even though I'm neither Canadian nor from an immigrant family, "Turning Red" and "Living with Viola" both tugged at my heartstrings in the same way.*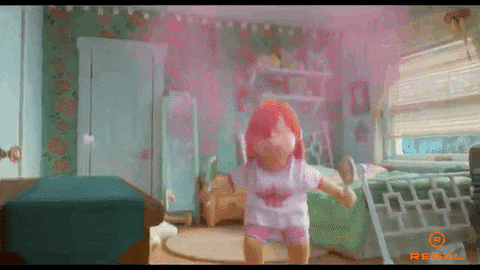 Ok, back to the book review! In the book, Livy has an inner critic named Viola, and while Livy's life is drawn in red and yellow, Viola is drawn in grays and blues. When Viola is present, she brings Livy down, and you can see her darkness spread through the panels.
Just like Livy, I also had a lot of anxiety in middle school and *checks notes* yup, it's still here. Also, like Livy, I learned (and I'm still learning) that anxiety will always be around, but there are ways to LIVE with it, like asking for help from your family and friends, talking to a doctor and learning coping techniques. Livy's coping strategies are a lot like my own — deep breaths, cooking yummy food and art.
I can't recommend this book enough! If you or a loved one have anxiety, this is a great read. There is even a glossary of Cantonese terms in the back. Warning — "Living With Viola" will make you hungry for Cantonese food!