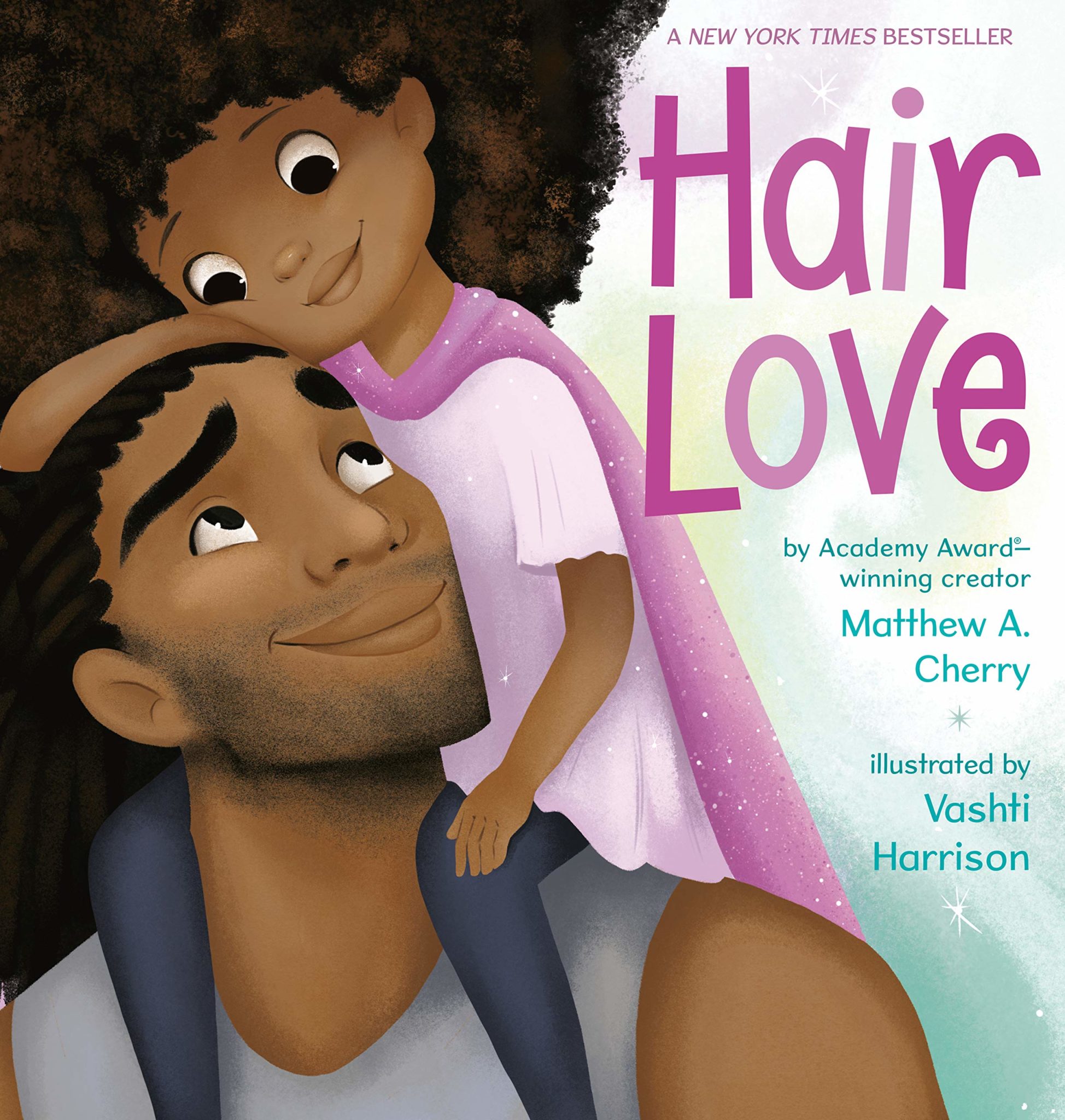 If you've read our blog before, you know that we mostly focus on the authors of the books we love. However, today I've decided spotlight one of my favorite illustrators! (She's actually a triple threat—illustrator, author and filmmaker.) So, without further ado, let me introduce Vashti Harrison!  Harrison is originally from Onley, Virginia, but her talents and dreams took her all the way to California, where she studied with the greats from Disney and Dreamworks.
Her children's books vary from board books to chapter books, and she has collaborated on books with other authors as well as written her own. The book "Hair Love" by Matthew A. Cherry and illustrated by Harrison was recently turned into an Oscar, winning animated short. Personally, I love her illustrations for "Cece Loves Science" by Kimberly Derting and Shelli R. Johannes. In this work, Cece is a girl with a lot of questions and a natural curiosity about the world around her.
I also adore her books about famous people. "Little Legends: Exceptional Men in Black History," "Little Leaders: Bold Women in Black History" (and the board book equivalent "Dream Big, Little One") are all about prominent African Americans. "Little Dreamers: Visionary Women Around the World" is a book of women creators from around the globe.
Each of these books pictures a lovely portrait of a renowned person and a brief bio of what made them great! All of the illustrations feature the famous person in the same pose—eyes cast down and just a hint of a grin. Harrison says that "a subtle smile is one of serenity."
Harrison has been inspired by such classic children's illustrators as Roger Hargreaves and Mary Blair, but her style is all her own. Harrison also portrays the people as children playing dress up so that kids can imagine themselves in the shoes of the person featured in the biography. You can even make your own little leader by downloading this coloring page.
Have fun reading ALL of Vashti Harrison's books! You can find them at your favorite branch or on this list.