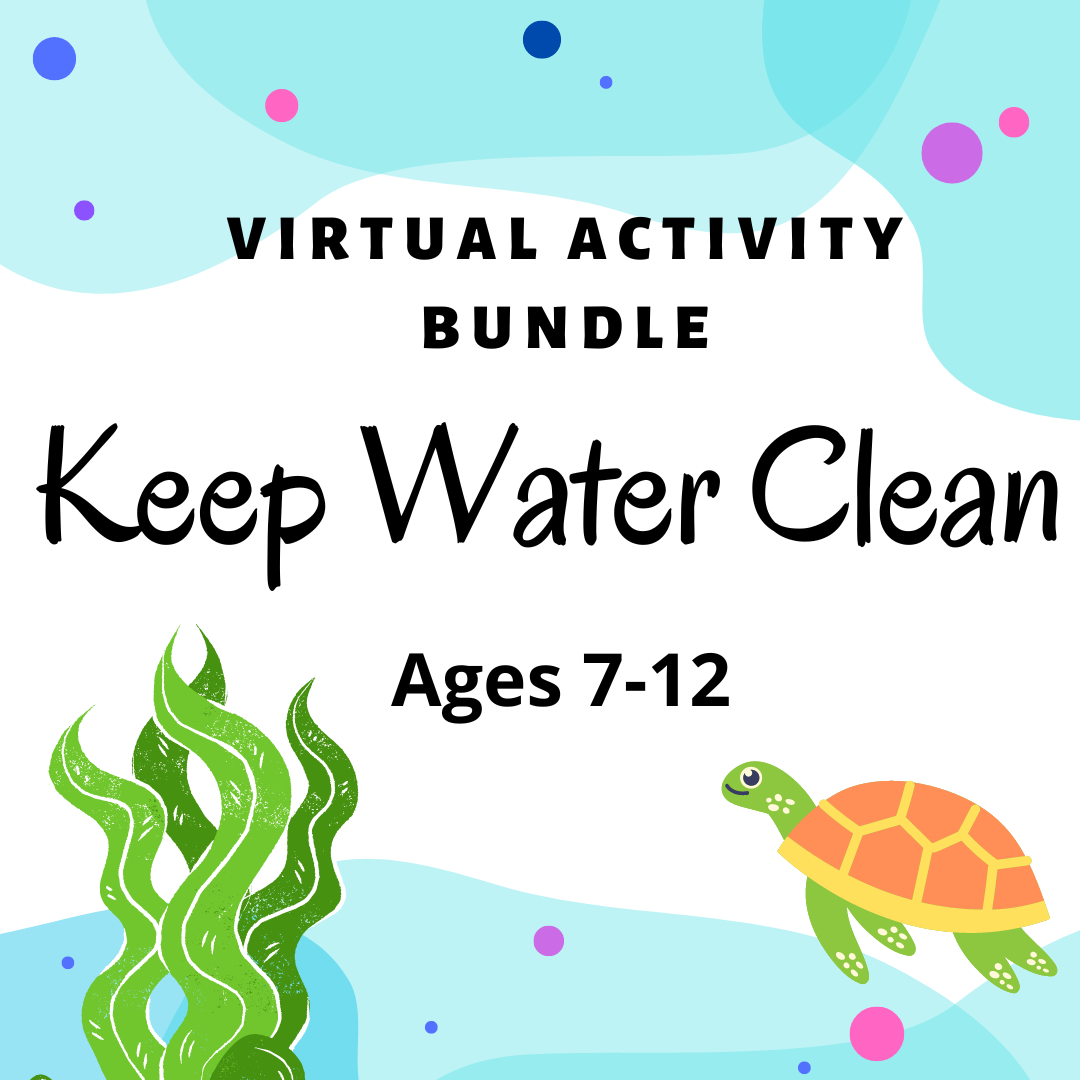 Summer is a great time to interact with water! Rivers, creeks and oceans beckon when the temperatures get hot, and it's important to drink a lot of clean water, too. Sometimes bodies of water are less than ideal places; they may be polluted or littered with garbage that humans have left behind. Check out these resources to see what you can do to help keep these vital waters clean and healthy for all of the creatures that live there.
Books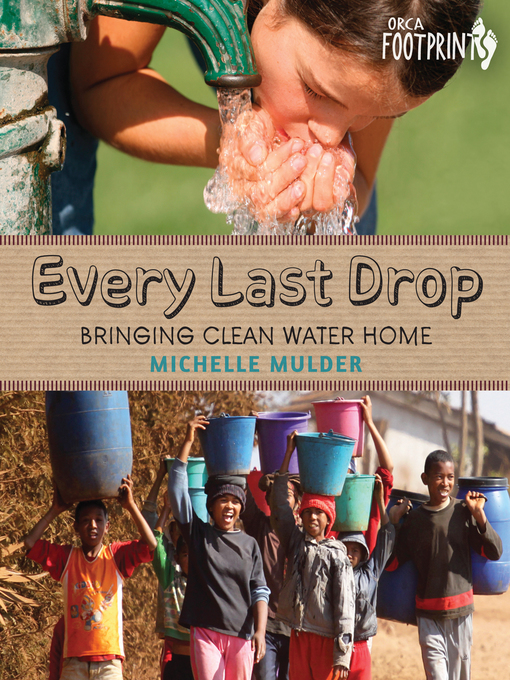 "Every Last Drop" by Michelle Mulder
Finding clean water to drink in certain parts of the world is a lot harder than you might expect. This book describes the great lengths that some people go to get a drink of water (in Chile, they harvest fog!) and tells the fascinating history of humans and drinking water. The book also suggests ways to help conserve and protect this valuable resource.
"The Big Beach Cleanup" written by Charlotte Offsay, illustrated by Katie Rewse
Cora wants to enter a sandcastle-building contest at her local beach but finds that the contest has been postponed because there is too much litter on the beach. She and Mama literally take things into their hands and are joined by many friends as they work to clean up the beach. The author's note offers many small steps that kids and families can take to keep oceans and storm drains clean and safe for people and animals.
"I Am a Farmer" written by Baptiste Paul & Miranda Paul, illustrated by Elizabeth Zunon
As a college student, Father Tantoh, nearly died from drinking bad water. This inspired him to start a grassroots movement to bring clean water and organic farming to Cameroon. His work to build wells and reroute springs through rock paths has helped villagers stay healthy and live their best lives.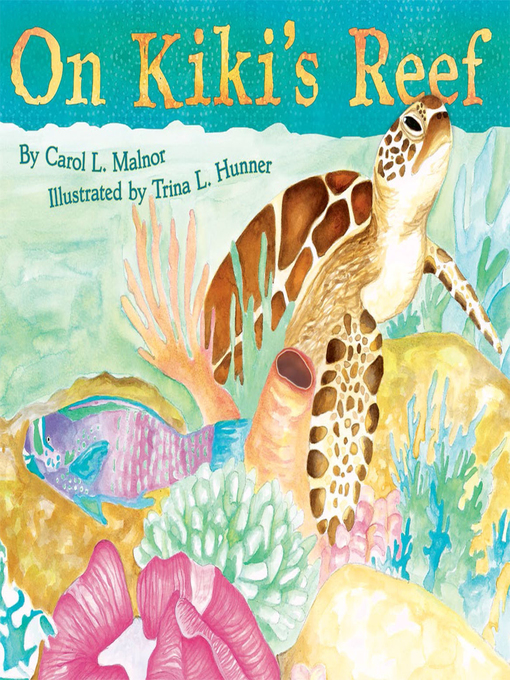 "On Kiki's Reef" written by Carol Malnor, illustrated by Trina Hunner
This book follows the growth of a baby sea turtle and shows us how the ocean creatures help each other thrive. Protecting this symbiotic cycle of life is a great reason to keep our waters clean! This book contains information about coral reefs and includes activities for teachers and resources for further reading.
"If We Were Gone: Imagining the World Without People" written John Coy, illustrated by Natalie Capannelli
"People need water to live. We need air to breathe. We need plants to survive. But do they need us?" You may remember news reports about improved air quality during the COVID pandemic lockdown when there were fewer people driving cars and flying in planes. In a similar way, it would be pretty simple for water to stay clean if there were no humans!
Music
If you'd like a catchy song to sing while you are busy keeping water clean, check out "The Ocean Clean Up Song," inspired by the work of a Dutch teenager who developed a way to keep the ocean free from plastic waste.
"Water pollution, water pollution, water pollution, learn all all 'bout it, baby!" with the help of these AP Environmental Science students. They borrowed the melody from Meghan Trainor.
If banjos and fiddles are more your musical thing, you'll love this song that urges us to keep streams clean!
Videos
What is water pollution? How can you tell if water is safe? What can you do to help? This video will answer all of those questions. There's even a quiz at the end!
The ocean is pretty far from us here in landlocked Missouri, but the Georgia and Monterey Bay aquariums offer webcams for distant visitors to watch fish and other ocean animals right from home! There are a wide variety of creatures available for viewing, including piranha, sharks, jellyfish and sea otters!
This rocky reef cam shows a variety of sharks, smaller fish and rays enjoying the clean water.
This video has basic information about the harm that pollution can bring to the oceans and the animals that live there. (Be warned, there are some images that might be upsetting to some.)
Right here in our home state, Missouri River Relief organizes hundreds of volunteers each year to help keep the Missouri River clean. This video features Sri Rajan, who asked her friends and family to join other community members for a river cleanup. Check out the Missouri River Relief website to learn about future cleanup dates and what you need to know before you go.
Activities
Organize a river or stream clean-up with your family and friends! In addition to the Missouri River Relief cleanups mentioned above, the Missouri Stream Team also organizes cleanups with volunteers that want to help keep water clean. Anyone under 18 is welcome with an adult guardian. Check out their interactive map to see the staggering number of stream teams in our mid-Missouri area!
Try an experiment to see how filtering water can help clean it up! You'll need some dirty water; you can collect some from a creek or stream or add some dirt to some tap water. Remember, no matter how clean the water looks after you've filtered out some of the yuck, don't drink it! Thanks to National Geographic Kids for providing these step-by-step instructions.