The time of Halloween and all things scary is upon us again, so as a sequel to a blog post I wrote last year, here are some more books that will hopefully deliver a horror fix to older grade-school readers who love being creeped out and terrified:
Starting furthest back in the past, we have Ray Bradbury's darkly poetic classic, "Something Wicked This Way Comes," about two boys who witness the arrival of a strange carnival into their small Midwestern town and discover the dark secrets it holds. It's shelved in our adult fiction section but is appropriate for older kids. Bradbury's only novel written for children, "The Halloween Tree," is (as the title suggests) another great seasonal classic about a group of boys who go out trick-or-treating and encounter the mysterious Mr. Moundshroud, who shows them the history and the meaning of Halloween.
Since they debuted in 1992, the Goosebumps books have been perfect stepping stones for grade school kids who are looking for scares but aren't quite ready for the YA and adult horror books their older siblings or parents might be reading, and if you're looking to start from the beginning of the series, we have the first two books, "Welcome to Dead House" and "Stay Out of the Basement."
Speaking of book series, if you previously took my advice to check out Katherine Arden's "Small Spaces," you might be happy to know that there are not one, but two follow-ups to that delightfully creepy book: "Dead Voices" and "Dark Waters." All three books follow the adventures of middle-school-aged friends Ollie, Coco and Brian as they deal with ghosts and other vengeful creatures in different settings. And for more books about kids hunting and doing battle with ghosts, try the Lockwood & Co. series, by Jonathan Stroud, which follows three young operatives of a psychic detection agency in London and begins with the evocatively titled, "The Screaming Staircase."
If creepy old houses, schools and orphanages are more your thing, check out: "The Night Gardener," about two siblings in a cursed, crumbling manor house where nothing is what it seems to be; "Ash House," about a sick boy who arrives at an ominous school/institute housing a community of strange children long abandoned by their mysterious Headmaster; and "The Cavendish Home for Boys and Girls," about the dark secrets surrounding an orphanage run by the reclusive Mrs. Cavendish.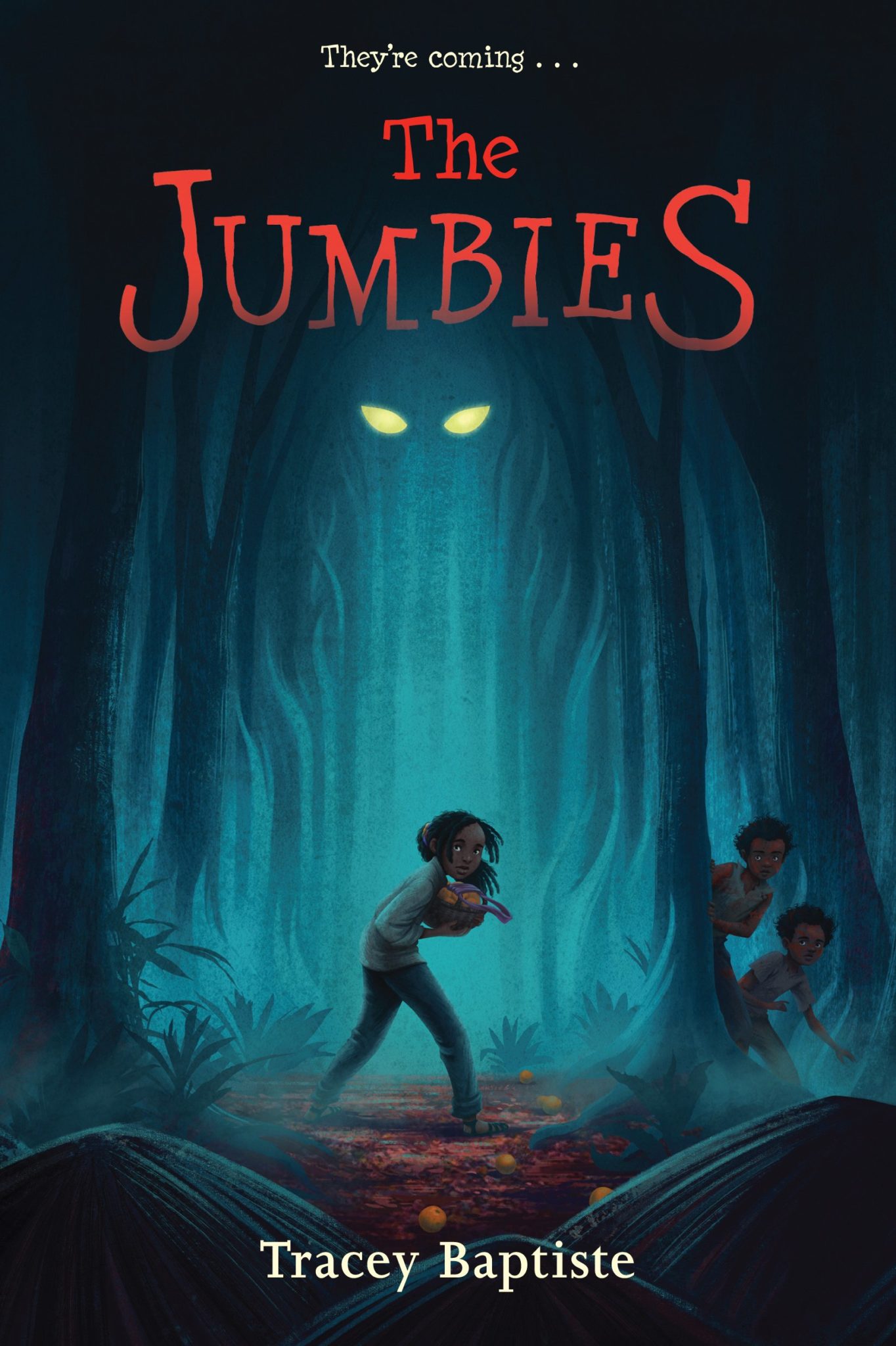 For scary books that revolve around families, try "Deadman's Castle," about a family on the run from a sinister figure called The Lizard Man, or "The Jumbies," about eleven-year-old Corinne, living in Trinidad, who must call on her courage and an ancient magic to save her family and their home from an evil spirit.
And finally, for those who like their scary tales short and sweet, we have a few great story collections that would be perfect for reading aloud (or alone under a blanket with a flashlight, if you prefer). "Out to Get You," subtitled "Thirteen Tales of Weirdness and Woe," finds the horror in everyday objects and places. "Ghost" is, as you might have guessed, a collection of ghost stories, some in rhyme. And Newbery Honor-winner "Scary Stories for Young Foxes" presents a collection of six connected stories, told by an elderly fox in a cavern, that follows a group of fox kits, or pups, as they fight to survive through a series of increasingly terrifying adventures.