Get here soon 2020, we've got some reading to do! It's time for us to share some of the exciting new books coming out in 2020. Librarians everywhere are filling their shopping carts with these up-and-coming reads, so feel free to add them to your holds list!
Picture books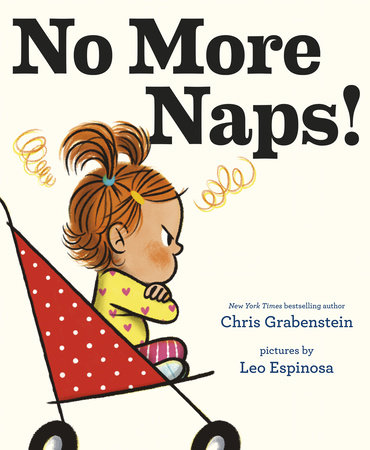 "No More Naps" written by Chris Grabenstein, illustrated by Leo Espinsoa (Publication date: February)
It's time for a nap, but, just like stubborn toddlers everywhere, Annalise Devin McFleece won't have anything to do with bedtime. Dad tries to encourage sleepiness by pushing her around the park in her stroller. Along the way, they pass a man sitting on a bench, dog walkers, a boy on a skateboard, kids playing ball, a girl practicing her juggling and others. Each of them thinks that taking a nap is a great idea, and if Annalise Devin McFleece doesn't want hers, they'll happily take it. And one by one, everyone falls asleep…except Annalise Devin McFleece. But when she's finally ready for her nap, all the naps are taken! Is there anyone who has an extra nap to spare? With every turn of the page, the busy city scene becomes more and more quiet…except for Annalise Devin McFleece. Will she ever take a nap?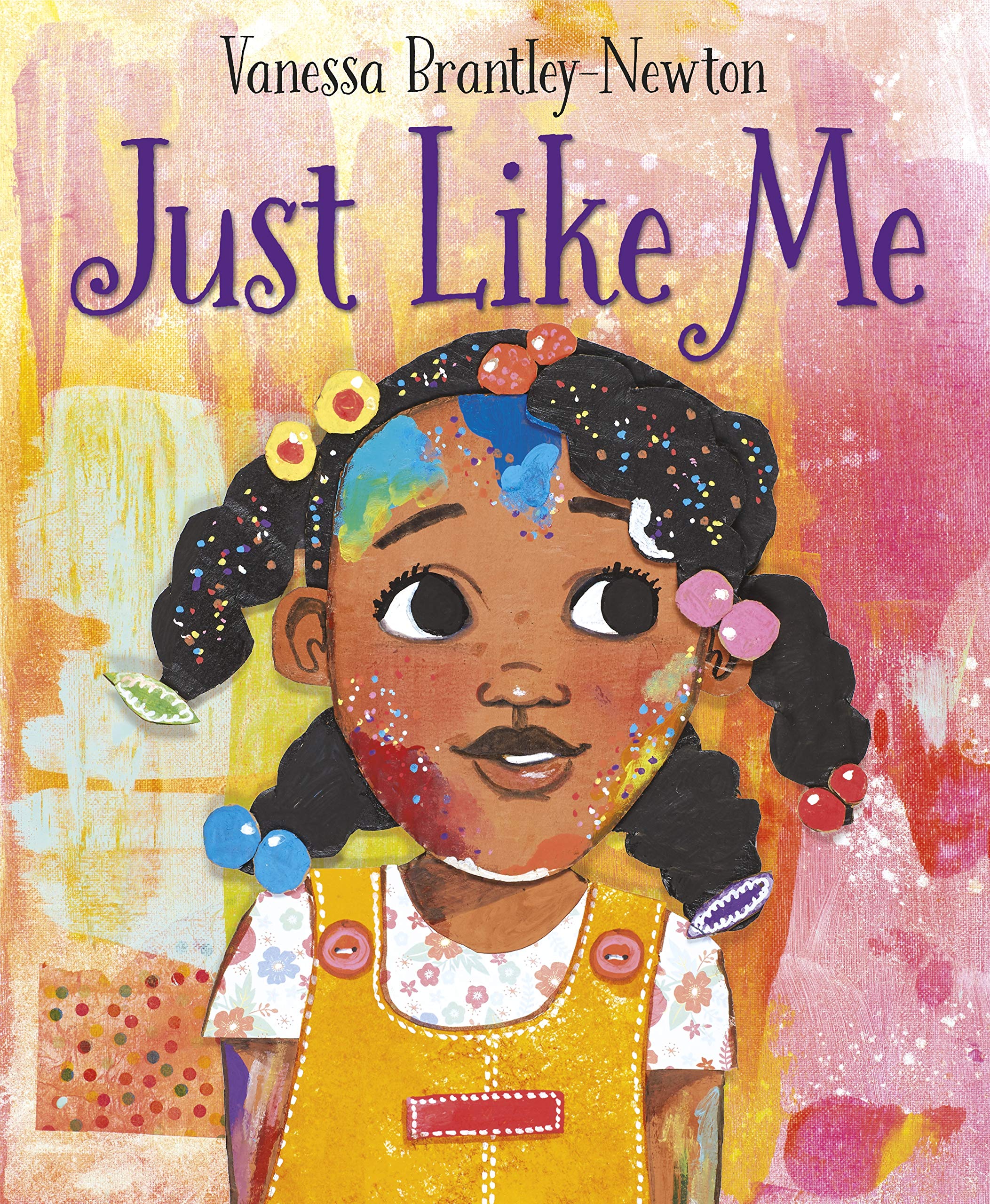 "Just Like Me" by Vanessa Brantley-Newton (Publication date: January)
From the author of "Grandma's Purse," comes a collection of poetry filled with engaging mini-stories about girls of all kinds: girls who feel happy, sad, scared, powerful; girls who love their bodies and girls who don't; country girls, city girls; girls who love their mother and girls who wish they had a father. With bright portraits in Vanessa's signature style of vibrant colors and unique patterns and fabrics, this book invites readers to find themselves and each other within its pages.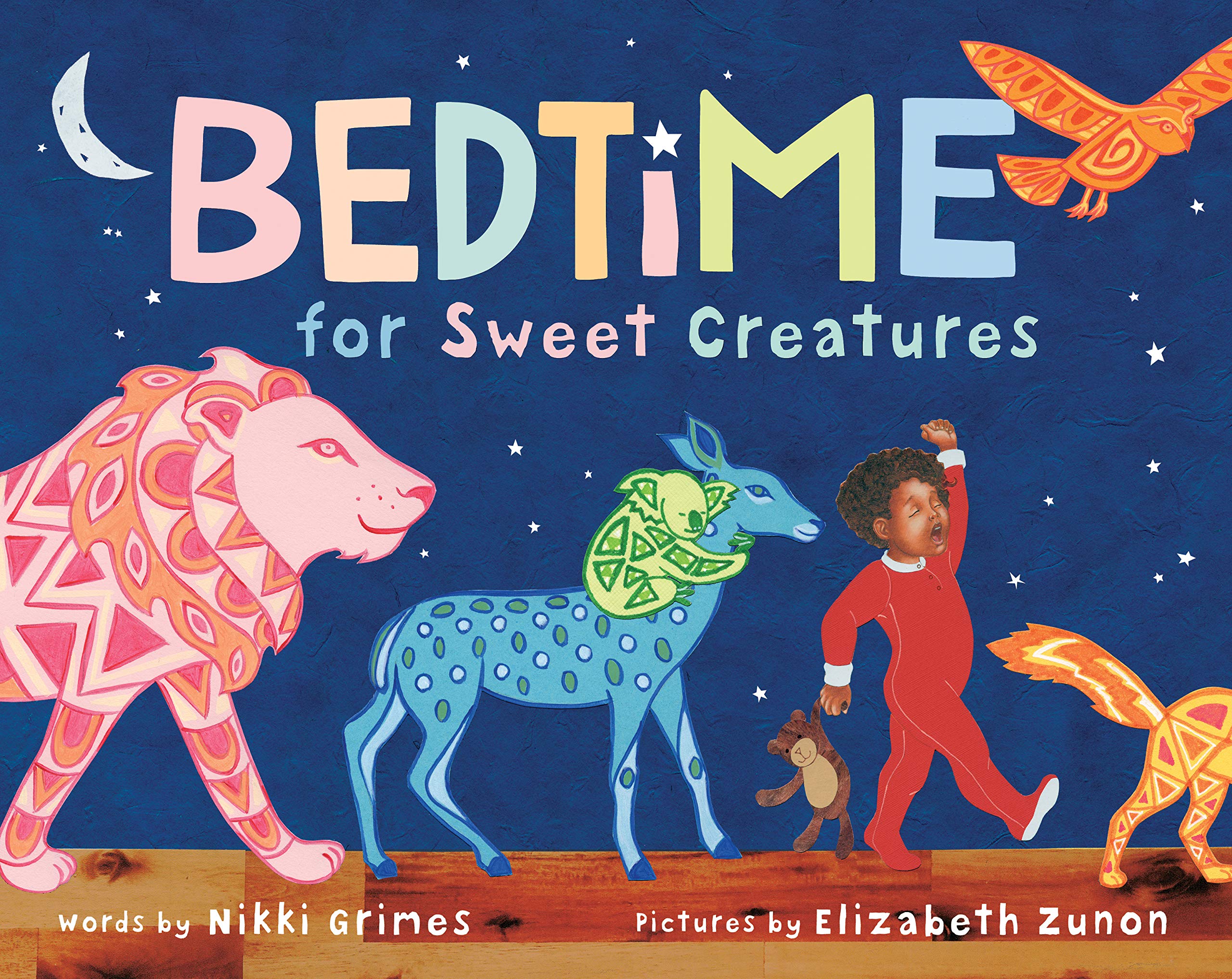 "Bedtime for Sweet Creatures" written by Nikki Grimes, illustrated by Elizabeth Zunon (Publication Date: January)
Mommy needs to wrangle her sweet creature into bed so that the whole family can sleep. From tigers to squirrels to snakes, the little boy dodges around his bedtime, until he is tired enough to finally sleep. His imaginative animal friends weave their way through the illustrations, eventually joining him in curling up for the night.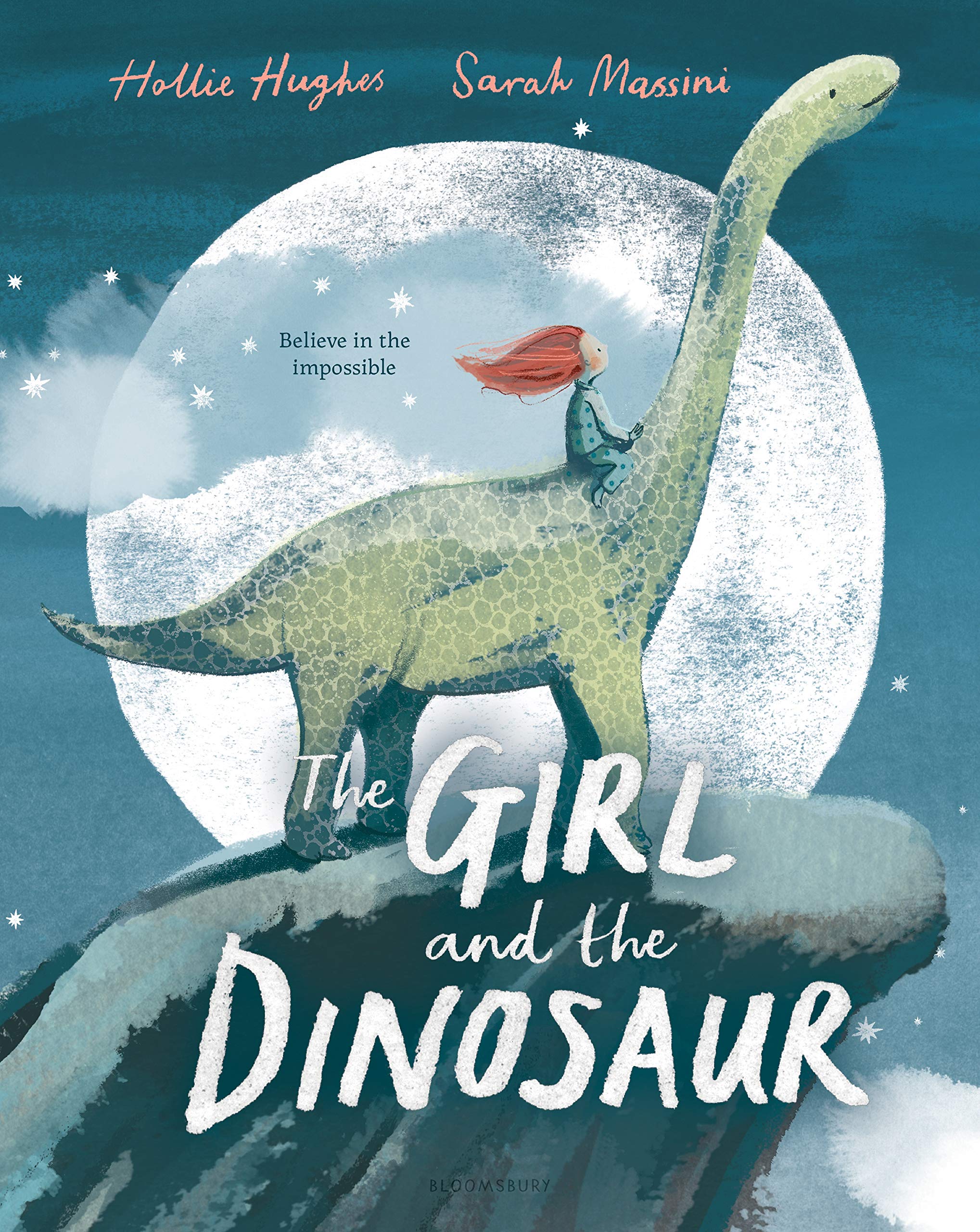 "The Girl and the Dinosaur" written by Hollie Hughes, illustrated by Sarah Massini (Publication Date: January)
In a town by the seaside, Marianne is often seen digging for buried treasure on the beach. One day, she finds the most wonderful treasure of all—a dinosaur skeleton! That night, Marianne makes a wish upon a star that her dinosaur will come to life. She wishes it with all her heart, and it comes true. Together, Marianne's adventures with her new friend are limited only by their imagination.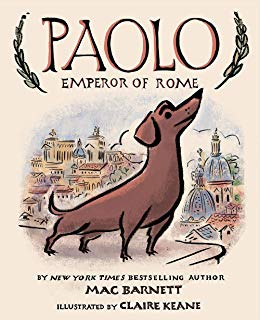 "Paolo: Emperor of Rome" written by Mac Barnett, illustrated by Claire Keane (Publication Date: March)
Paolo the dachshund is trapped. Though he lives in Rome, a city filled with history and adventure, he is confined to a hair salon. Paolo dreams of the sweet life—la dolce vita—in the Eternal City. And then, one day, he escapes! Paolo throws himself into the city, finding adventure at every turn. Join our hero as he discovers the wonders of Rome: the ruins, the food, the art, the opera, and—of course—the cats. Readers will cheer the daring of this bighearted dog, whose story shows that even the smallest among us can achieve great things.
Chapter Books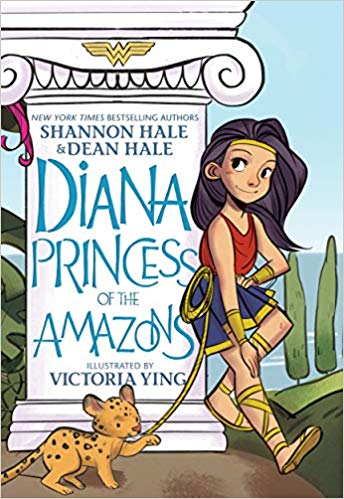 "Diana: Princess of the Amazons" written by Shannon and Dean Hale, illustrated by Victoria Ying (Publication Date: January)
Eleven-year-old Diana has an almost perfect life on the island of Themyscira. But even though she has a loving mother and many "aunties," she is an only child. The only child on the entire island, in fact. Every other person on the island is an adult who's the best in their trade and mighty in body, while Diana is small, sometimes clumsy, and not particularly good at anything. She's not Wonder Woman…yet.
What Diana needs is someone her own age whom to talk to. Taking matters into her own hands, she creates a playmate out of clay. It's all fun and games for a while, until things get out of control and Diana has to decide whether she's made a new friend…or a monster!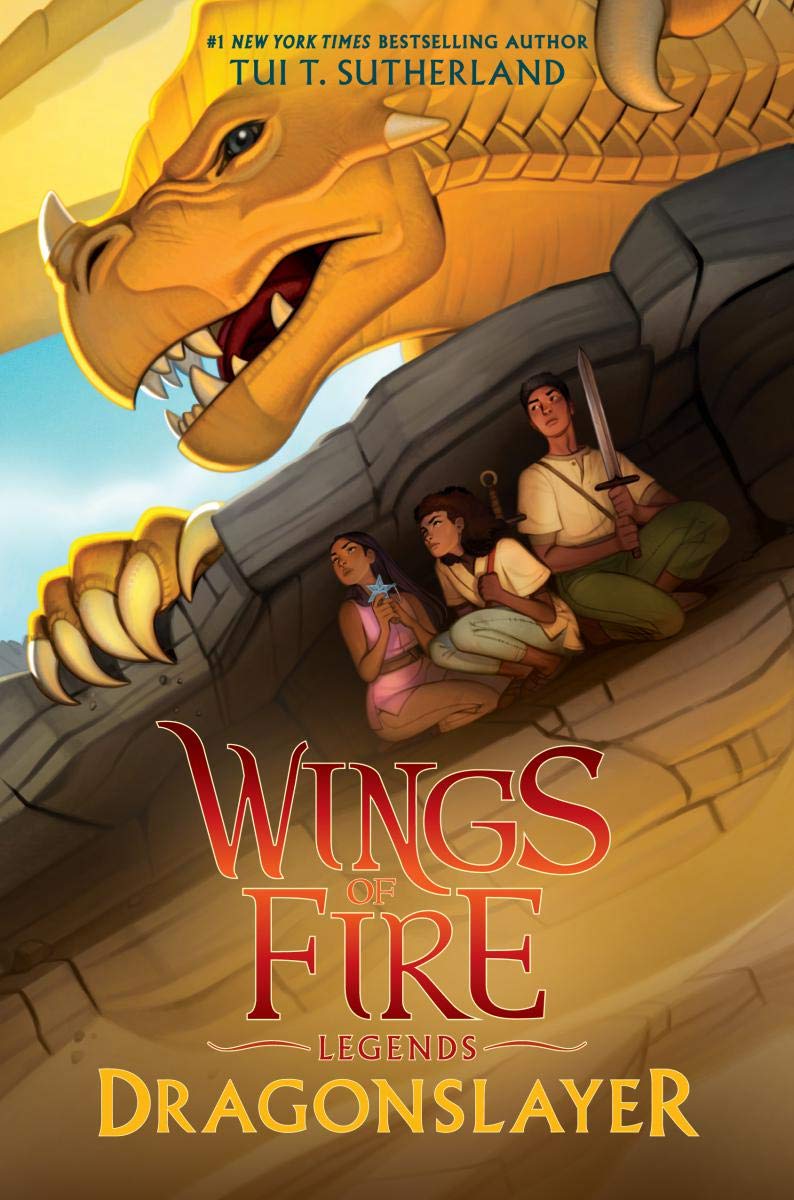 "Wings of Fire: Dragonslayer" by Tui T. Sutherland (Publication Date: March)
Ivy doesn't trust the Dragonslayer. He may be her father and the beloved ruler of Valor, but she knows he's hiding more than the treasure from the sand dragon he killed two decades ago.
Leaf doesn't trust dragons. They're the reason his favorite sister, Wren, is dead, and now he'll do whatever it takes to slay even one.
Wren doesn't trust anyone. She swore off humans after her village tried to sacrifice her to the dragons. She only has one friend, a small, wonderful mountain dragon named Sky, and they don't need anyone else.
In a world of dragons, the humans who scramble around underfoot are easy to overlook. But Ivy, Leaf, and Wren will each cross paths with dragons in ways that could shape the destiny of both species. Is a new future possible for all of them…one in which humans can look to the skies with hope instead of fear?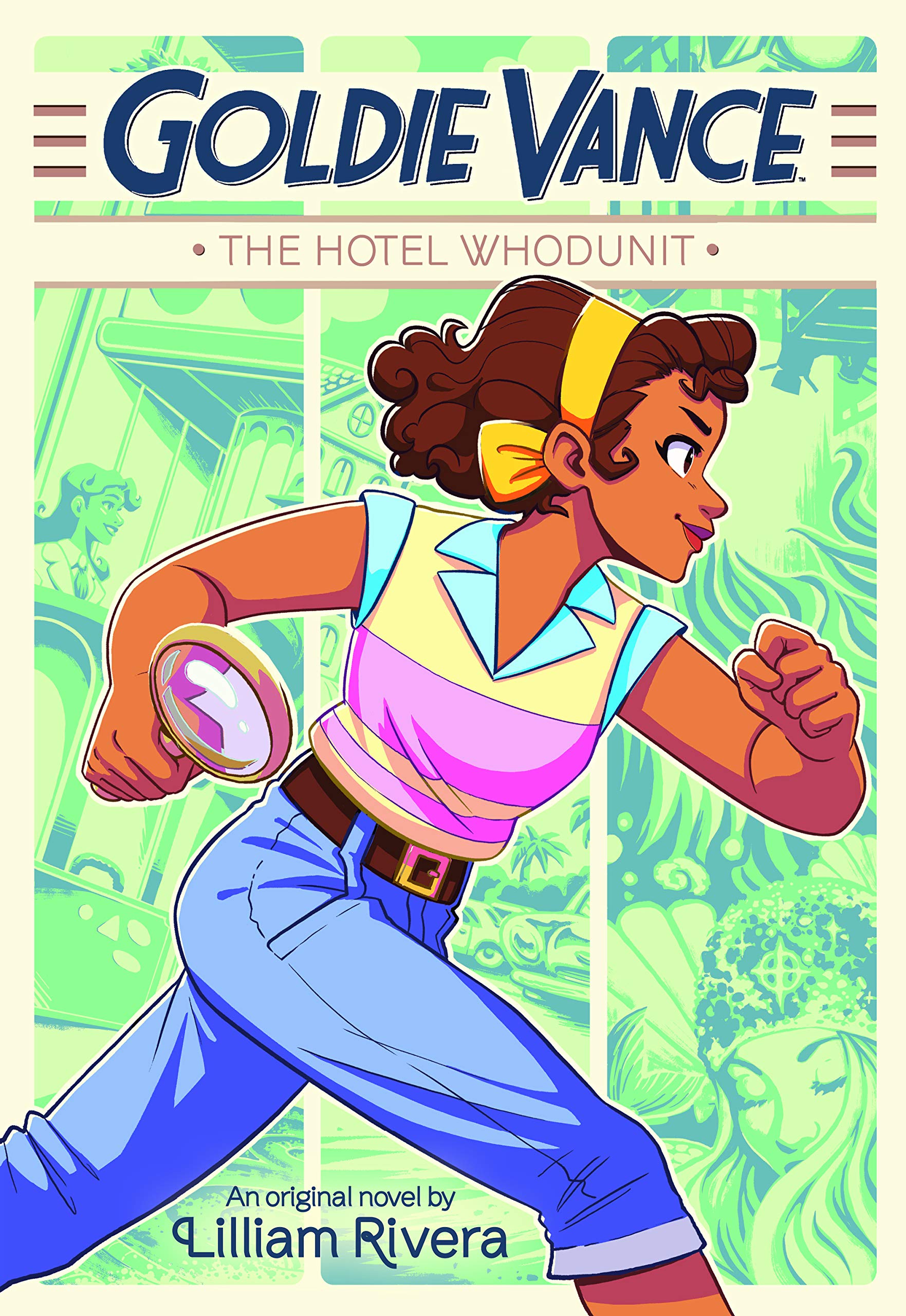 "Goldie Vance: The Hotel Whodunit" by Lilliam Rivera (Publication Date: March)
Marigold "Goldie" Vance lives and works at the Crossed Palms Resort Hotel in Florida with a whole slew of characters: her dad, Art, the manager of the joint; Cheryl Lebeaux, the concierge and Goldie's best friend; and Walter Tooey, the hired hotel detective. Her mom, Sylvia, works nearby at the Mermaid Club.
While life at the Crossed Palms is always busy, the resort is currently overrun with Hollywood-types filming the hottest new creature feature, and tensions are at an all-time high. Even Goldie's mom is in on the movie act, doing what she does best: playing a mermaid. Just when Goldie thinks the movie biz couldn't get any more exciting, a diamond-encrusted swimming cap goes missing, and all fingers point to Goldie's mom as the culprit. Can Goldie uncover the true thief before it's too late?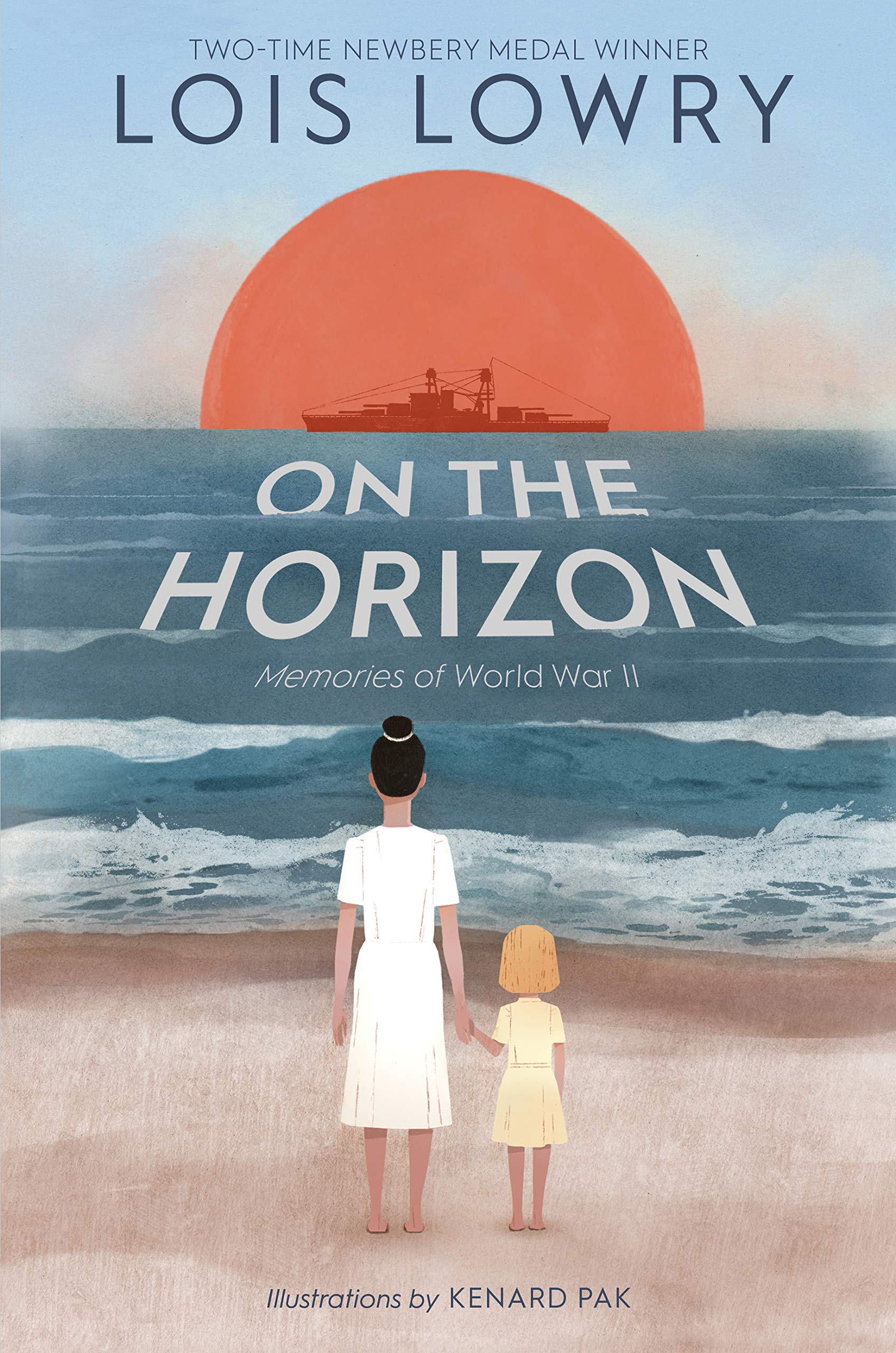 "On the Horizon" written by Lois Lowry, illustrated by Kenard Pak (Publication Date: April)
"On the Horizon" tells the story of people whose lives were lost or forever altered by the twin tragedies of Pearl Harbor and Hiroshima. This story contemplates humanity and war through verse that sings with pain, truth and the importance of bridging cultural divides. This masterful work emphasizes empathy and understanding in search of commonality and friendship, vital lessons for students as well as citizens of today's world. Kenard Pak's stunning illustrations depict real-life people, places and events, making for an incredibly vivid return to our collective past.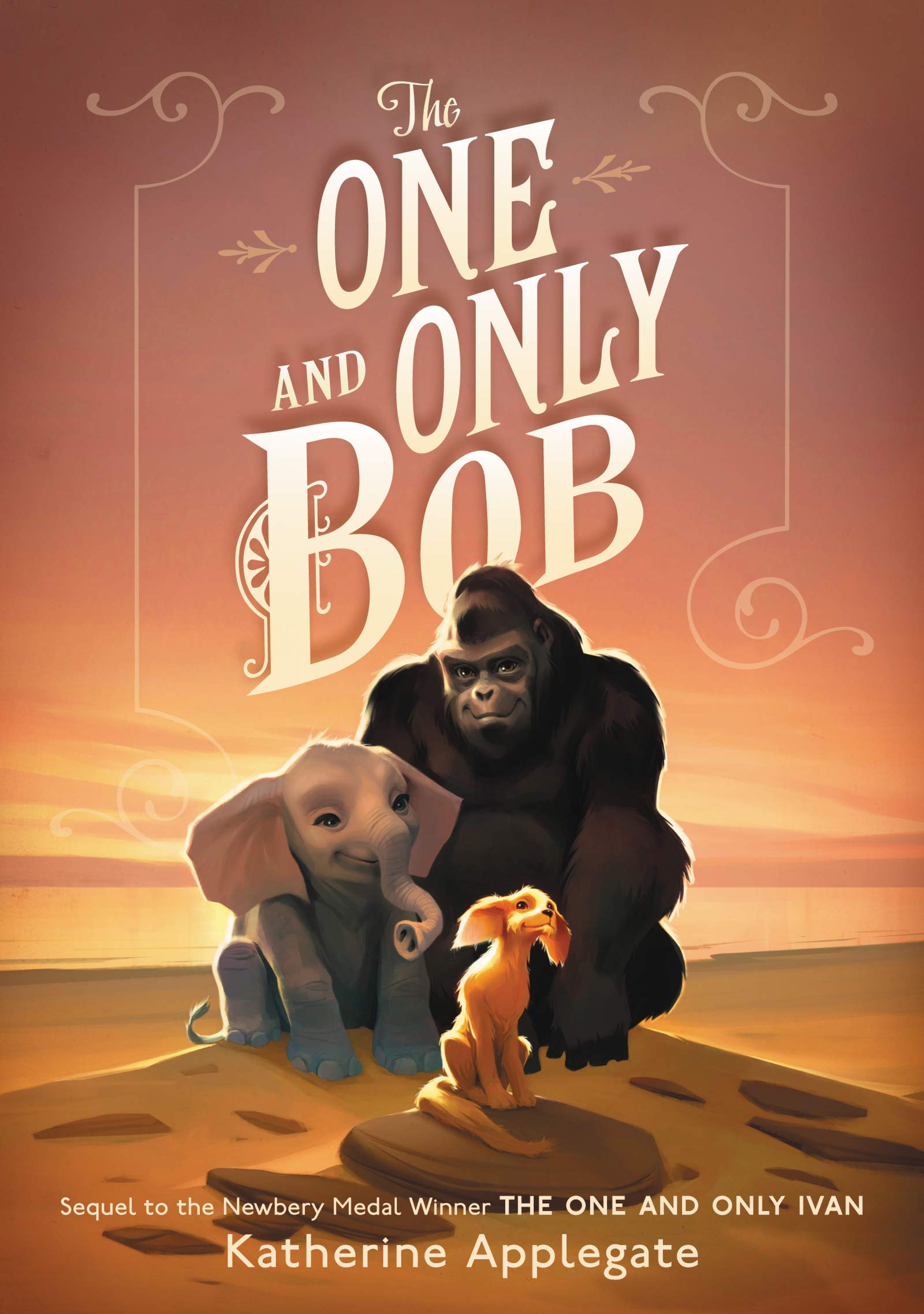 "The One and Only Bob" by Katherine Applegate (Publication Date: May)
Bob sets out on a dangerous journey in search of his long-lost sister with the help of his two best friends, Ivan and Ruby. As a hurricane approaches and time is running out, Bob finds courage he never knew he had and learns the true meaning of friendship and family.