In case you didn't already know, Mother's Day is May 8! Since 1908, when it was created by Anna Jarvis, this has been a day to celebrate the mothers in our lives and all that they have done for us (this could also include grandmothers, aunts, godmothers and any other mother figures). Here are some eBooks, songs, videos and an easy, fun craft to help commemorate this special day.
Books
"Happy Mother's Day" written by Deborah Hautzig, illustrated by Normand Chartier  

Grover tries to think of the perfect present to get for his mom for Mother's Day, but when starts to feel like a failure, his mom assures him that he's already given her the best present: himself!
"Berenstain Bears and the Mama's Day Surprise" written by Stan & Jan Berenstain
It's Mother's Day, and Papa and the cubs want to do something thoughtful and special for Mama, but will they be able to keep it a secret?
"I Love Mom With the Very Hungry Caterpillar" written by Eric Carle
Join Eric Carle's famous Very Hungry Caterpillar as he honors Mother's Day and celebrates incredible parents everywhere.
"Mama Loves" written by Molly Goode, illustrated by Lisa McCue
This lovely rhyming phonics reader celebrates the love between animal mothers – dogs, cats, bears, ducklings and many more – and their babies.
"My Love for You is Always" written by Gillian Sze, illustrated by Michelle Lee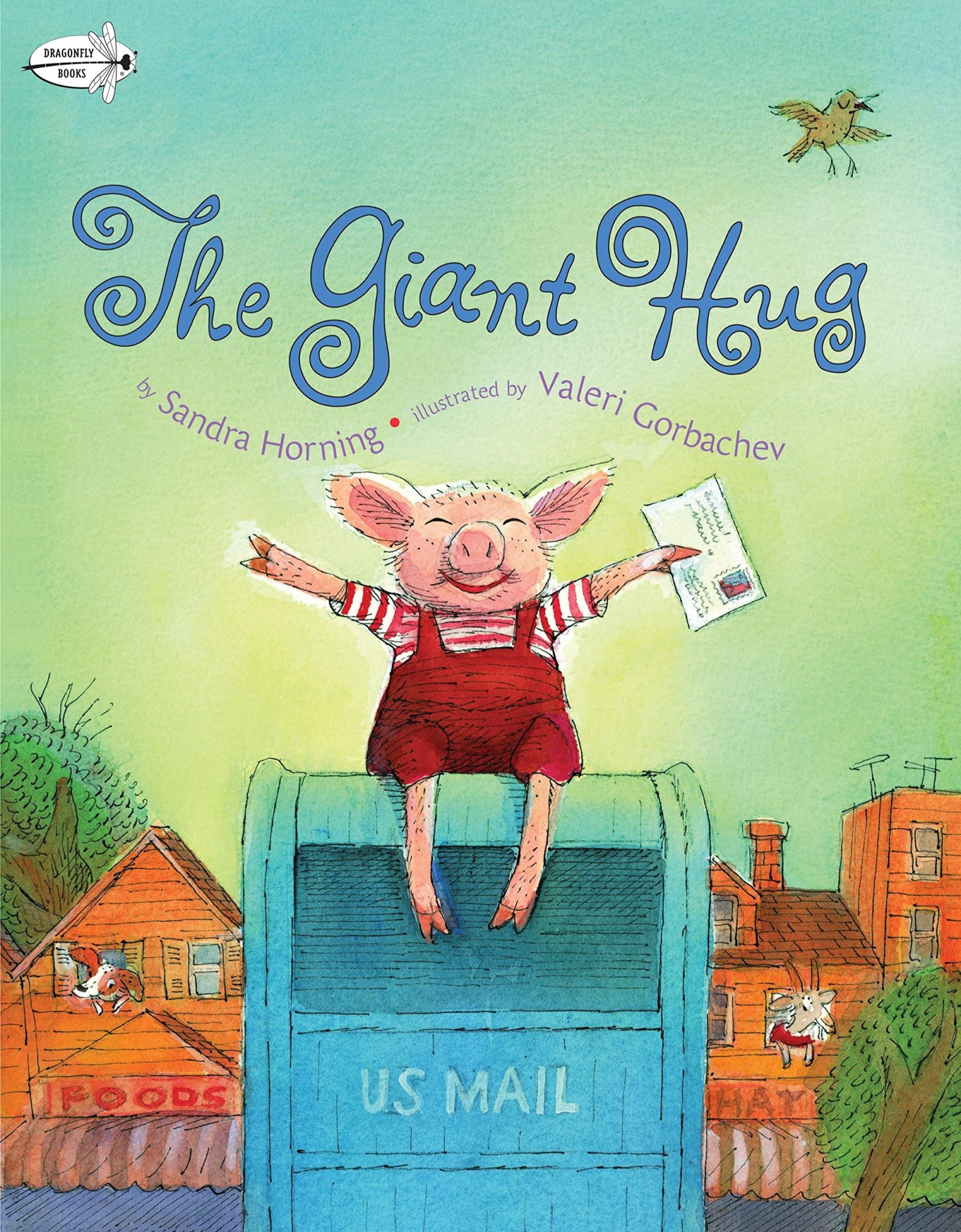 A mother explains love to her child as she prepares a traditional Chinese meal for her family.
"The Giant Hug" written by Sandra Horning, illustrated by Valeri Gorbachev
How do you give your granny a hug when she lives far away? Send it through the mail, of course!
"I Love Queen Mom!" by Nickelodeon Publishing
Join Nella the Princess Knight and her mother, Queen Mom, as they spend a magical day together!
"Deep in the Swamp" written by Donna M. Bateman, illustrated by Brian Lies  

This counting rhyming book introduces readers to animal moms and their babies found in the Okefenokee Swamp.
"Baby on Board" written by Marianne Berks, illustrated by Cathy Morrison
Another illustrated rhyming book that shows how animal parents love and protect their babies.
Music
Baby Bumblebee
"I'm bringing home a baby bumblebee/Won't my mommy be so proud of me!" Sing along with our DBRL staff as they perform this warm-weather favorite.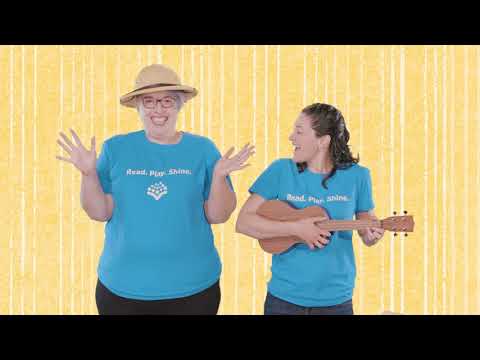 Happy Mother's Day
"I'll clean my room/I'll make my bed/I'll put my toys away. I'll be good/Just for you/On this Mother's Day." This is a sweet Mother's Day song from the Kiboomers YouTube channel.
Videos
History of Mother's Day
Explore the story of Mother's Day in this History Channel video.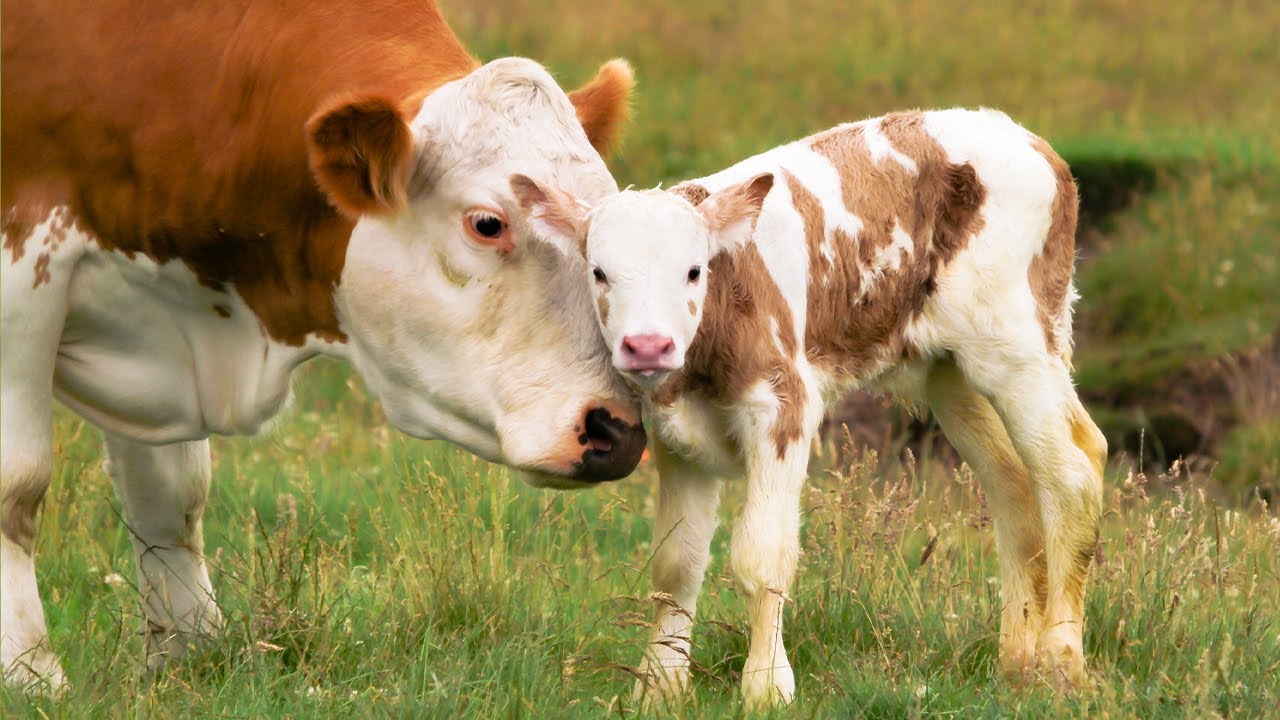 Animal Moms Love Their Babies
The Love Nature YouTube channel has compiled a few of their favorite stories of animal moms and their little ones.
Activity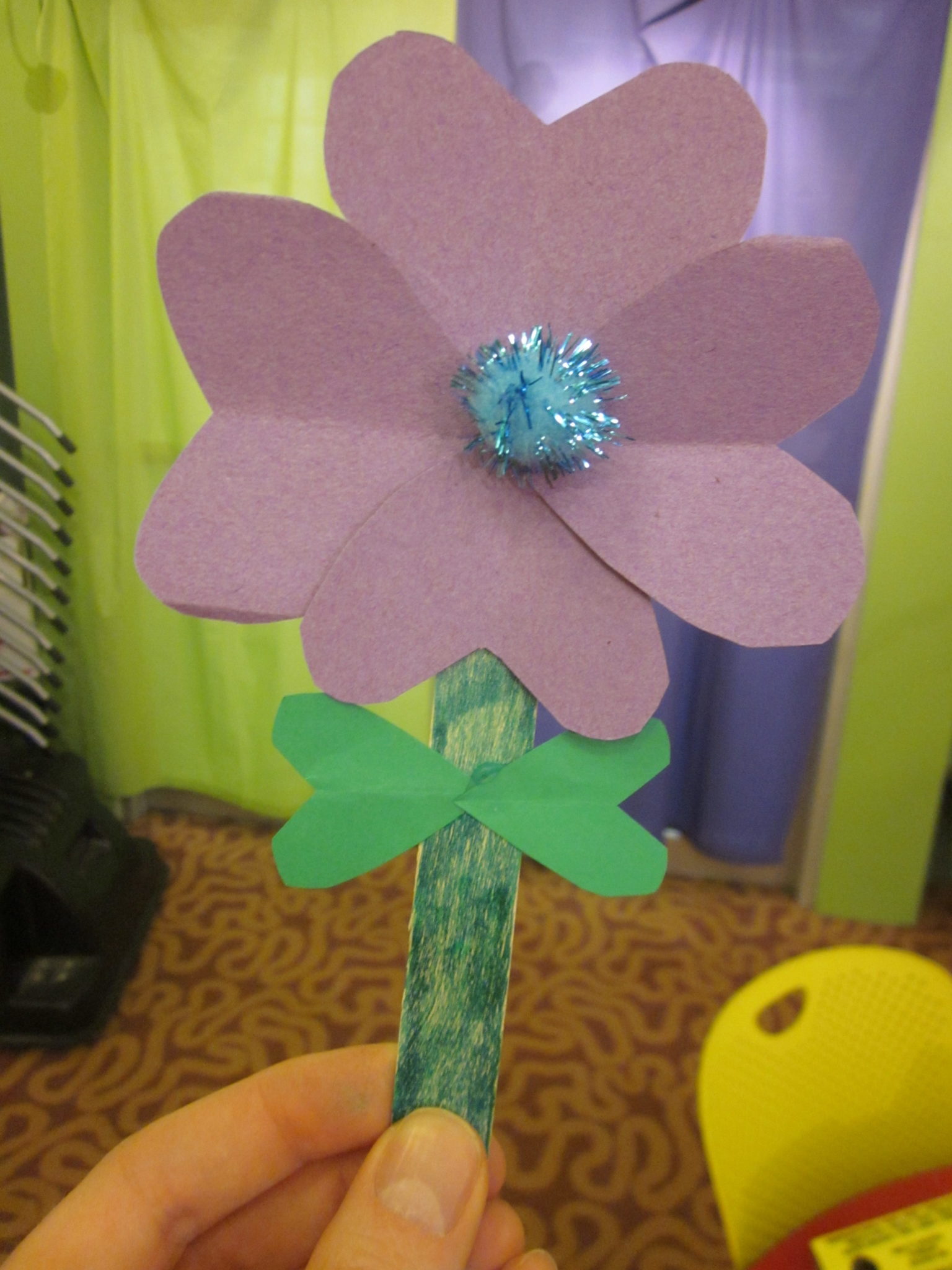 Here's a fun and easy craft from the website One Little Project:
Construction Paper Flowers
SUPPLIES:
Green construction paper
Any other color of construction paper
Green popsicle sticks (if you can't find green ones you can color them green with a marker)
Sparkly pom poms
Scissors
Glue (Tacky glue is preferable, but any white glue is fine.)
INSTRUCTIONS:
Fold the shorter edge of a piece of construction paper up by about 1.25 inches (3 cm). Try not to fold up more than that or the paper won't be long enough to make the number of folds you'll need.
NOTE: The next few steps will show you how to fold the paper so you can cut all 4 hearts at once. If that sounds too complicated, you can stop here and just cut out 4 similar hearts on this fold, 4 different times.

Flip the paper over and again and make a 1.25 inch (3 cm) fold. You'll need to fold accordion-style until you've made 7 folds total.

Unfold your paper slightly so you can see the edges. Find the edge that has 4 folds, and cut a half heart shape on that edge. Make sure the heart-half you are cutting is about as long as the 1.25-inch section of paper so that your 4 hearts will be big enough to make up a whole flower.
You should end up with 4 equally sized hearts. Follow similar steps on green construction paper to make 2 smaller heart leaves.
You can use any kind of white glue to attach the hearts. Tacky glue works well because it's stickier than normal white glue and holds things in place much better while you're making your craft. Add a small dab of white glue to the end of the green popsicle stick.
Press the point of one of the hearts onto the dab of glue.
Next, add another dab of glue and attach the sideways heart, as shown in the photo.
Add a dab of glue and attach the other sideways heart, again on top of the first heart. Make sure the points of the hearts overlap a little.
Add a dab of glue and attach the point of the last heart so the heart is facing downwards.
Squeeze one last dab of glue to the middle of the flower. Press the pom pom into the middle dab of glue.
Add two small dabs of glue onto the popsicle sticks, then attach the green hearts to the popsicle stick to make the leaves of the flower.
Your construction paper flower is complete! Repeat the steps to make flowers in all your favorite colors!