November 9 is National Young Readers Day, founded in 1989 as a special day to recognize the joys and benefits of reading and encourage parents and their young children to read together. To commemorate, I want to take a trip back to my childhood and explore the books that made a positive impact on me as a young reader, from the very first book I ever read by myself to the Newbery winners and book series that I escaped into in my grade school years, in the hope that kids and their parents will find something new here to read or something old to return to.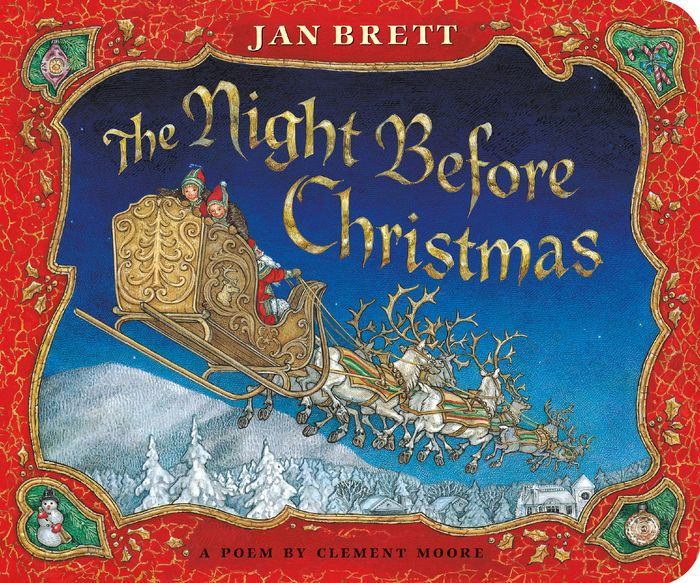 I started reading by memorizing, then connecting the words I knew by heart to the words that were on the page. The first book that I memorized was an illustrated edition of "A Visit from St. Nicholas," more commonly known as "The Night Before Christmas," by Clement Clarke Moore, which famously tells the story of Saint Nicholas and his eight reindeer bringing gifts and merriment to a family's house on Christmas Eve.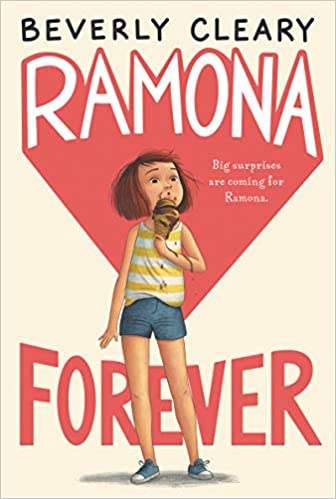 As I moved on from picture books to chapter books, one of my first favorite writers was Beverly Cleary, whose Ramona Quimby books were very popular in the late 1980s when I was starting grade school. Focusing humorously on the joys and frustrations of a spunky, irrepressible young girl, Ramona, and her family and friends, Cleary's books set a standard for realistic children's fiction. My favorite book in the series, and the most recent at that time, was "Ramona Forever."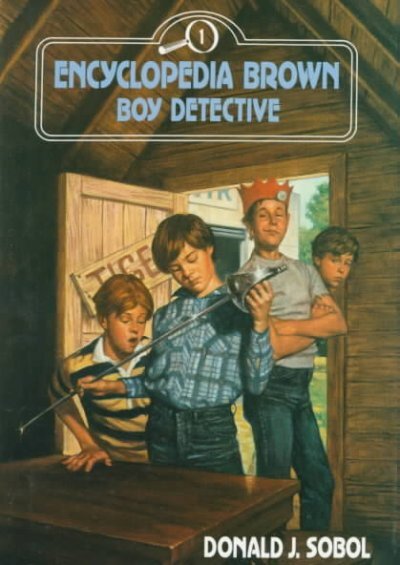 Speaking of popular book series, two of the more voluminous ones at that time were the Boxcar Children (with over 150 titles!), which centers on four orphaned children who create a home for themselves in an abandoned boxcar, and Encyclopedia Brown, about boy detective Leroy "Encyclopedia" Brown. Both are mystery series, though the first Boxcar Children novel has none of the mystery elements of the subsequent books.
During 3rd and 4th grade, the work of the much-loved author Roald Dahl captured my imagination, especially his books "James and the Giant Peach," "Charlie and the Chocolate Factory," and the story collection, "The Wonderful Story of Henry Sugar, and Six More." I was also captivated at the time by the dark vision of Edgar Allan Poe, and "Tales of Terror," which features classic stories like "The Tell-Tale Heart" and "The Cask of Amontillado," is a good place to start for older grade-school readers. A nice companion to Poe's stories is Avi's "The Man Who Was Poe," a fictional account of eleven-year-old Edmund, whose family has mysteriously disappeared and who seeks the help of the famously troubled writer.
My fifth-grade teacher had a large laminated poster featuring all of the Newbery Award and Newbery Honor winners on a wall in our classroom, and that year I made a habit of reading a large handful from the list. My most favorite was Madeleine L'Engle's "A Wrinkle in Time," a weird and fantastical journey through space and time with a young girl and her brother as they try to find their missing father. "A Wrinkle in Time" is the first book in the wonderful Time Quintet, which also includes "A Wind in the Door," "A Swiftly Tilting Planet," and "Many Waters," and I devoured all of those in quick succession. The transporting "Island of the Blue Dolphins," by Scott O'Dell, was also a Newbery-winning favorite, and it tells the evocative story of a twelve-year-old Native American girl stranded alone for years on an island off the California coast.