It is the time of year set aside for recognizing black history and culture. The Columbia Public Library has a lobby display set up throughout February for this purpose. Much of the early history of black people in the United States is a horrible reminder of how cruel a society can be. We must never forget, and live with determination for a better future for our country as a whole. To this end, several slavery and Civil Rights books are on display.
Much of the display, however, celebrates the triumphs and joy of black people in America. Contributions are evident in music, science, art, sports, literature, business, and the list goes on. Here are a few items I hope you will enjoy from our collection: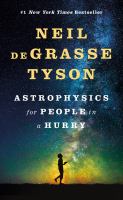 I am no physicist but I still enjoy hearing Neil deGrasse Tyson speak about just about anything. He is witty and sharp as a tack. Thankfully, he has written a book right at my level, entitled "Astrophysics For People In a Hurry." (He means it, too, as it is a very small book.)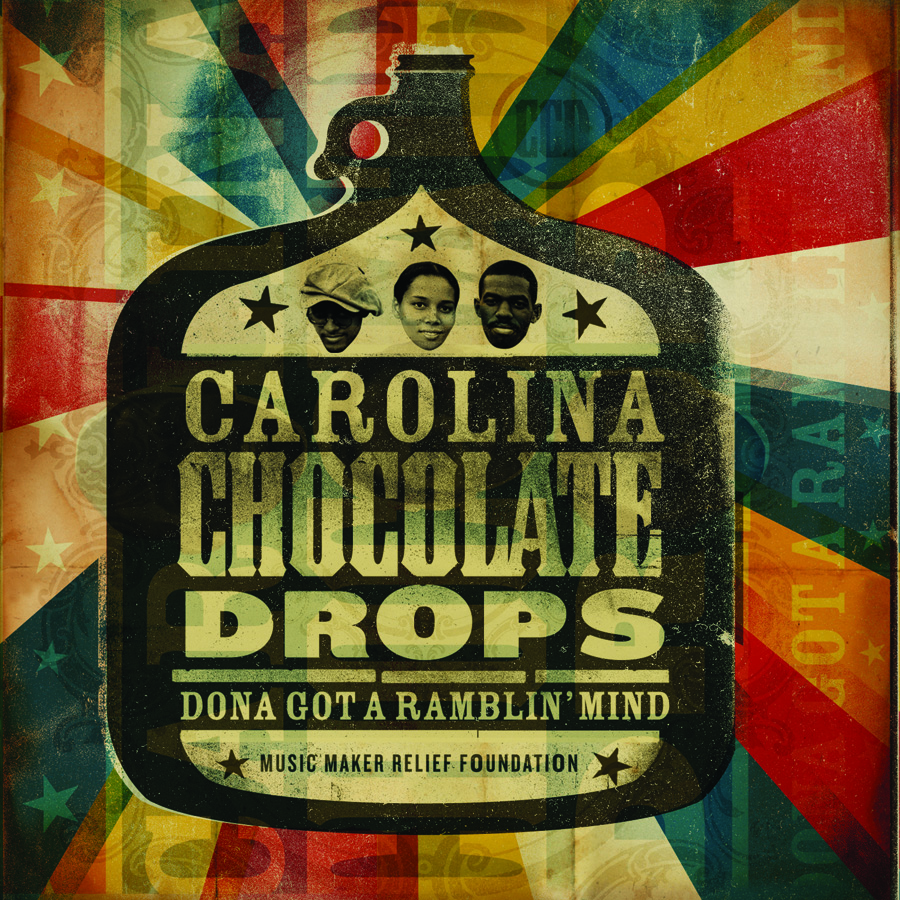 My next selection is a Grammy-winning band I first saw at the local Roots and Blues and BBQ festival. The Carolina Chocolate Drops are a group of musicians who strive to keep old string music from the '20s and '30s alive today. They are talented and versatile, each playing several different instruments. NPR said, "The young group came together when members Rhiannon Giddens and Dom Flemons and original fiddler Justin Robinson met at the 2005 Black Banjo Festival in Boone, N.C. The group's first album, 'Dona Got a Ramblin' Mind,' was released in 2006 to wide acclaim, and in 2008, the Drops were invited to appear at the Grand Ole Opry."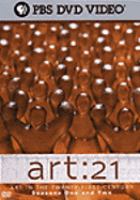 If you are an art lover, you may have already discovered the Art: 21 series. There are many interesting artists featured but, staying on topic, I especially recommend viewing the portions with Kerry James Marshall and Kara Walker. Both are contemporary artists who have seen some well-deserved success. Their art is also very powerful in person, if you ever have a chance to see it.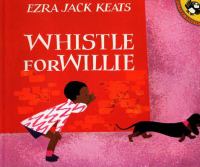 For kids, there are many wonderful books from which to choose. I have a soft spot for the Ezra Jack Keats series featuring a boy named Peter and his family. There are seven books in the Peter series. I haven't read all of them but the first three are delightful. They are "The Snowy Day," "Whistle for Willie" and "Peter's Chair." The illustrations are brightly colorful collages. The little boy has a dachshund named Willie and, eventually, a baby sister (see "Peter's Chair"). The stories have nothing to do with the family being black; they are just a day in the life of a family.
A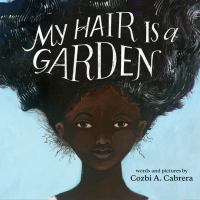 nother, more recent, children's book included in the display is "My Hair is a Garden." In this story, a little girl is teased at school for her messy hair. She learns from the neighbor lady how to tend to her hair so it could grow healthy and beautiful. There are even tips at the back of the book for parents or kids who might find black hair challenging to work with. These illustrations are lush with color, brushstrokes and details.
These are just a few selections from the lobby display for Black History Month at the Columbia Public Library. You might also visit the second floor adult fiction display for books by African American authors.